One Piece 973 Spoilers, Raw Scans, and Release Date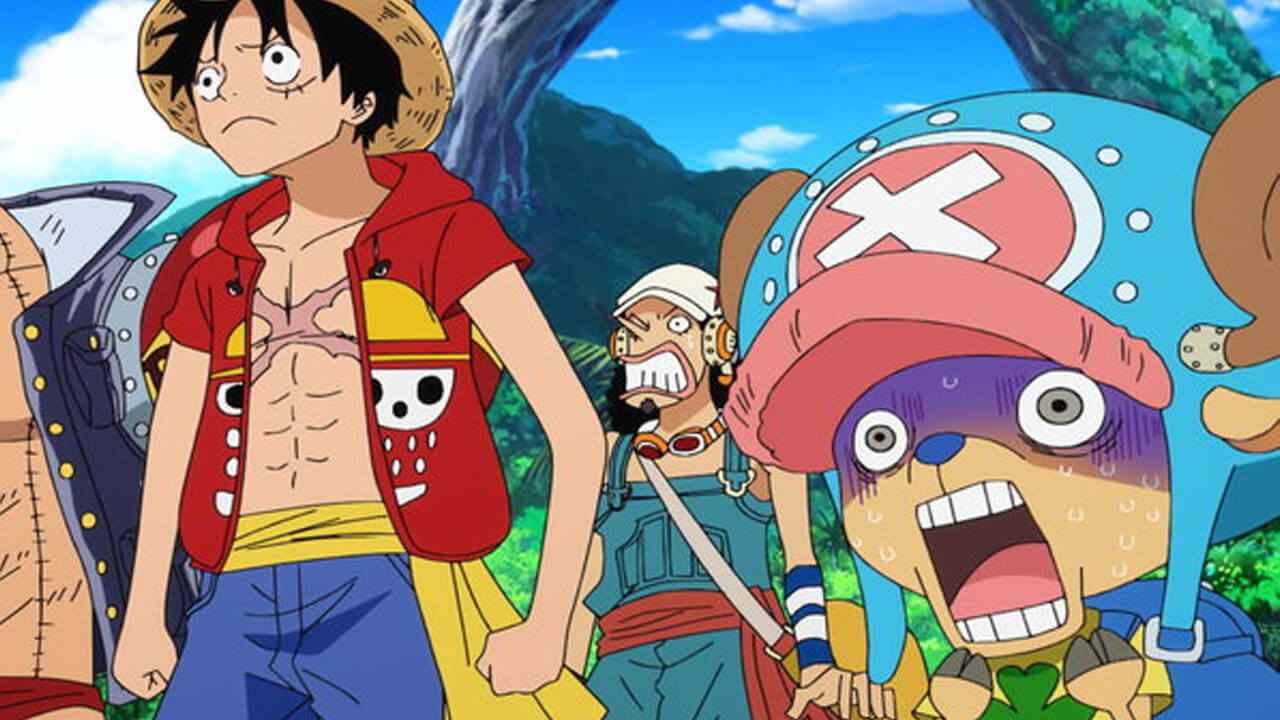 Following the one-week hiatus of the top-hit One Piece manga, fans should be ready for its return this weekend. Due to the sudden news about the health status of the author, Eiichiro Oda, the One Piece Chapter 973 has been delayed. Fortunately, it seems that Oda has recovered and his staff revealed the release date of the new chapter.
One Piece 973 was originally set to be released along with the WSJ 14th issue last March 2, 2020. Just a few days before its release, the official staff of the series has confirmed that Eiichiro Oda has finally recovered.
"Due to a sudden illness of its author, ONE PIECE story will be temporarily interrupted for Weekly Shonen Jump #14 (in stores from March 2nd). The author has now fully recovered, and the story will continue from Jump #15 onwards. Thank you for your understanding." – via Twitter
One Piece Chapter 973 Spoilers and Raw Scans
Manga enthusiasts are usually getting early spoilers before the official scans of the manga releases. As of writing, there are still no spoilers that have been leaked online. We are closely monitoring different forums that frequently leaking these spoilers. In the meantime, here are the theories and predictions that the community came up with.
Card
We will be giving you an update once the spoilers for One Piece Chapter 973 have been leaked.
Read One Piece 973 Online for Free
There are lots of sources offering free access to the latest chapter of the manga. However, most of these websites are providing their own version of English translations of the chapter. To read the exact One Piece Chapter 973 English translation, we recommend visiting the official distributors such as Viz Media. You can also access all the One Piece manga on Manga Plus, which is a free manga mobile app.
About One Piece
One Piece follows the story of Monkey D. Luffy, the user of Gum-Gum Devil Fruit, who wants to be the new Pirate King. Luffy was inspired by Red Haired Shanks, one of the most powerful pirates. Along with his pirate group named the Straw Hat Pirates, Luffy explores the vast world of One Piece in search of the treasure known as "One Piece" and becomes the new King of the Pirates.
One Piece is a manga series written by Eiichiro Oda. Since the manga has been serialized in July 1997, it already reached a total of 99 volumes. The manga series is part of Shueisha's Weekly Shonen Jump Magazine. Apart from the original manga series, One Piece has started airing the anime adaptation in 1999. One Piece has also received several anime films with the latest movie titled One Piece: Stampede that have been released in 2019.