One Piece Chapter 1007 Spoilers, Raw Scans, and Release Date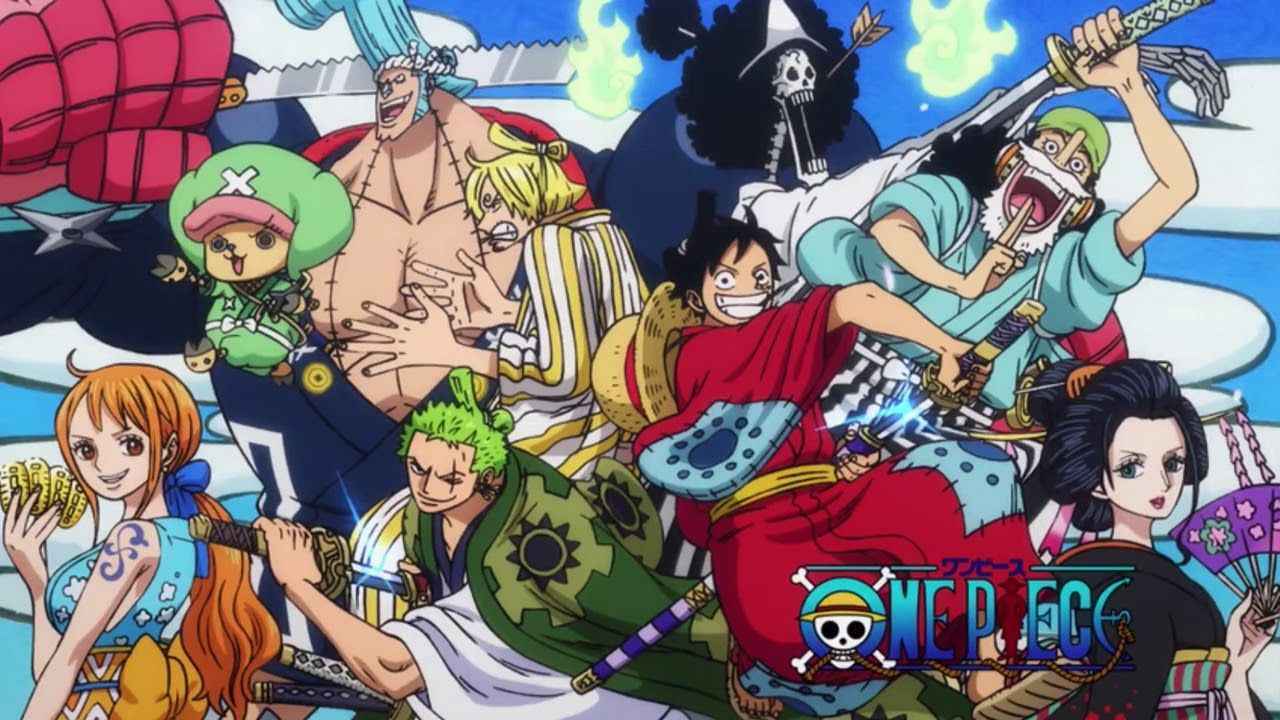 One Piece fans are surely thrilled to see more action in the Wano Arc of One Piece manga series. In this manga guide, we will be sharing with you all the details that we know about the upcoming One Piece Chapter 1007.
Before we start with the One Piece Chapter 1007 spoilers and raw scans, let's have a short recap of the events that happened in the previous manga chapter.
One Piece Chapter 1006 Highlights
These are the main highlights of the previous One Piece manga chapter. The previous chapter titled "Hyogoro the Flower" is the continuation of the fight against Kaido's subordinates.
Kaido's subordinates discover that Momonosuke has fleed with Yamato and Shinobu.
Charlotte Perospero defeats Carrot while being in her Sulong form.
X-Drake, Hyogoro, and the other Yakuza bosses defend Chopper while making a cure for the virus.
Queen is about to attack Hyogoro but he was stopped by Marco.
Jack attacked Marco but the former 1st division commander of the Whitebeard Pirates managed to handle it. Marco also commented that holding back two enemies with bounties over a billion isn't that easy.
Yatappe was seen ready to unleash his attack against Hyogor who is about to turn into an ice demon.
Hyogoro entrusts his hopes and desires to his comrades as he slowly becomes an enemy.
One Piece Chapter 1007 Release Date
As shown in the last spread of the last chapter, One Piece Chapter 1007 will be available on Sunday, March 14, 2021. You can read the upcoming and all the previously released One Piece manga chapters for free on Viz and Manga Plus.
One Piece Chapter 1007 Spoilers and Raw Scans
As of the moment, we still don't have the spoilers for the upcoming chapter. Raw scans and spoilers are usually being leaked 2 to 3 days before the official release of the manga chapter. That being said, expect to read One Piece Chapter 1007 spoilers on Friday, March 14, 2021.
We will be updating this post as soon as we get the spoilers. In the meantime, feel free to leave your feedback and review of the previous chapter in the comments below.