One Piece Chapter 1006 Spoilers, Raw Scans, and Release Date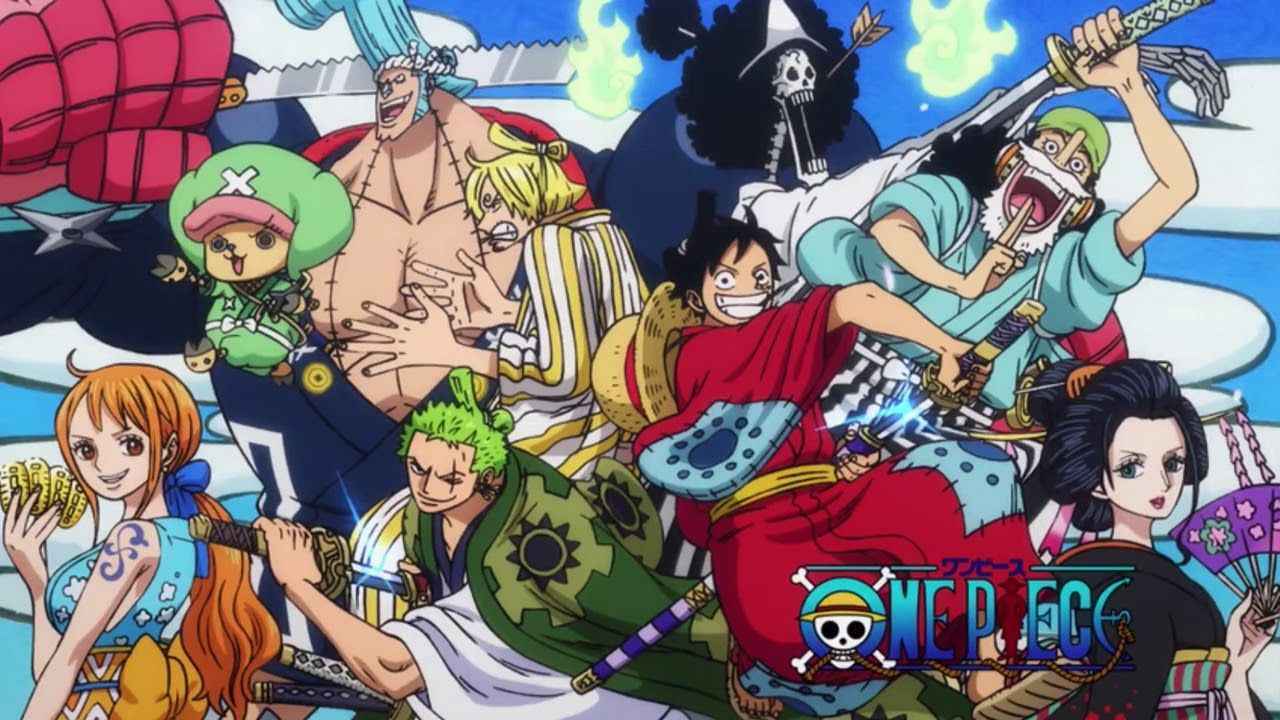 One Piece fans are surely thrilled to see more action in the Wano Arc of One Piece manga series. In this manga guide, we will be sharing with you all the details that we know about the upcoming One Piece Chapter 1006.
Before we start with the One Piece Chapter 1006 spoilers and raw scans, let's have a short recap of the events that happened in the previous manga chapter.
One Piece Chapter 1005 Highlights
These are the main highlights of the previous One Piece manga chapter. The previous chapter titled "Devil's Child" is the continuation of the fight against Kaido's subordinates.
Black Maria orders Sanji to call Nico Robin.
Sanji shouted and asked Nico Robin's help.
Nico Robin arrives at the room where Sanji is being detained and destroyed the web trap that Black Maria prepared.
Black Maria's web trap was easily destroyed due to Brook's ability.
Brook freezes the web holding Sanji and frees him.
Yamato and Shinobu fight the enemies chasing them while Momonosuke is hiding inside Yamato's shirt.
Jack was seen running toward the room where the Nine Red Scabbards are hiding.
Black Maria took off her kimono while revealing a tattoo on her back and also reveals a huge weapon to fight Brook and Robin.
One Piece Chapter 1006 Release Date
As shown in the last spread of the last chapter, One Piece Chapter 1006 will be available on Sunday, March 7, 2021. You can read the upcoming and all the previously released One Piece manga chapters for free on Viz and Manga Plus.
One Piece Chapter 1006 Spoilers and Raw Scans
As of the moment, we still don't have the spoilers for the upcoming chapter. Raw scans and spoilers are usually being leaked 2 to 3 days before the official release of the manga chapter. That being said, expect to read One Piece Chapter 1006 spoilers on Friday, March 5, 2021.
We will be updating this post as soon as we get the spoilers. In the meantime, feel free to leave your feedback and review of the previous chapter in the comments below.