One Piece Episode 924 Delayed, New Release Date Revealed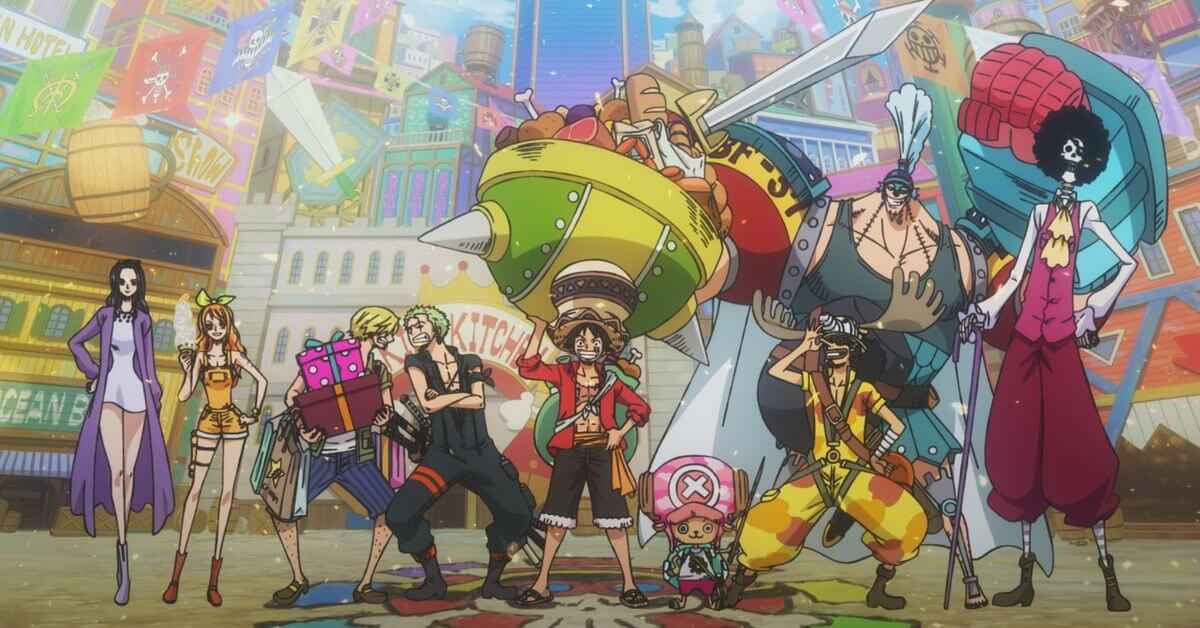 Eiichiro Oda's top hit One Piece anime just got its Episode 924 release date delayed. Fortunately, TOEI Animation has announced the new air date of the upcoming episode.
The previous episode which was released last month features a cliffhanger episode showing one of the worst generations pirates, X Drake, and a threatening individual namely Page One. Their mission was to hunt Sanji following the commotion that happened in the street of Wano. Will the two be able to find Sanji?
When is One Piece Episode 924 air date?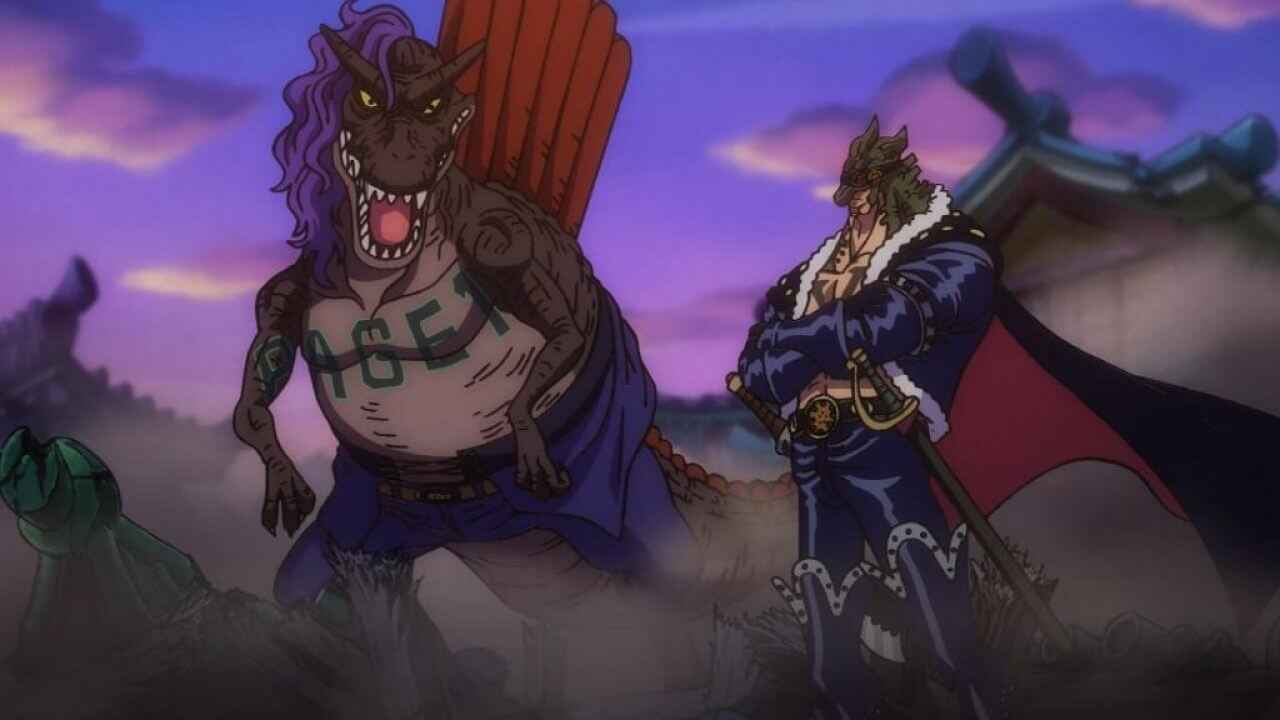 Due to the Japanese marathon in Japan that started on March 1, 2020, the supposed release of Episode 924 has been canceled. The event in Japan will be taking 2 weeks and the networks where One Piece is airing has decided to take the anime's slot to air the event. That being said, One Piece Episode 924 titled "The Capital in an Uproar! Another Assassin Targets Sanji!" will officially return on March 15, 2020.
Where to watch One Piece Episode 924?
You can stream and watch One Piece Episode 924 online from the official anime distributors such as Funimation, Animelab, and Crunchyroll. Similar to the other anime, One Piece is also getting an English version. However, the English dub usually takes some time before it becomes available.
About One Piece
One Piece follows the story of Monkey D. Luffy, the user of Gum-Gum Devil Fruit, who wants to be the new Pirate King. Luffy was inspired by Red Haired Shanks, one of the most powerful pirates. Along with his pirate group named the Straw Hat Pirates, Luffy explores the vast world of One Piece in search of the treasure known as "One Piece" and becomes the new King of the Pirates.
One Piece is a manga series written by Eiichiro Oda. Since the manga has been serialized in July 1997, it already reached a total of 99 volumes. The manga series is part of Shueisha's Weekly Shonen Jump Magazine. Apart from the original manga series, One Piece has started airing the anime adaptation in 1999. One Piece has also received several anime films with the latest movie titled One Piece: Stampede that have been released in 2019.