One Piece Reveals Witching Hour Boy's True Identity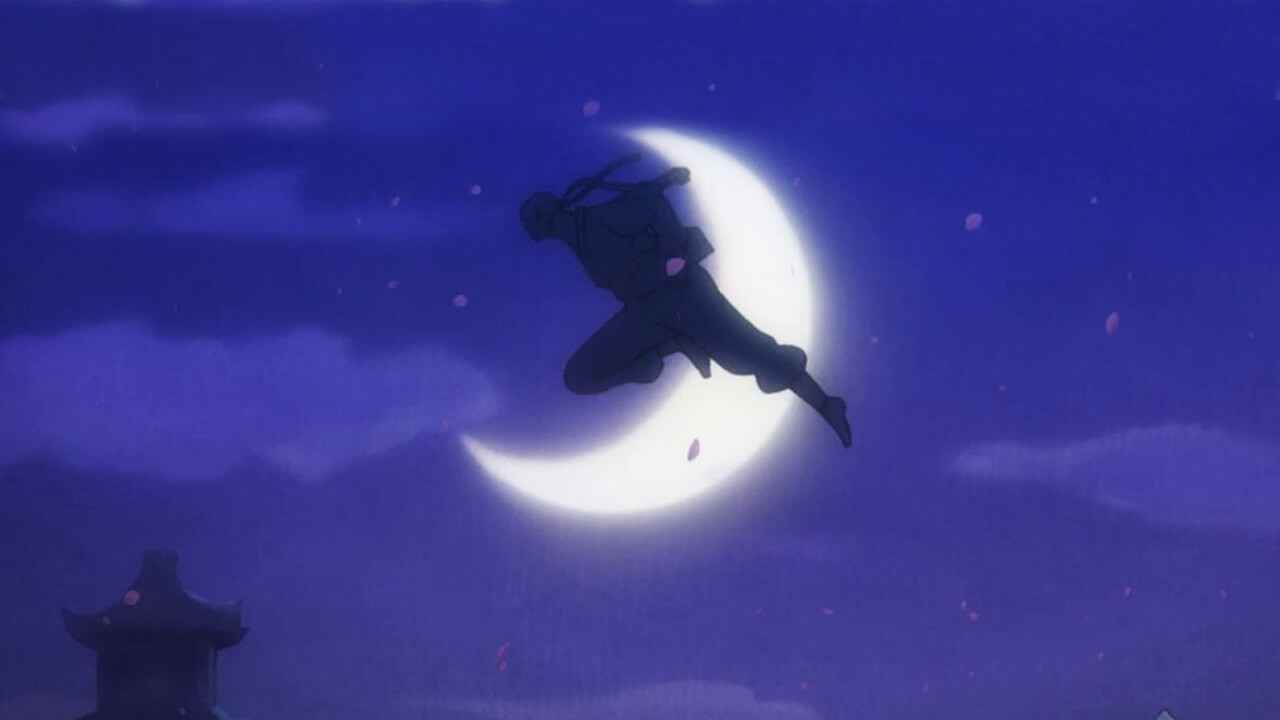 The Witching Hour Boy is the name dubbed for the mysterious thief introduced in the Wano Arc who steals money from the rich and gives it to the poor. In the One Piece manga, he was introduced in Chapter 926 while in the anime, he makes his debut in Episode 918.
Since his debut, he didn't make any appearances at all leaving One Piece fans another an unanswered question. Who is the Witching Hour Boy? Is he an ally or an enemy? Before you continue reading, please be reminded that this post contains spoilers from the manga.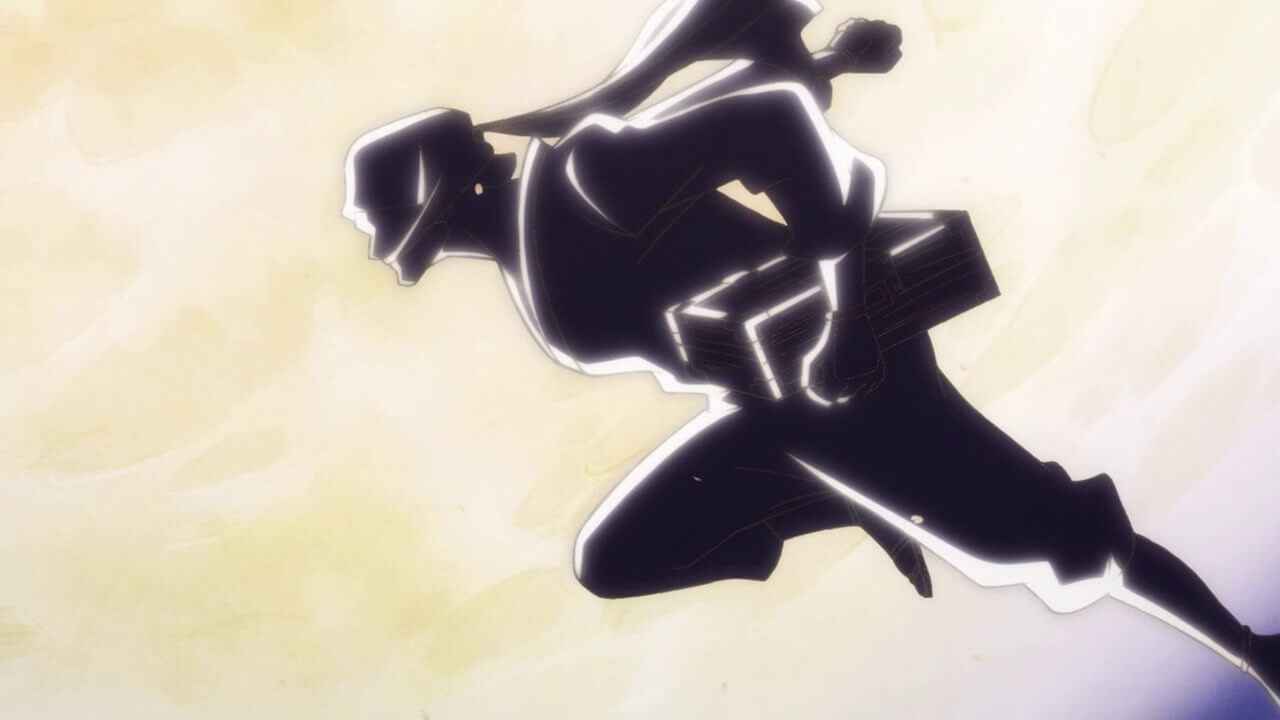 Witching Hour Boy's Personality
The Witching Hour Boy spends his time stealing from the rich people and distributes them to the poor citizens of the Wano Country. The motives of his actions are unknown but receiving his kindness sees him as generous.
Witching Hour Boy's Abilities and Power
He is an expert when it comes to stealing. Being a thief stealing from the rich citizens of the Flower Capital without being identified or caught by the authorities is one of his great abilities.
Witching Hour Boy's Real Identity
As of writing, the skilled thief of the Wano Country is still unknown in the anime. However, that's not the case for the manga as One Piece Chapter 973 finally revealed the man behind the shadow.
According to the latest manga chapter, the Witching Hour Boy is actually Kyoshiro. Kyoshiro is a money changer in the Wano Country and the leader of the yakuza group called Kyoshiro Family. He is also the one who raised Wano's most beautiful oiran, Komurasaki. Apart from being the Witching Hour Boy, Kyoshiro's real identity has also been revealed in the chapter.
About One Piece
One Piece follows the story of Monkey D. Luffy, the user of Gum-Gum Devil Fruit, who wants to be the new Pirate King. Luffy was inspired by Red Haired Shanks, one of the most powerful pirates. Along with his pirate group named the Straw Hat Pirates, Luffy explores the vast world of One Piece in search of the treasure known as "One Piece" and becomes the new King of the Pirates.
One Piece is a manga series written by Eiichiro Oda. Since the manga has been serialized in July 1997, it already reached a total of 99 volumes. The manga series is part of Shueisha's Weekly Shonen Jump Magazine. Apart from the original manga series, One Piece has started airing the anime adaptation in 1999. One Piece has also received several anime films with the latest movie titled One Piece: Stampede that have been released in 2019.