Players May Lose Their Red Dead Online Beta's In-Game Progress
Red Dead Online Beta is now live, however, it seems like there's a chance that players may lose their in-game progress.
In an announcement published yesterday, Rockstar has confirmed that there's a chance that the in-game progress of players during the beta period will be gone on the official launch of Red Dead Redemption's multiplayer feature.
"We hope that all player progress during this early period of the Beta will be able to remain intact long-term," Rockstar said. "However as with many betas for large-scale online experiences such as this, there is always the chance that we may need to implement rank or other stat resets in case of issues," they added.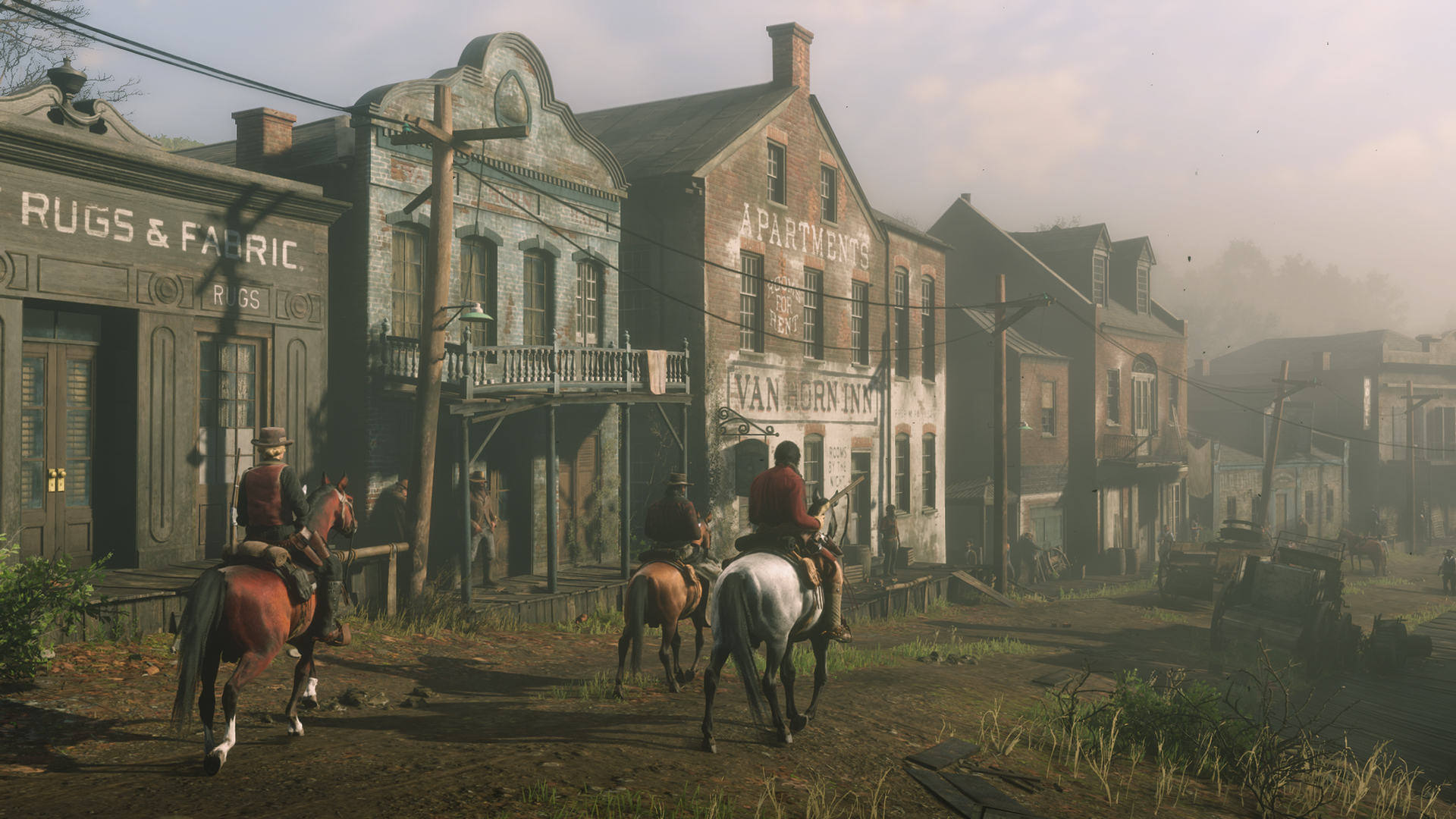 While some game developers released a beta version of their game as a marketing strategy, Red Dead Online beta seems not to be one of them. As Rockstar revealed, the multiplayer mode will remain in beta as long as needed to polish and maximize the full potential of the online feature.
Red Dead Online public beta was launched on November 27th and PS4 and Xbox One owners can now participate in the beta testing of the feature.