Pokemon GO 3rd Community Day Featuring Bulbasaur Was a Success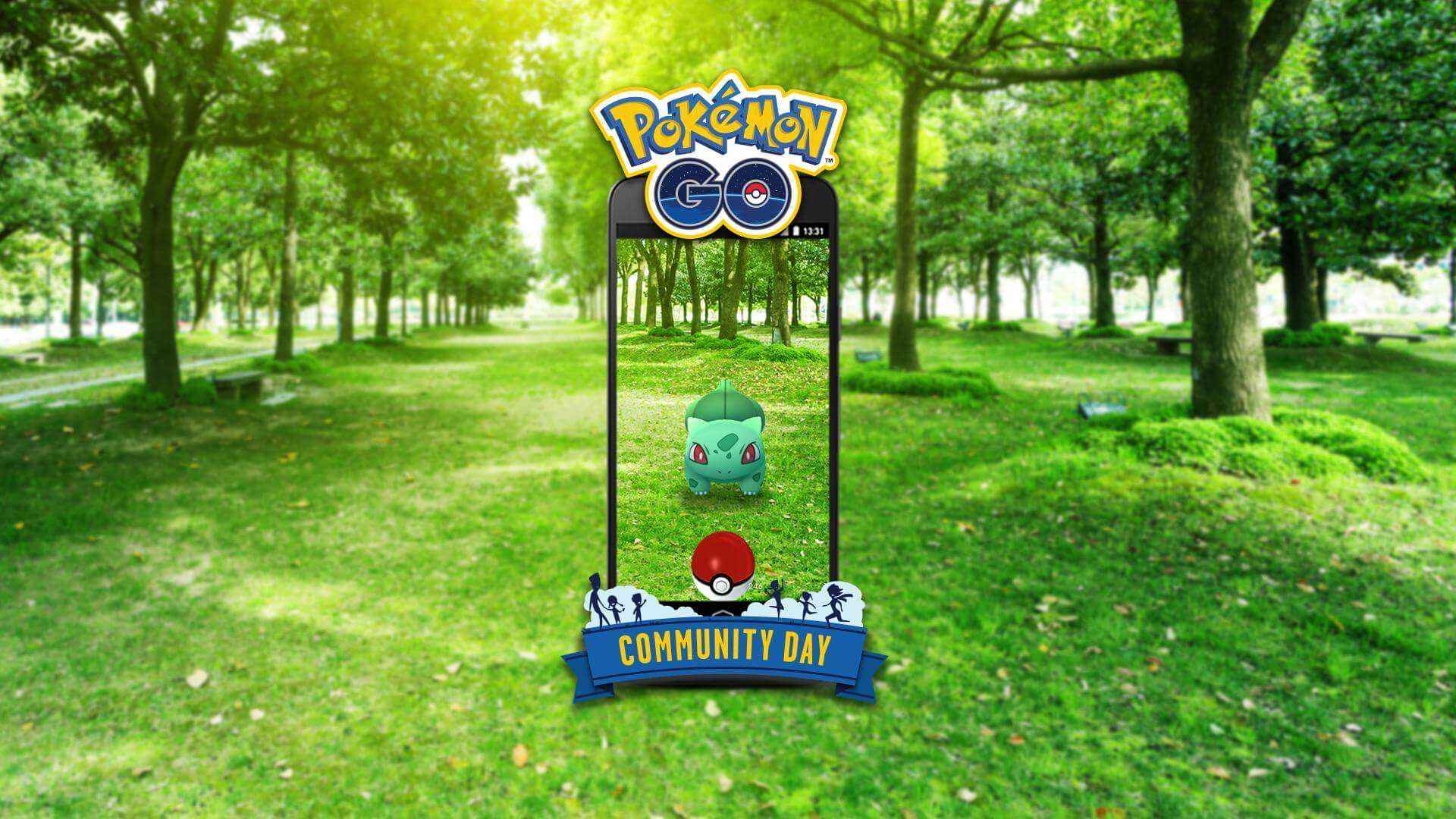 On March 25th, the third Pokemon GO Community Day has happened where it featured the Pokemon Bulbasaur along with its shiny form, 3bonus XP, and 3-hour lure module span.
The Bulbasaur Community Day was a success all around the world, and fans from across the different places shared their experience of the event. We have decided to collect some photos of them and here's what we got.
Troisdorf, Germany
Torino, Italy
New Delhi, India
Bergen, Norway
Oulu, Finland
Birstonas, Lithuania
Heaton, England
Seville, Spain
Ottawa, Canada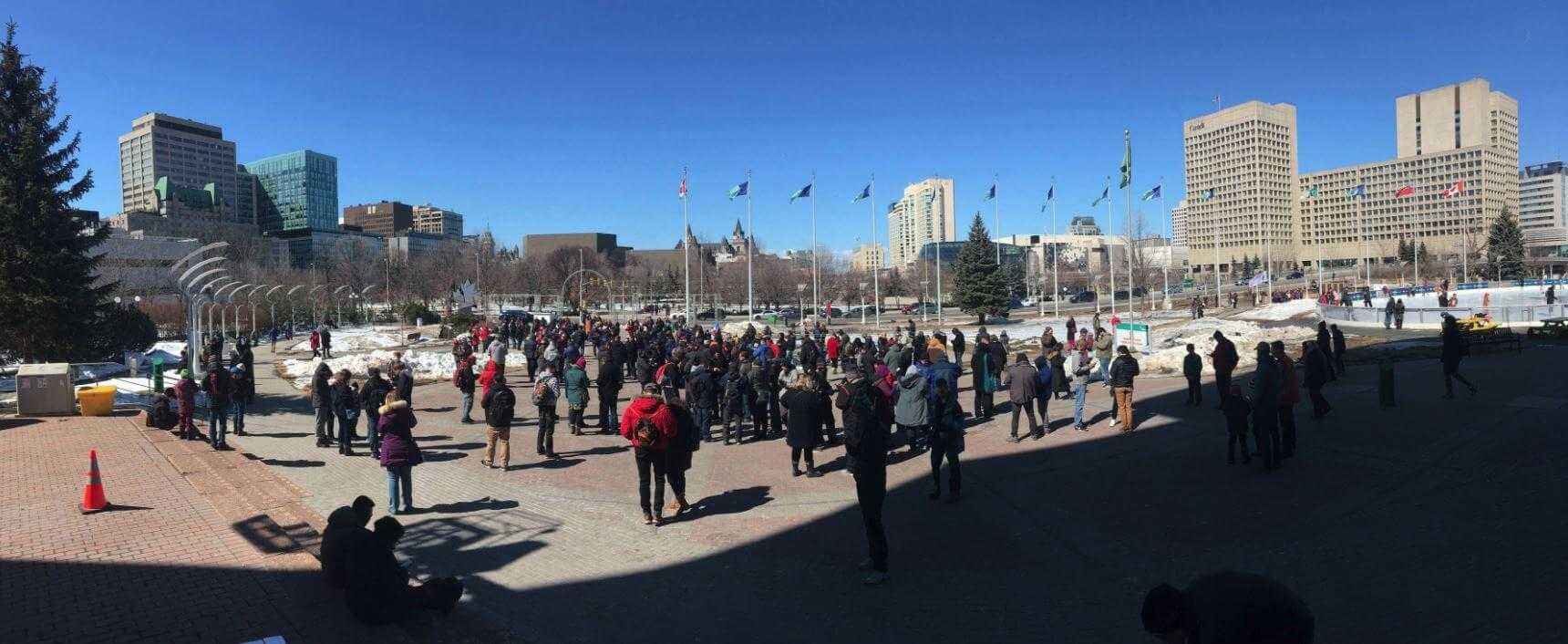 Good job trainers and get ready for the fourth Pokemon GO Community Day event. As of this moment, there is still no details about what will be the featured Pokemon next month, but there are rumors that Charmander will be the featured Pokemon. Are you excited to see a black Charizard?