Pokemon GO Adventure Week Event 2018 Features Rare Pokemon Including Shiny Aerodactyl
Niantic and Pokemon GO has announced a new event coming to the game. For a short period of time, Pokemon GO will be hosting the Pokemon GO Adventure Week 2018 featuring in-game bonuses such as bonus Candy, XP and spawn rate increase of Rock-type Pokemon.
The announced Pokemon GO Adventure Week starts today, May 24th, until June 5th. Along with the event, Niantic has mentioned a unique Field Research that will be happening in the game, which will offer amazing rewards to all its players. As of this moment, no exact rewards has been specified, but the announcement has confirmed Aerodactyl in Raid Battle encounter.
Similar to the previous event releases, Adventure Week will not start at the same time around the world. For your reference, here's a scheduled start time for the Adventure Week in your region.
Europe: 10 pm (CEST)
East Coast US: 4 pm (EDT)
UK: 9 pm (BST)
West Coast US: 1 am (PDT)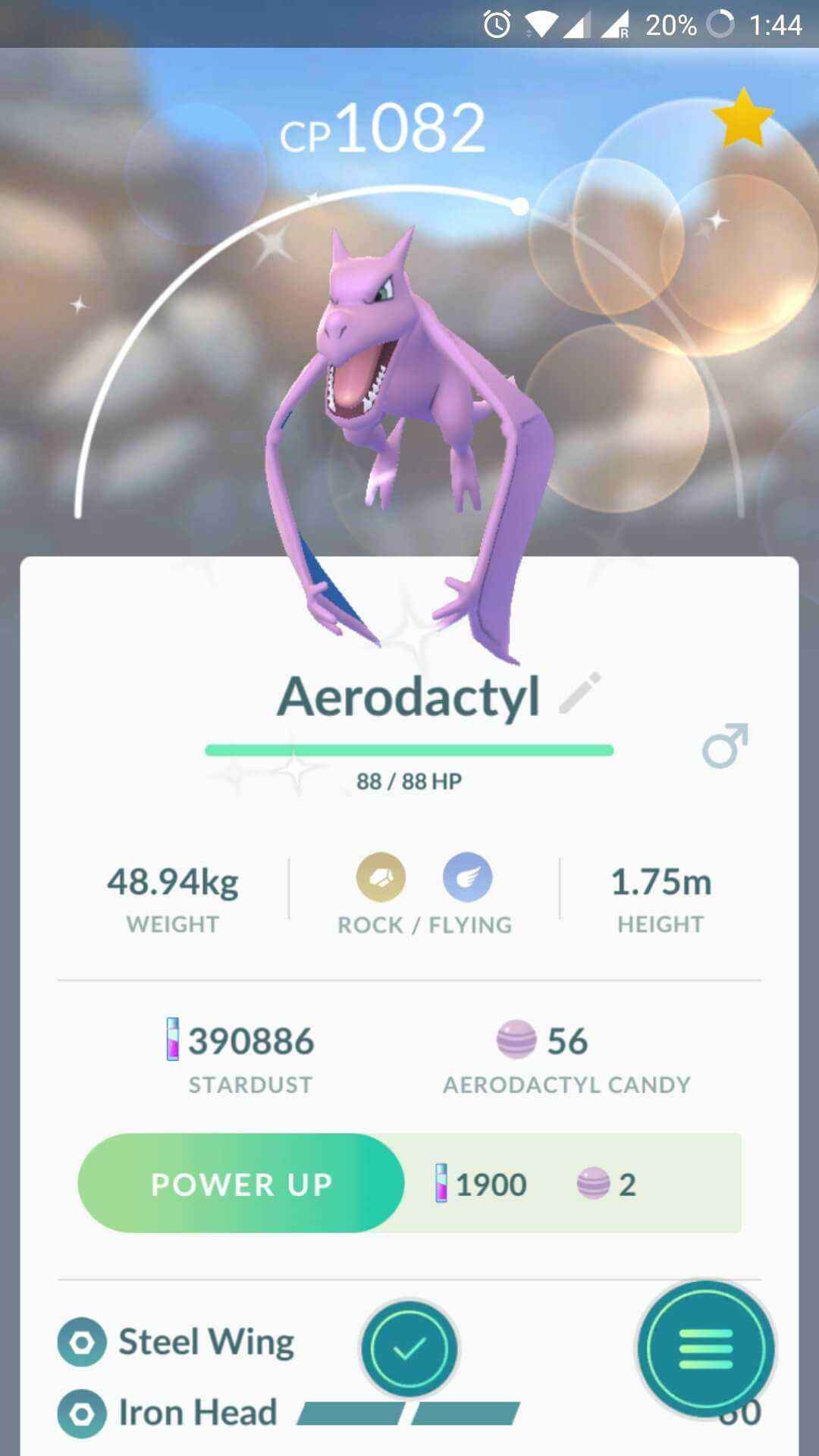 Rock-Type Spawn Rate Increase
Since this Adventure week features the increase of the Rock-type Pokemon, you should expect to frequently see more of them throughout the event. Here are the rare Pokemon that are confirmed to encounter in the wild during the event:
Geodude and evolutions Graveler and Goldem
Kabuto and evolution Kabutops
Lileep and evolution Cradily
Nosepass
Omanyte and evolution Omastar
Aerodactyl (in Raids) – shiny form has also been confirmed
Aside from the listed rare Pokemon above, expect to see more of Rhyhorn, Shuckle, Larvitar, and more Rock-type Generation 1-3 Pokemon in the wild.