Pokemon GO Announces a Gengar Special Raid Challenge
A lot of new things have arrived in Pokemon GO lately and it seems like they are not yet done. Earlier today, Pokemon GO announced a special raid challenge featuring Gengar next week.
While the announcement did not reveal why there's a Gengar special raid challenge, it seems like this is part of the celebration of the Pokemon GO Halloween event.
Similar to the Community day, Gengar Special Raid Challenge will be available for just three hours on November 3, 2018. Of course, there will be an in-game feature during this Special Raid Challenge such as up to five Raid Pass and a chance to get Shiny Gengar.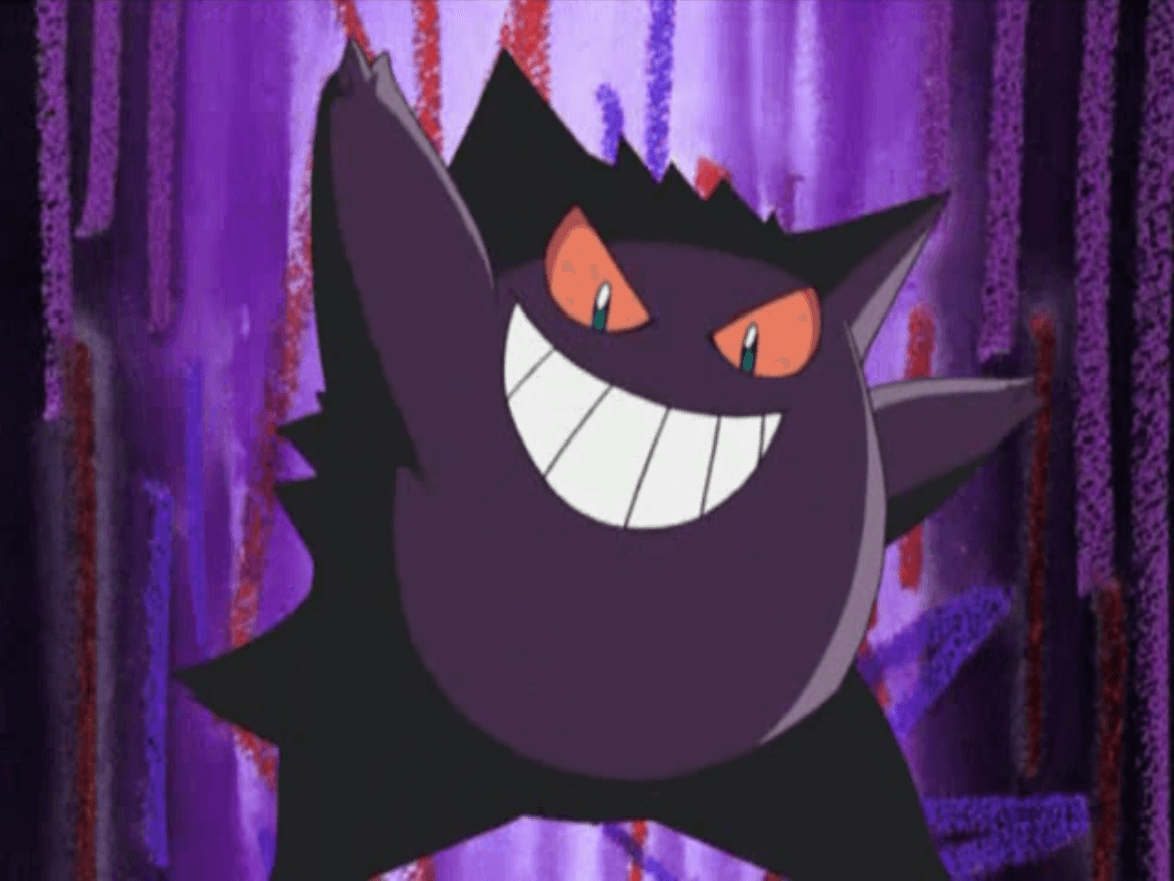 This special raid challenge release date varies depending on your location. Here's the schedule on each region:
Asia-Pacific: 12:00 PM to 3:00 PM. JST (GMT +9)
Europe, the Middle East, Africa, and India: 9:00 AM to 12:00 PM UTC (GMT +0)
The Americas and Greenland: 11:00 AM to 2:00 PM PST (GMT -8)
Meanwhile, November is about to offer another amazing Pokemon for the Community Day. As revealed, Cyndaquil and its shiny form will be featured during the Community Day next month. As of writing, the exclusive move of Cyndaquil is yet to reveal.