Pokémon GO Eggstravaganza Event 2018 Is Now Live
Trainers, Niantic has just announced Pokémon GO Eggstravaganza Event 2018 starting tomorrow March 22 to April 2, 2018.
Unlike the previous Eggstravaganza event, this year will be featuring a greater variety of Pokemon that will be hatched from a 2 km egg. These 2 km eggs will be available from PokeStops throughout the event.
Meaning, the Pokemon that are normally hatching from 5 or 10 km eggs will be found in 2 km egg throughout the event. In addition to this feature, Pokemon GO will also be increasing the hatch rate of certain Pokemon like Pichu and Togepi.
During the Pokémon GO Eggstravaganza 2018, every egg hatched will give a bonus candy to help you power-up your newly hatched Pokemon. It will also feature a double Stardust starting tomorrow until April 2 1:00 PM PDT.
There will also be special boxes from the in-game store that will be available during the event. These special boxes will contain Super Incubators and Star Pieces.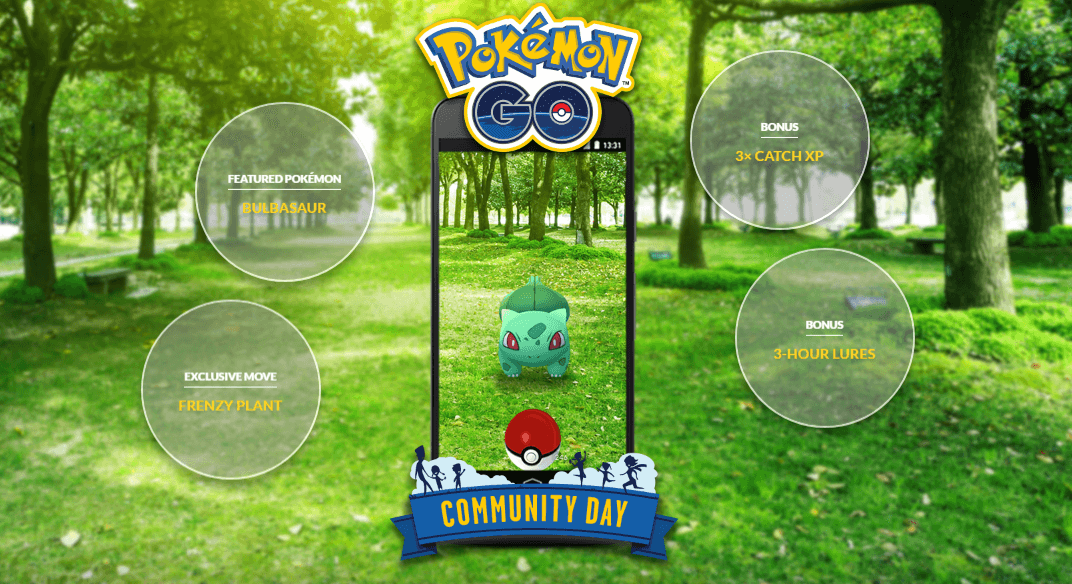 Eggstravaganza 2018 + Community Day (Featuring Bulbasaur)
This new event will cross-over with the upcoming 3rd Community Day featuring Bulbasaur (with a special move) on March 25th. This means that in addition to the double Stardust or maybe x4, trainers will also receive a triple XP catch bonus for Bulbasaur or 6x if a lucky egg is active.