Pokemon GO Field Research Tasks and Rewards (March 2020)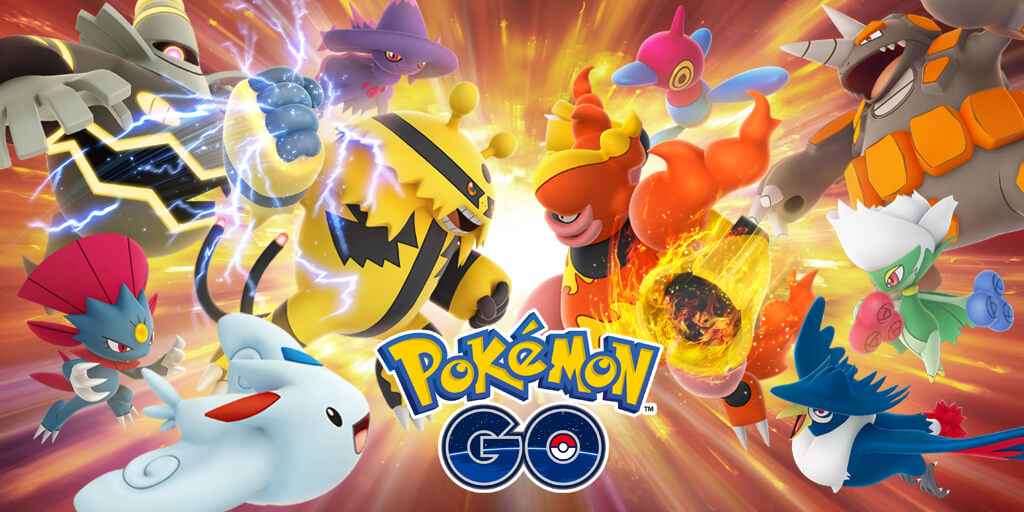 Niantic has prepared a lot of new tasks for players to complete for the month of March 2020. As usual, Pokemon GO players who managed to complete these tasks will be able to receive a lot of rewards and in-game bonuses.
Below is the list of Field Research tasks, along with the rewards that players will be getting once completed.
Catch 10 Pokemon – Magikarp
Catch a Dragon-type Pokemon – Dratini
Catch 3 Grass, Fire, or Ground-type Pokemon – Hoppip
Catch 5 Weather Boosted Pokemon – Vulpix and Poliwag
Catch 5 Fire-type Pokemon – Torchic
Hatch an Egg – Exeggcute
Hatch 3 Eggs – Magmar
Hatch 5 Eggs – Chansey
Take a snapshot of your Buddy – Sunkern
Earn 5 hearts with your Buddy – Cherrim
Make 5 Nice Throws – Voltorb
Make 3 Great Throws – Gastly, Lileep, and Anorith
Make 3 Great Throws in a Row – Onix
Make 5 Great Curveball throws in a Row – Spinda #6
Make 3 Excellent Throws in a Row – Larvitar
Battle in a Gym – Mankey
Battle in a Gym 5 times – Machop
Win a Gym Battle – Bulbasaur, Charmander, and Squirtle
Win 3 Gym Battles – Jynx
Use a Super-Effective Charge Attack in 7 Gym Battles – Electabuzz
Battle another trainer – Mankey
Battle in a Raid – Pinsir
Win a Level 3 or higher Raid – Omanyte and Kabuto
Win 5 Raids – Aerodactyl
Send 10 Gifts to Friends – Gligar
Trade a Pokemon – Tangela
Defeat 3 Team GO Rocket Grunts – Growlithe
Power up Pokemon 5 times – Bulbasaur, Charmander, and Squirtle
Evolve a Pokemon – Eevee and Gloom
Transfer 3 Pokemon – Diglett
Completing all the Field Research Tasks – Ferroseed
These tasks will be live on March 1, 2020. We will be updating this post once we got a detailed task and rewards.