Pokemon GO Legendary Cresselia Raid Battle Is Now Available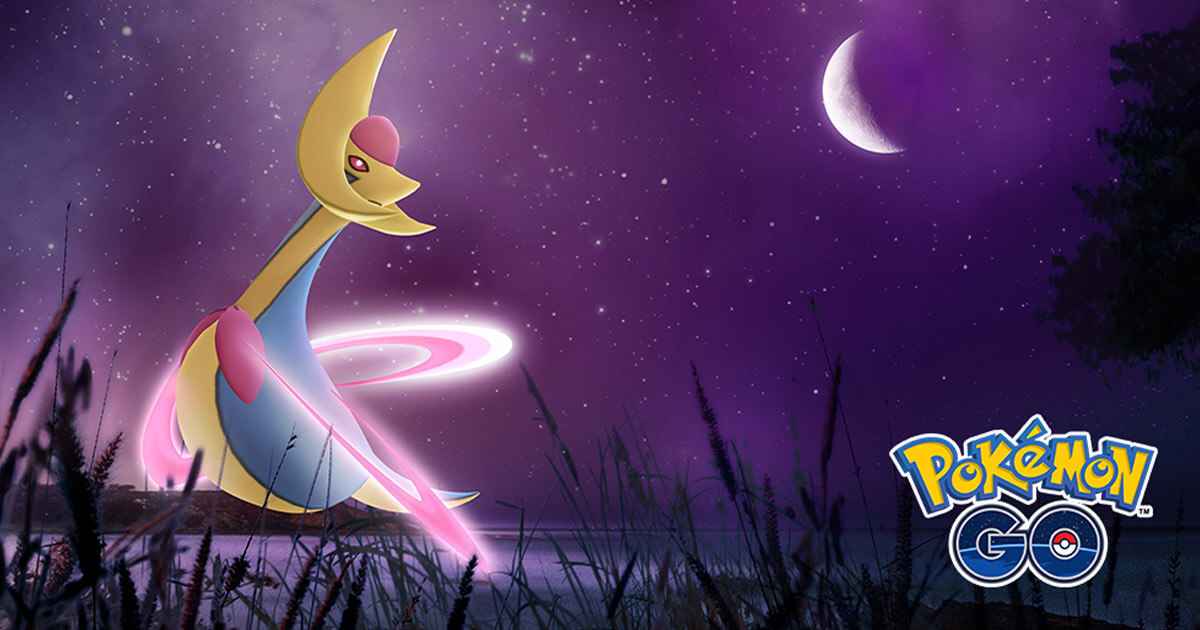 Earlier this year, The Pokemon Co. has announced that 2018 is the Pokemon's Legendary Year. And now that we're getting close to end 2018, Niantic has released the Generation 4 Legendary Pokemon Cresselia in Pokemon GO Raid Battles.
Starting today until December 18th, Pokemon GO players will be able to battle and have a chance to catch the Psychic-type Legendary Cresselia. According to many players, it takes at least 4 participants in Raid Battle to beat down the Legendary Cresselia using the best counter Pokemon.
Knowing that Cresselia is a Psychic-type Pokemon, it only means that it is vulnerable to Dark, Bug, and Ghost Pokemon such as Tyranitar and Giratina. Talking about Giratina, this Pokemon is the previous Tier 5 Raid Boss that Cresselia replaced. Giratina had a long running time holding the Tier 5 spot.
Legendary Cresselia is the newest addition and Legendary Pokemon that arrives in Pokemon GO today, following the steps of the Legendary Giratina.