Pokemon GO Legendary Raid Hours Schedule For September 2019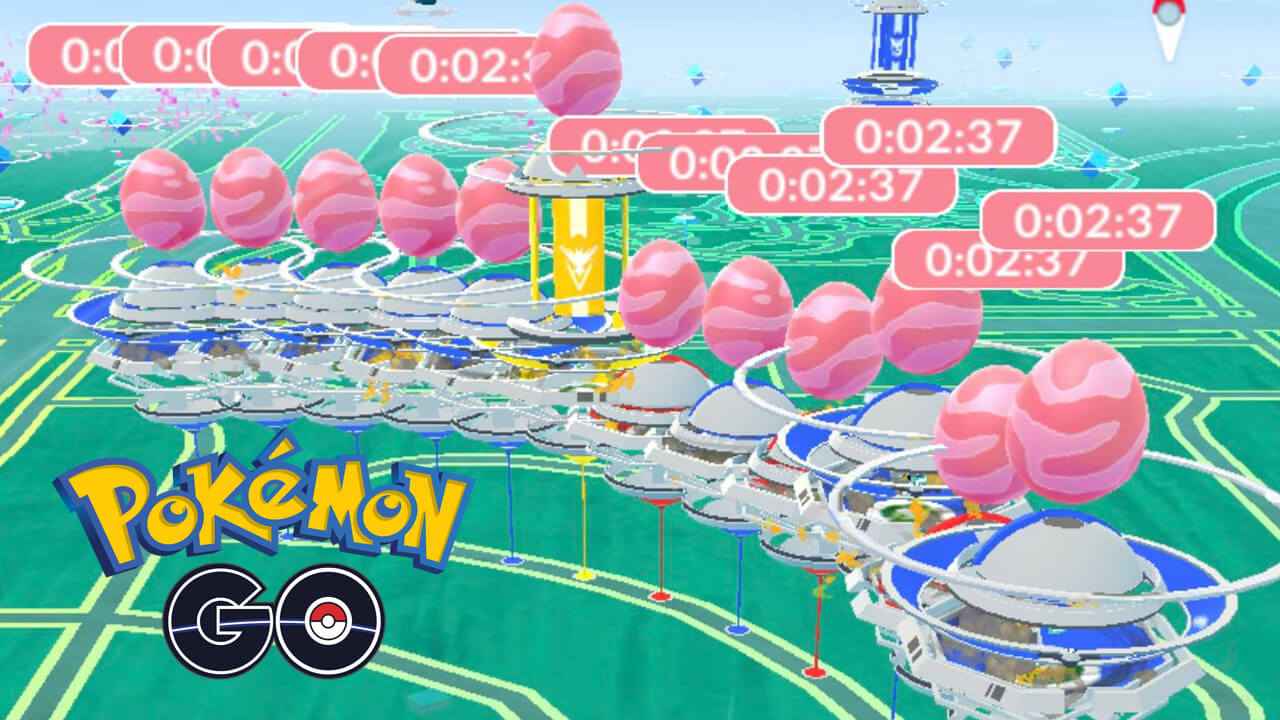 Pokemon GO trainers will be a lot busier this month as Niantic announced the Legendary Raid Hours schedules.
The Ultra Bonus Event is now active and players will be able to hatch, encounter, and catch rare Pokemon. In addition, the developer also announced that Legendary Pokemon such as Raikou, Mewtwo, and more are coming back to the game.
Each Legendary Pokemon will have their own release schedule this month and if you're looking forward to catching them, here are the dates that you should mark on your calendar.
Legendary Raid Hours Schedule
These Legendary Pokemon will be available in five-star raids that will begin from 6:00 PM until 7:00 PM in your local time.
September 4th – Raikou, Entei, and Suicune
September 11th – Deoxys (All forms)
September 18th – Mewtwo
September 25th – TBA
During the Raid schedule, players will be noticing an increase of five-star raids which means you will have more chance to catch a Legendary.