Mythical Pokemon Jirachi May Be Released Today in Pokemon GO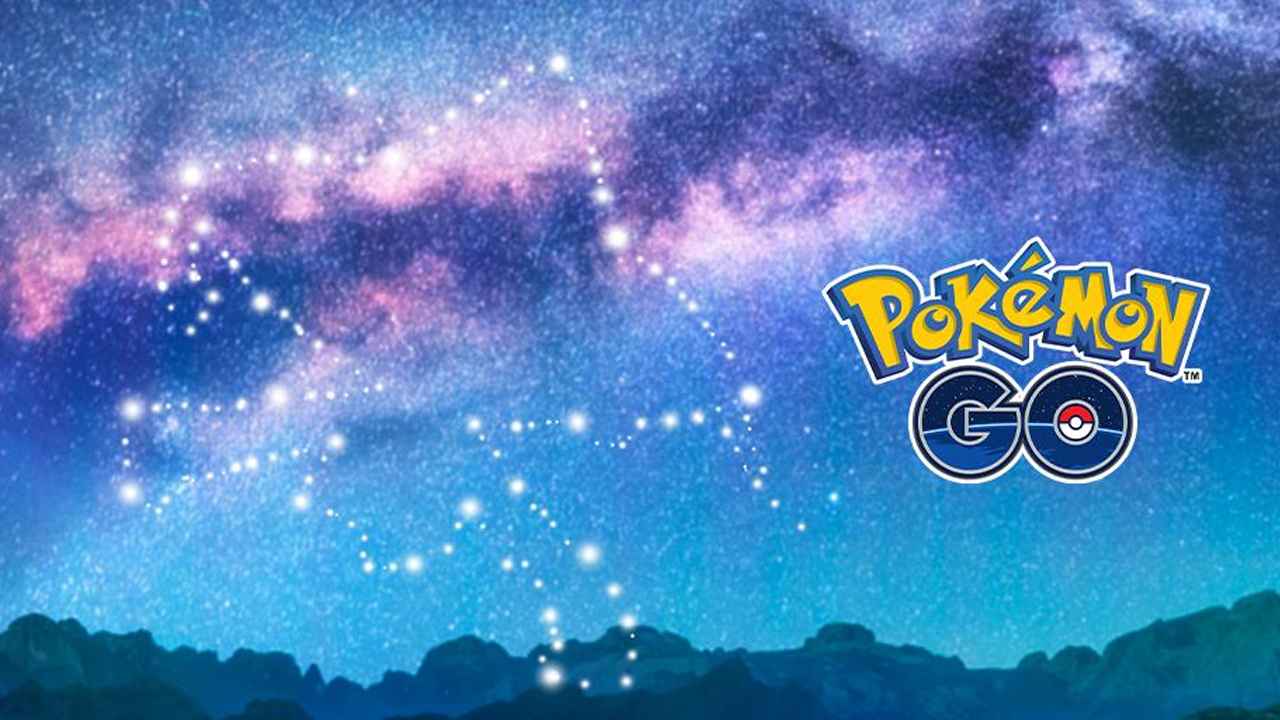 Pokemon GO has been continuously teasing photo countdown on Twitter these past few days. It turns out that the star constellation, when formed, is the Mythical Pokemon Jirachi.
Jirachi is a dual-type Mythical Pokemon introduced in Generation 3. It is a Steel/Psychic Pokemon known for its Serene Grace ability. While this Pokemon has been around since the release of Generation 3 Pokemon, Jirachi's evolution is still unknown.
Jirachi in Pokemon GO
No exact Jirachi release date has been announced yet but according to their latest post on their social media accounts, it seems that Jirachi may be released during the Ultra Bonus scheduled today.
Pokemon GO players have managed to complete all the given task given to each team leaders. And for that reason, Professor Willow's Global Challenge Ultra Bonus has been unlocked. Activities for this upcoming Pokemon GO event is still unknown but this event is seen to be the best time to release the Mythical Jirachi.