Pokémon GO Safari Zone Event In Taiwan To Add Shiny Pinsir and Unown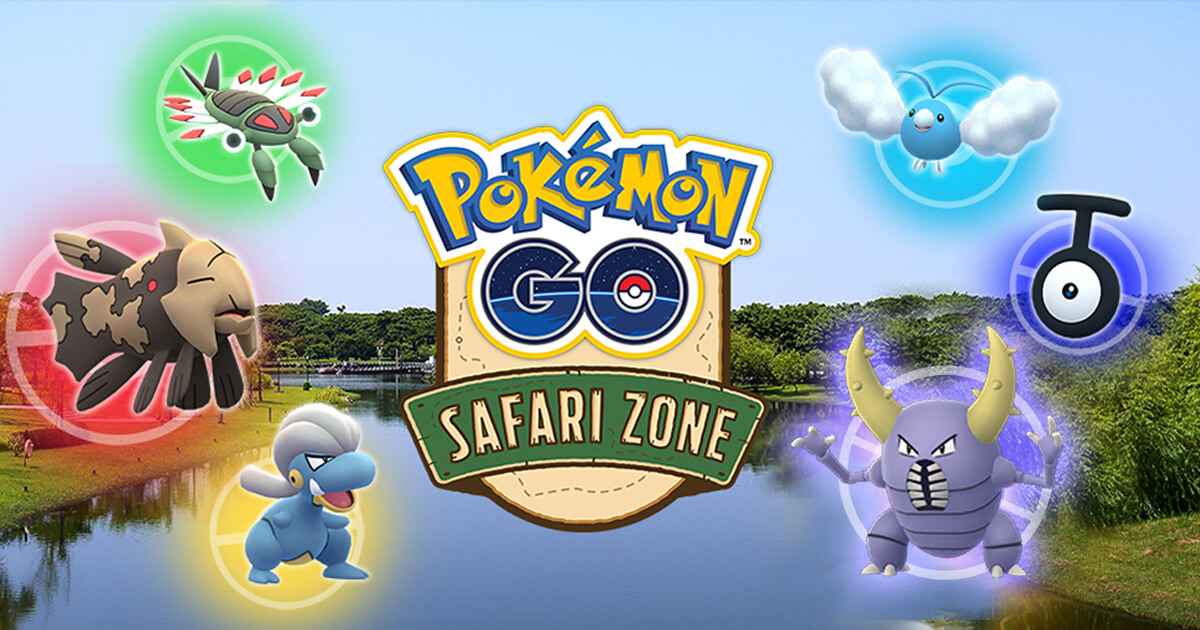 Pokemon GO has announced another Safari Zone event happening in Tainan, Taiwan on November 1 to November 5 featuring spawn rate increase of Unown, Anorith, Shiny Pinsir, and more.
The brand new Pokemon GO Safari Zone event will be held at Tainan Metropolitan Park and Chimei Museum.
Throughout the event, Pokemon Go players will be able to encounter spawn rate increase of rare Pokemon including  Relicanth, Unown, Anorith, Bagon, Swablu, and Pinsir.
In addition, Niantic will finally introduce the shiny Pinsir in Pokemon Go. This Safari Zone event is free, and everyone is invited to participate in the event at Taiwan's oldest City, Tainan.