Pokemon GO Version 0.95.3 Force Update Shuts Down Maps and Trackers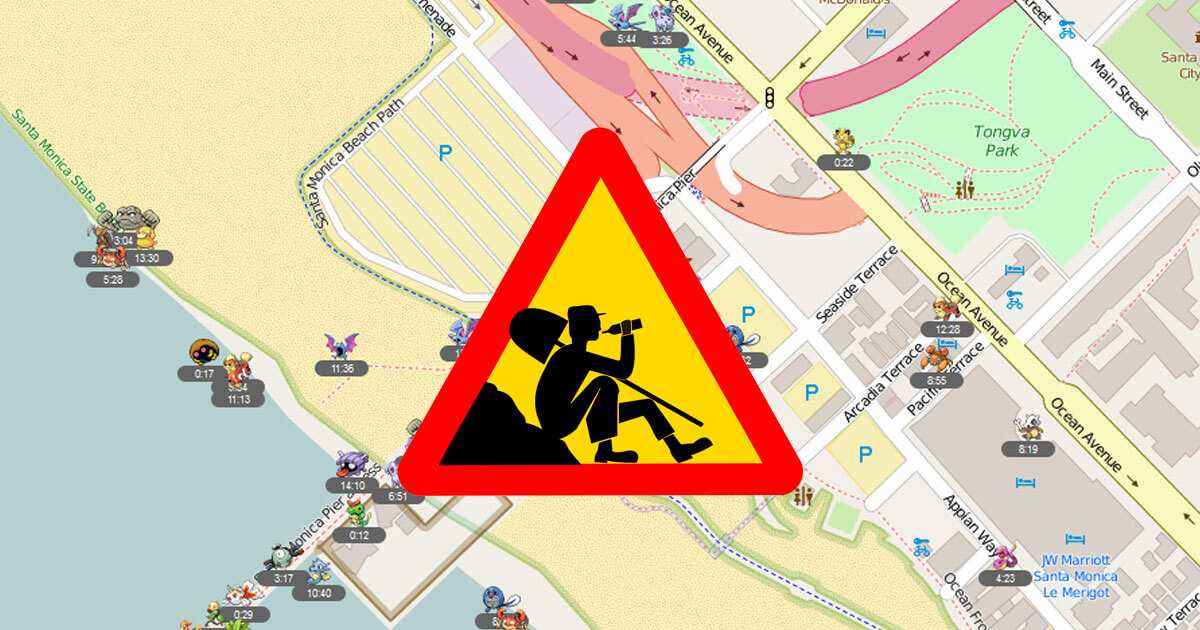 Niantic has just implemented a force Pokemon GO update that apparently shuts down all the available Pokemon GO third-party apps and websites. According to the report, almost all Pokemon tracker, scanners, gym hunter and other maps that rely on accessing Niantic's server data has become offline.
Pokemon GO version 0.95.3 force update has been implemented yesterday before the start of the Pokemon GO Eggstravaganza 2018. As we all know, Niantic has been doing the best they can to stop the third-party apps and websites that violate the ToS of the game.
As of this moment, we cannot find any working Pokemon GO maps and other tracking sites, but according to a report, independent web developers are now working to fix the issue and get the scanners online.
Shutting down Pokemon GO tracking websites is one of the things that Niantic has been doing since the game has been released. During the first few months of Pokemon GO where the security system can be abused, Niantic made a legal action to take down FastPokeMap. This Pokemon GO map tracker and scanner is the most reliable and popular during that time.