PUBG PS4 Release: Chicken Dinner Is Getting Ready To Serve In PS4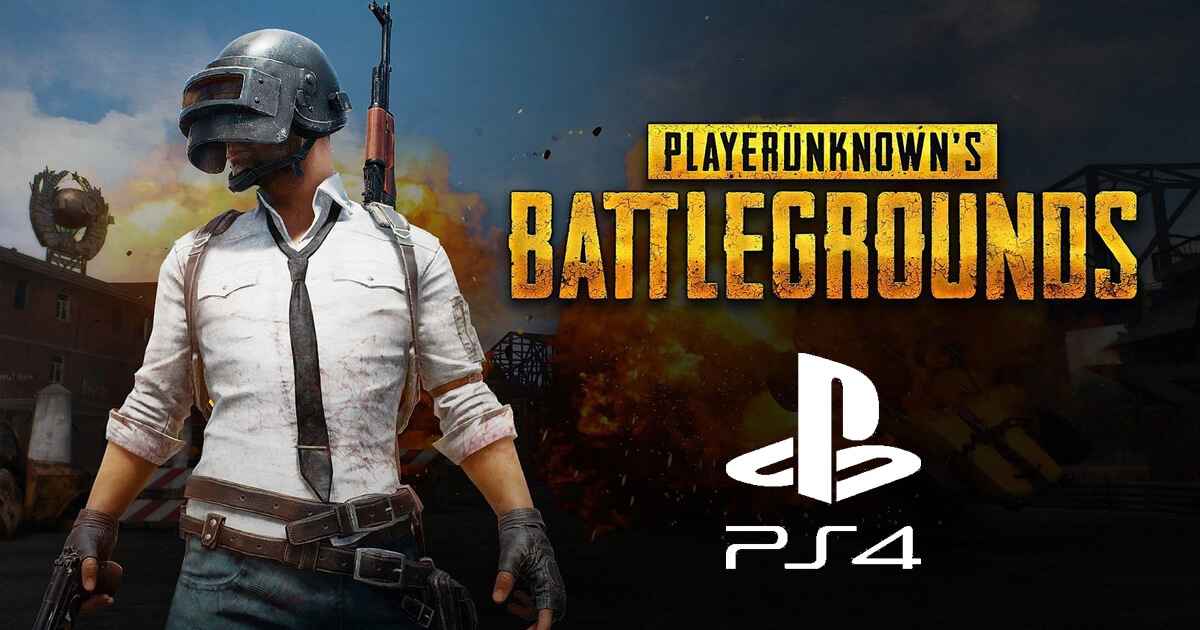 Hold your horses' fans. It seems like the popular battle royale game PlayerUnknown's Battlegrounds is finally coming to PS4 anytime soon.
As we all know, PUBG is currently an exclusive game to Xbox. Although the developer already released a mobile version of the game, they are still keeping their mouth shut when it comes to PS4 release. However, thanks to the latest update from a Korean Game Rating Board where it shows PUBG listing on PS4 console.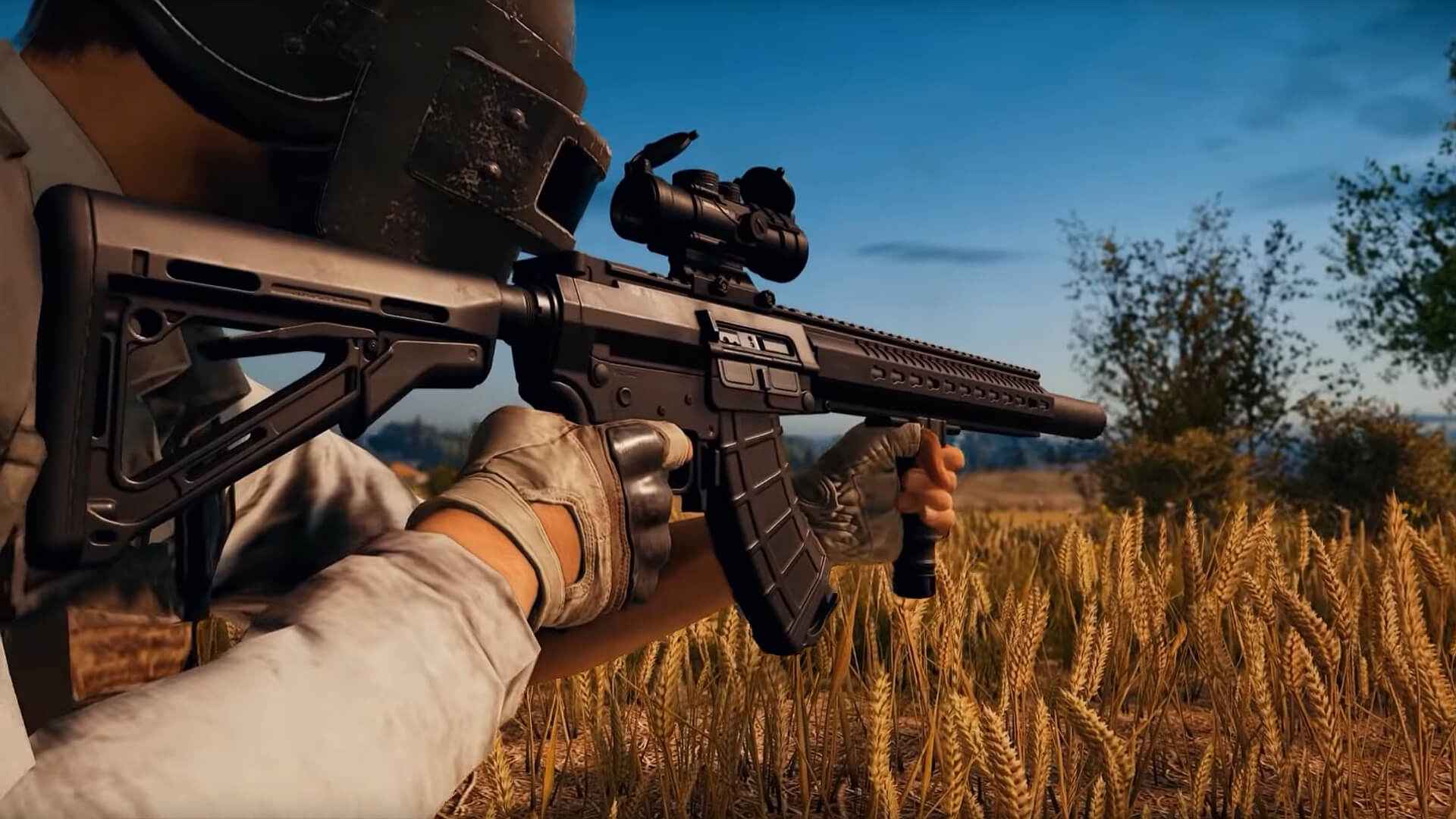 PUBG PS4 Release Date
The listing that has been reported reveals no details about the release date of PUBG on PS4, but it suggests that it will be coming to PS4 soon. In addition, it seems that the reason why we're getting PUBG on PS4 is because of the exclusivity contract has ended or will end soon.
While there is still no official release date for the PUBG PS4 release, it's possible that we're getting a chicken dinner before this year ends. PlayerUnknown's Battlegrounds has made its first appearance on Xbox last December 2017 and it does make sense that if the exclusive game contract between Microsoft and Bluehole ends this coming December, then expect to see PUBG on PS4 on the same month.
PUBG PS4 Price
Once the game has been released on PS4, the next question is will it be free or will it cost another dime? PUBG mobile version is a freemium app while the Xbox and PC version costs $29.99. In the case of PS4, we believe that the price will be the same.
With the PUBG PS4 news update release, the only major platform that is still missing the game is the Nintendo Switch. Bluehole's greatest rival Epic Games' Fortnite has become available on all platforms so there's also a chance that we might be getting a Nintendo Switch version of the game.