Red Dead Redemption 2 Has A Photo Mode Feature Too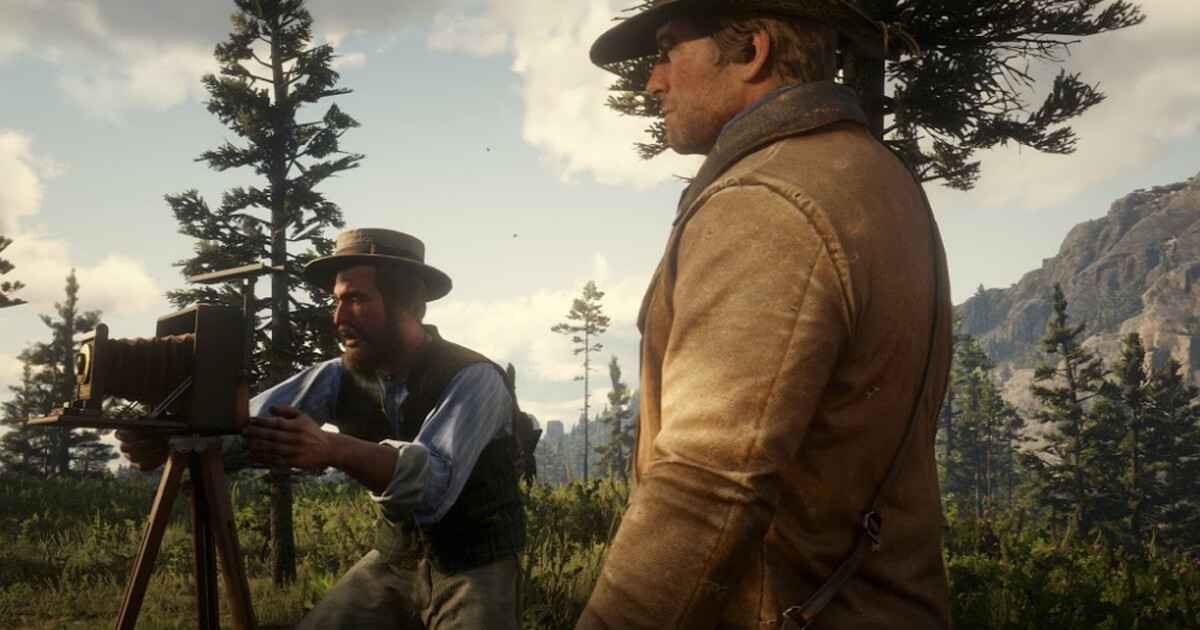 With the latest trend in our real world, game developers are also implementing this in their games. If you're familiar with the photo mode of the hottest video game right now, Spider-Man, then you're in a luck once Red Dead Redemption 2 is released as Rockstar Games also include this feature in the game.
Thanks to the hands-on gameplay of Red Dead Redemption 2 done by Gamespot as they unveiled and tested the photo mode feature of the game. In one of the missions during the hands-on, the player will receive a camera. Once the player got the camera, they are free to take all the pictures and even selfies in the game.
However, unlike the popular stretched arms like what we have seen on Spider-Man, the arm is missing on RDP 2, but it does show the character from a distance and make it look like a real selfie. Maybe they're using a selfie stick?
Red Dead Redemption 2 launches on October 26 on PS4 and Xbox One.