Red Dead Redemption 2 Online Mode Will Be Out Before The Month Ends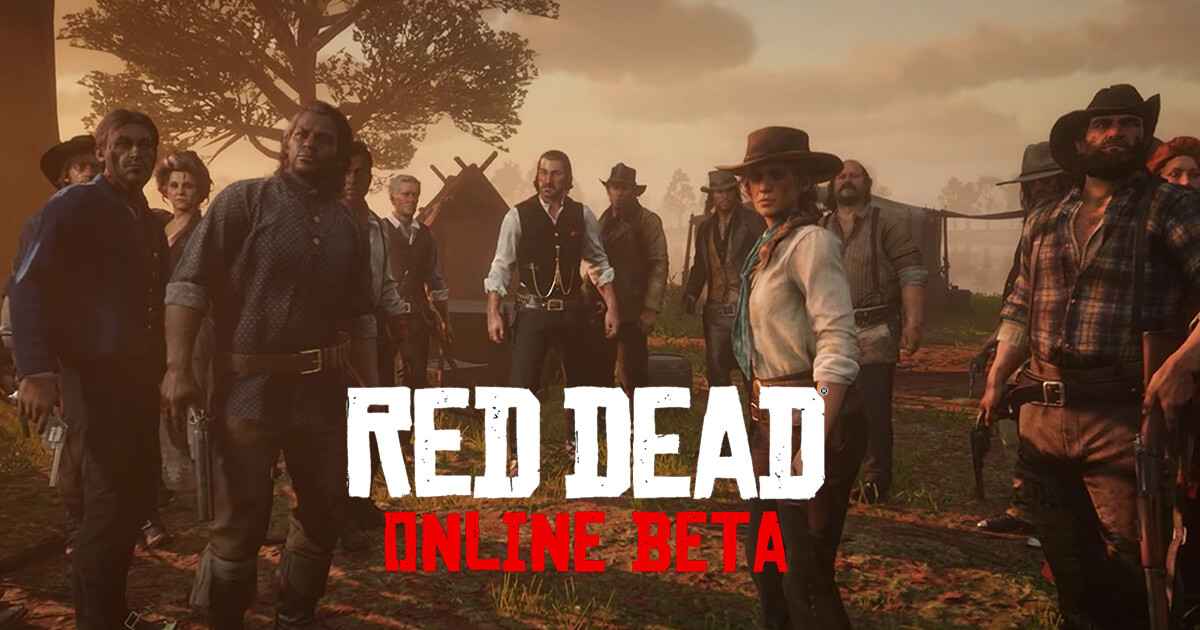 Following Rockstar Games' announcement last September about the Red Dead Online beta, Take-Two boss Strauss Zelnick has also confirmed today that the feature is coming before the month ends.
We already knew that Red Dead Online would be launching the beta test this November, but we don't have any idea when it will be coming out. Thanks to Zelnick who just gave us more details about the feature.
In a recent interview with some investors, Take-Two boss confirmed some information about the release of Red Dead Online, stating "It will launch in public beta towards the end of the month."
While Zelnick did not give an exact release date, it's good to hear that the feature will be rolling out this month without any delays. Looking at the current status of Red Dead Redemption 2 right now, Red Dead Online will surely boost the game's sale and popularity, just like what happened when the online feature goes live in GTA V.