Following the rumor that started earlier this week about Rocksteady Games developing a new Superman game, co-founder and game director Sefton Hill has confirmed that the studio is not developing any Superman-related game this time.
Announced on Twitter, Sefton Hill told their fans that Rocksteady is not developing any Man of Steel related video game.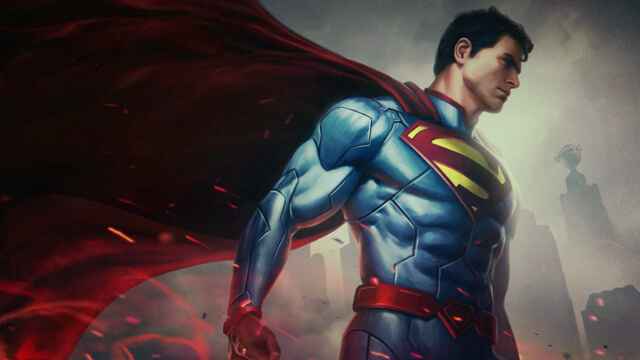 "Looking forward to The Game Awards this year," Hill told their fans. "We're still hard at work in our development bunker so don't expect an announcement from Rocksteady Games." "When it's ready to show, you'll be the first to know. Spoiler: it's not Superman."
The rumor fired up after a listing on a system requirements website popped up. The listing entitled Superman: World's Finest shows Rocksteady as the game developer. As of writing, it seems like the details for the listing has been edited and no longer shows Rocksteady as its developer.
Knowing that Rocksteady developed the hit Batman games, fans easily fall to believe that they are actually making a Superman game.