Sony Has No Plans To Release Another PlayStation Portable Console Next To PS Vita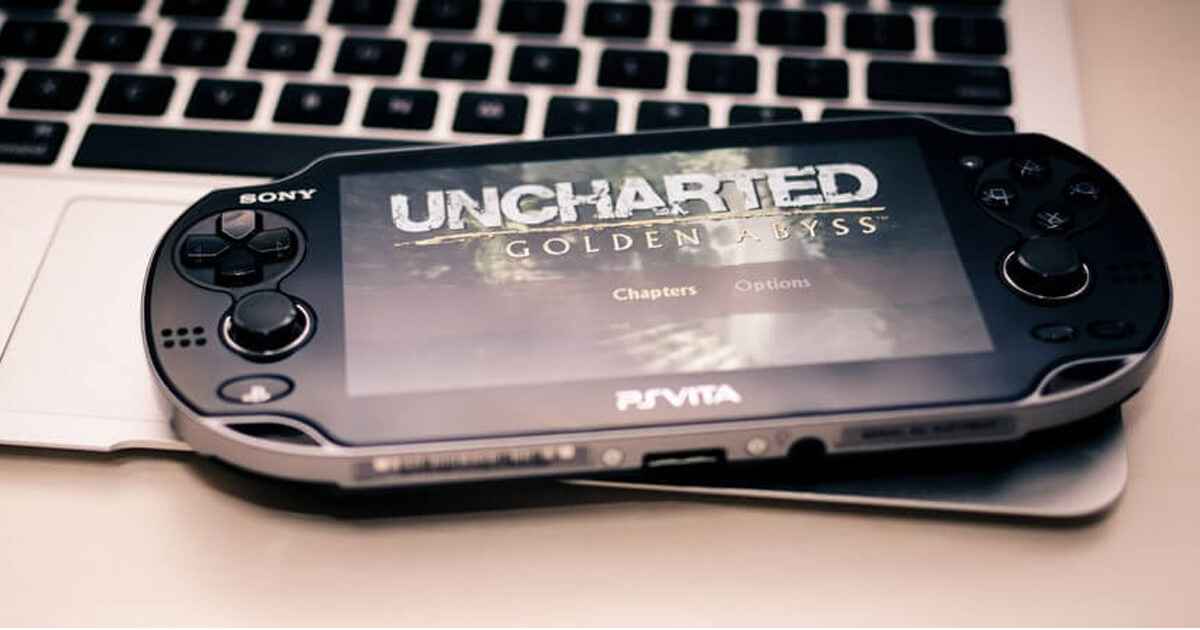 According to the recent interview with Sony's senior vice president Hiroyuki Oda, Sony doesn't have any plans to release any successor of the PlayStation Vita.
Following the steps of PSP, PS Vita makes its way to the gaming world in 2011. Unlike the PSP time where it gets a lot of new games, PS Vita seems to a little bit off-balance. During its release, Sony hopes that their new portable console will be the key to dominate the portable consoles industry, with the help of the premium games such as Uncharted: Golden Abyss, unfortunately, it did not go well.
While there are consumers who are still using and expecting see new games for PS Vita, it seems like the release and development of games for this console will be halted. This is because of the recent announcement from Oda, confirming that the company will stop manufacturing PS Vita in 2019 in Japan and also revealed that they don't have any plans to release a successor for the Vita.
With the current success of the PS4 in both console and gaming scene and the rumors for the release of PS5, it's not surprising to see why the company are not looking forward into developing another portable console. While PS Vita is still doing good in the market, Nintendo's new handheld Nintendo Switch is already taking back the crown from Sony as the best provider of portable console devices.
Source: Famitsu.com