Steam Is Going To Make A Move To Keep Up With Other Platforms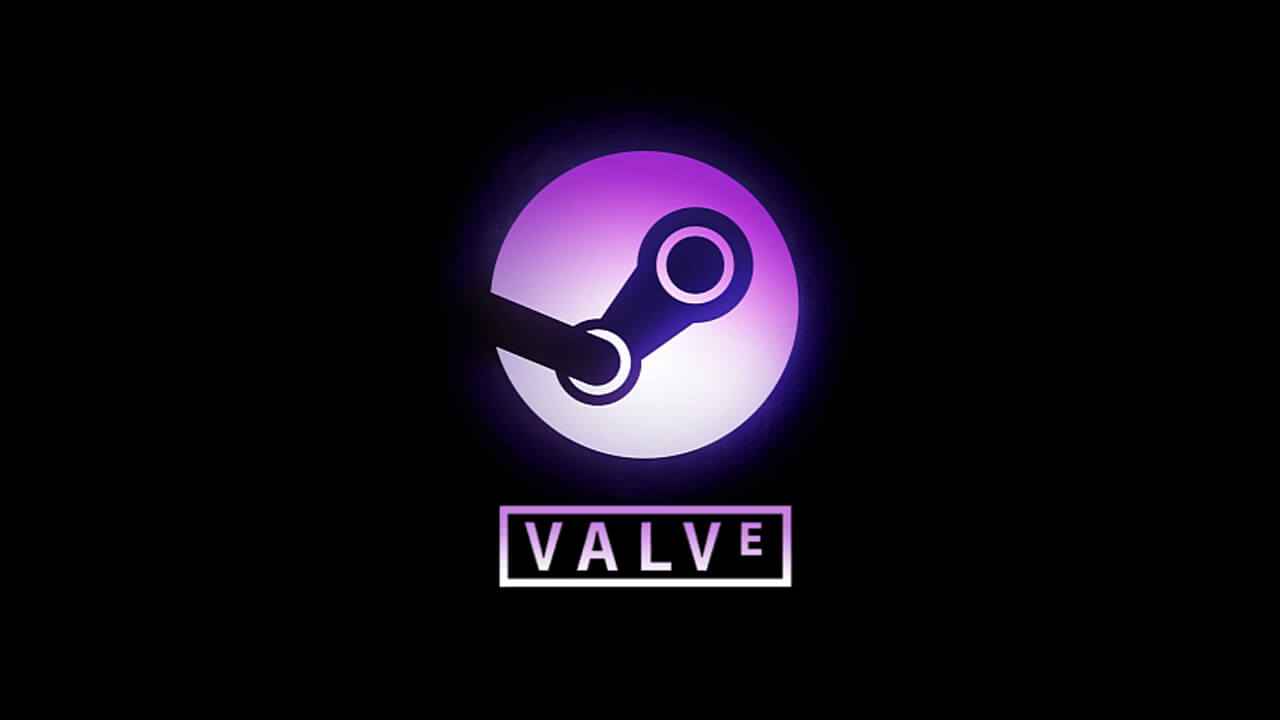 Following the release of Epic Games Store last year, Steam's library seems to be in danger. To keep their pace in 2019, Valve is planning to revamp Steam with new big updates.
Some of the most anticipated games this year has pulled out their games out of Steam. One is The Walking Dead: The Final season which was initially available on Steam but Skybound decides to pull them and move to Epic Games Store. And just recently, one of the biggest game company, Ubisoft, has announced that their upcoming game Tom Clancy's The Division 2 will be sold over Epic Games Store.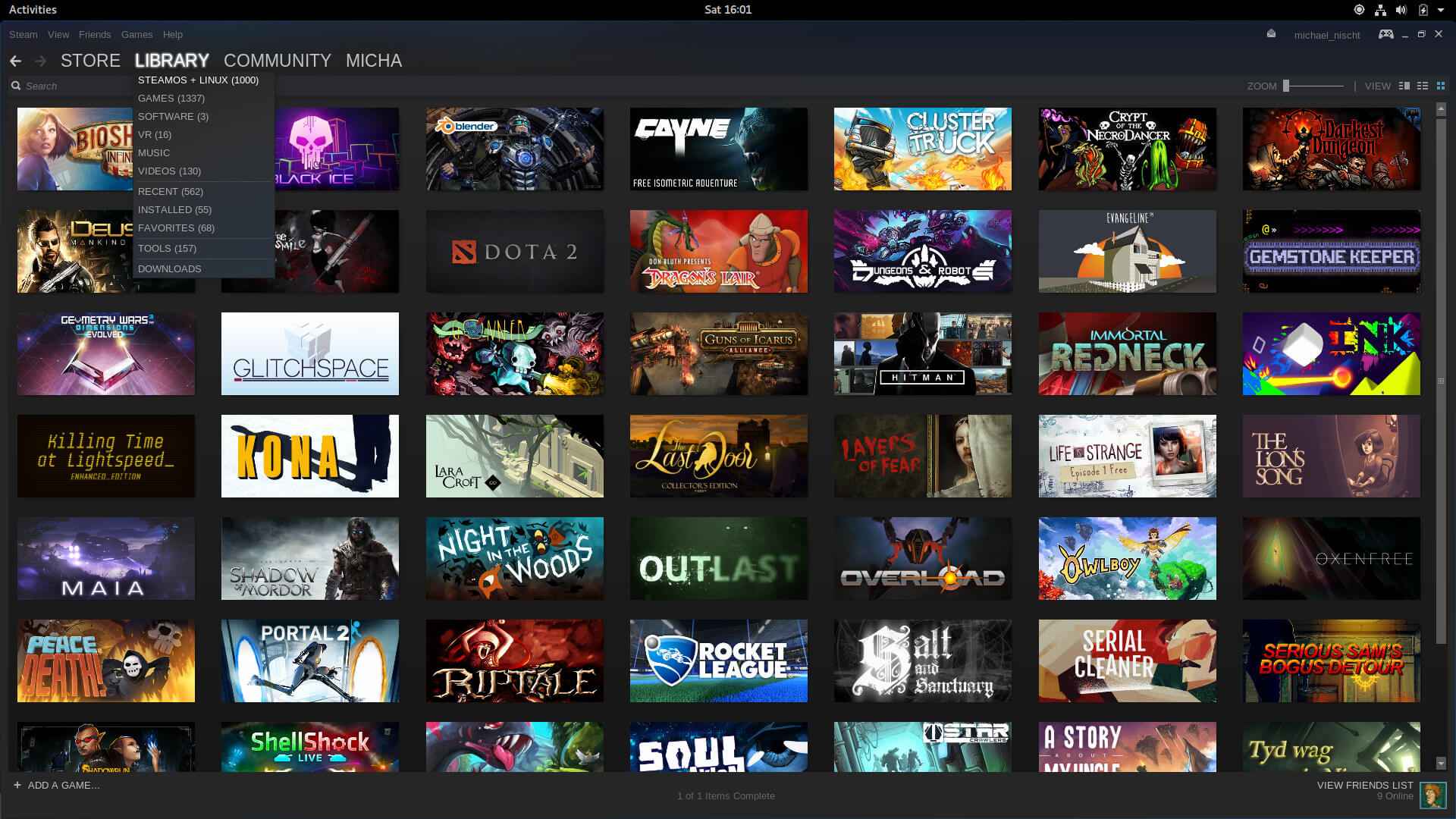 There are still lots of games coming this year and to help Steam get the partnership with these companies and their games, Valve has revealed a roadmap coming to Steam this 2019. Here are the confirmed changes that will happen:
The opening of Steam China
Revamped Steam Library
Improved Store discoverability
New events system
Steam TV expansion
A new update for Steam Chat on mobile
Steam Trust introduction
Steam PC Cafe programme introduction
On the list, one of the main features that will help them is the expansion of Steam on China. Currently, China is one of the countries with the biggest number of gamers and for many game developers, having Steam on China is a big yes.
What do you think of this upcoming update on Steam? Will it help maintain its regime as the top digital distribution platform?