Team GO Rocket Has Officially Arrived In Pokemon GO
Following the series of sighting of Team GO Rocket in different PokeStops all over the world, they have officially announced their arrival in Pokemon GO today.
Team GO Rocket was initially teased during the Pokemon GO Anniversary last month. After the event, a series of reports have been made by many Pokemon GO trainers about the shadow Pokemon and sightings of Team GO Rocket in PokeStops.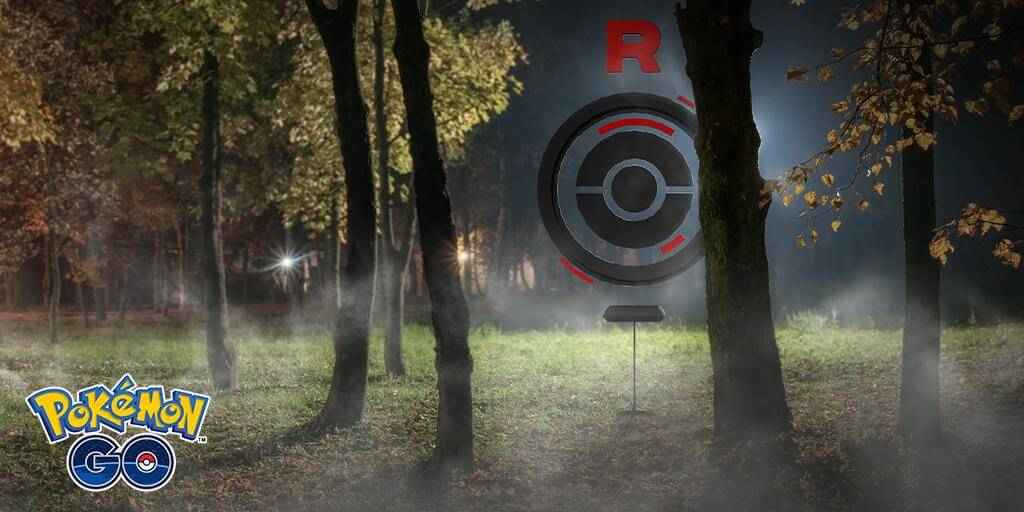 Team GO Rocket challenge many Pokemon GO trainers during their invasion a few days ago. Once a player managed to defeat the enemy, they will have a chance to catch a Shadow Pokemon. In Pokemon GO, Shadow Pokemon are infected Pokemon that are restricted to level up. Trainers need to purify Shadow Pokemon first before leveling up and in return, these purified Shadow Pokemon will be a lot stronger than the normal Pokemon.
The presence of Team GO Rocket has been reportedly gone yesterday, however, they have returned and officially announced their arrival in Pokemon GO today. As seen in the new trailer of Team GO Rocket in Pokemon GO Youtube Channel, they will continue to take more PokeStops and will bring more evil schemes in the game.
Now that they are officially here, Team GO Rocket has brought a new Research Task in the game known as "A Troubling Situation". If you're one of the trainers who are having a hard time on how to complete the task, make sure to check our Team GO Rocket Research Task guide.