The Newest Apex Legends Character May Come In March
Obviously, Apex Legends has become one of the most played game since it was released and similar to other popular games, fans who have the knowledge in coding has searched what's hidden inside the in-game codes.
Recently, data miners have discovered the new weapon called Havoc that was released a few days ago. And now it seems like a new discovery has been found that will surely bring some heat to the game.
According to a new report, data miners have found a new Apex Legends character that might be arriving in the game next month. As reported, the new character has a name placeholder of Octane which likely it was the character's name.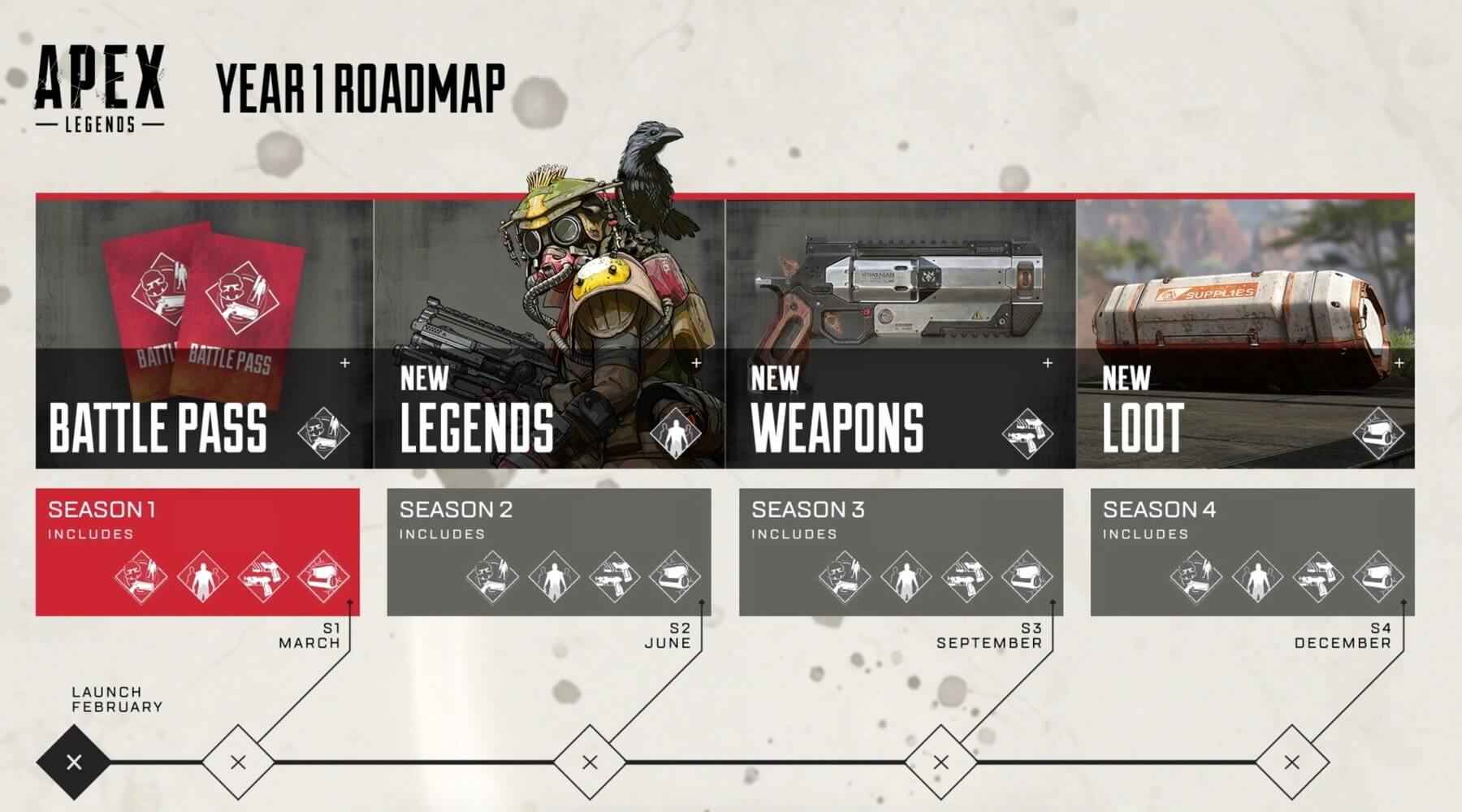 Knowing that Respawn Entertainment already confirmed that they will be releasing a new character each season, chances are that Octane could be the first new Legends arriving in Season 1.
While no official announcement has been made yet by the developer, we recommend taking this news lightly. Stay tuned for more Apex Legends news!