Top 5 Best Nintendo Switch Games To Play Right Now
Nintendo Switch has been continuously dominating the handheld gaming industry right now. With the recent news that Sony will stop its PS Vita manufacturing, Switch will surely hold the throne in the next few years.
There are numbers of games that have been released to Switch since its launch. Some of them are good while some of them are, uhmm, never mind. For now, let's focus on the good games that we have. Here, we are listing the best Nintendo Switch available in the market right now.
Top 5 Best Nintendo Switch Games
Before we start, we would like to remind our readers that the list is based on personal opinion of the author. Here we go.
5. Splatoon 2
One of the best shooter games in the market right now. With its good environment and colorful setup, surely Splatoon 2 is one of a kind.
Take control of your character, equip your paintball gun, and fight alone or with your friends. Take down all the enemies ahead of you!
4. Mario Kart 8 Deluxe
Similar to the other Mario Kart game, all you have to do is to snatch the victory against your opponent. Mario Kart 8 Deluxe offers an active gameplay solo, with a friend, or parties.
Mario Kart 8 Deluxe also offers DLC characters and maps to bring more excitement to the game.
3. Super Mario Odyssey
Next on our list is Super Mario Odyssey. Whether you're a new or an old player, Super Mario Odyssey will bring a lot of fun and will surely kill your time. Explore the vast and open-world of Mario and complete all the levels.
2. The Legend of Zelda: Breath of the Wild
One of the games that went live on Switch. Breath of the Wild offers a much bigger open-world game.
Explore the world and join Link defeat all the enemies in this action-packed world of Zelda. Already finished the game? Don't worry, the developer is constantly giving new DLC updates.
1. Fortnite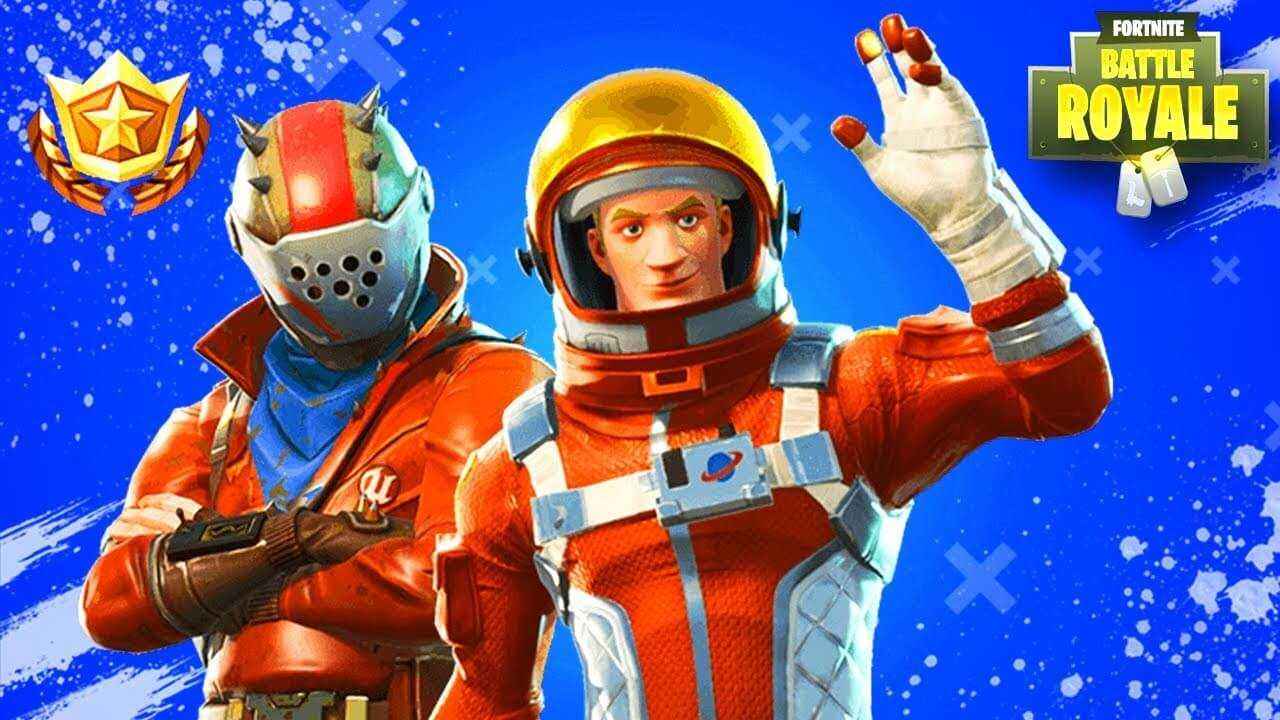 Since it was released, Fortnite started dominating all the games on any platform. It's like it went on a storm rage in just one night and managed to gather millions of active players playing the game.
Fortnite is a free-to-play game, however, it does offer in-game purchases to pump up your character and join the seasonal events.