Unfortunately, The Elder Scrolls Online Is Not Coming To Nintendo Switch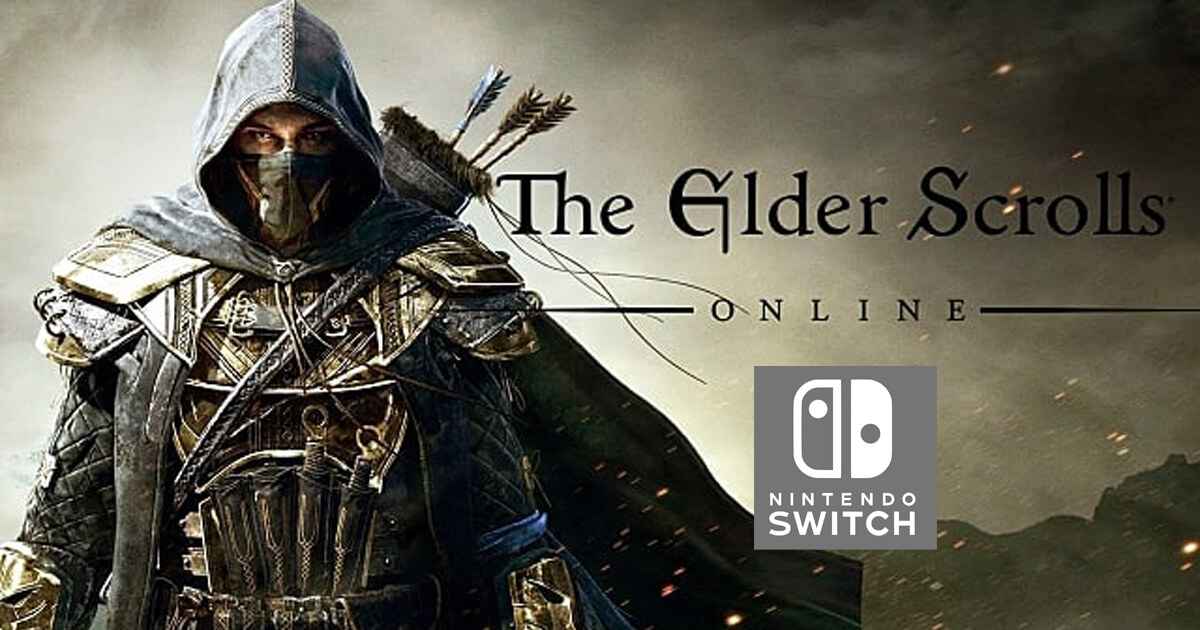 Developer ZeniMax Online Studios has confirmed that The Elder Scrolls Online initially launched for PC, PS4, and Xbox One will not be available on Nintendo Switch.
In an interview with GameSpot at PAX Australia, Game director Matt Firor confirmed the rumors about the porting of the game on Nintendo Switch. "We have thought about Switch but ESO is an enormous game, and it just will not work," Firor said.
Due to the massive size of Elder Scrolls Online, the developer still don't the plans to port it to Switch. However, Firor still considers seeing the game on Switch. "I would love for it too because I love Switch. It is one of the largest games ever made, and it just will not fit on Switch," he said.
The Elder Scrolls Online has an approximate file size of 75 gigabytes. That's way too big for Nintendo Switch. Right now, the largest game file size that has been released on Switch is the NBA 2K19 with a total file size of 31.5 GB, that's 500 MB less before hitting Switch's 32 GB internal storage.
Meanwhile, fans can still enjoy Elders Scrolls game since Bethesda will be launching The Elder Scrolls: Legends on Nintendo Switch. No exact release date has been announced yet but it will be available later this year.