Baldur's Gate 3 Hotfix 3 Patch Notes
Larian Studios has released the newest Baldur's Gate 3 update. The new update was aimed to address and fix some of the known issues in the game.
The game developer has named this patch as hotfix #3, and it is expected to fix the issues that players have been encountering since its released. You can find the full patch notes of this update below.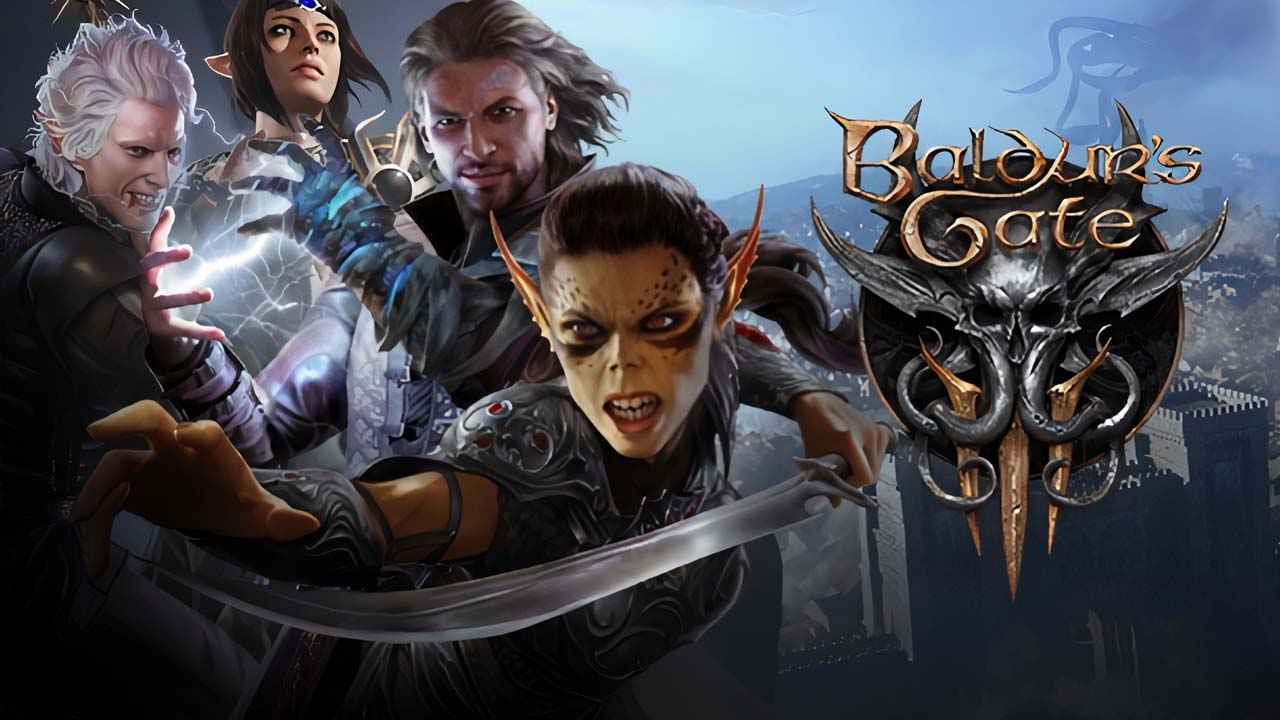 Baldur's Gate III Hotfix #3 Changelog
Fix for crash related to showing a move preview with an AoO when in combat.
Fix for crash related to surfaces requiring concentration.
Fix for crash related to drag and drop of items in the trade inventory.
Gale's Scroll of Resurrection is now correctly added to the player's inventory.