Bandai Namco Announced God Eater 3 Live Broadcast Next Week
Bandai Namco has announced that there will be a live broadcast of their new upcoming game God Eater 3 next week, October 12th at exactly 20:00 JST.
You can set a reminder to watch the live stream on their official YouTube channel or Nicovideo. During the broadcast, you will be able to see a glimpse of the gameplay action of God Eater 3.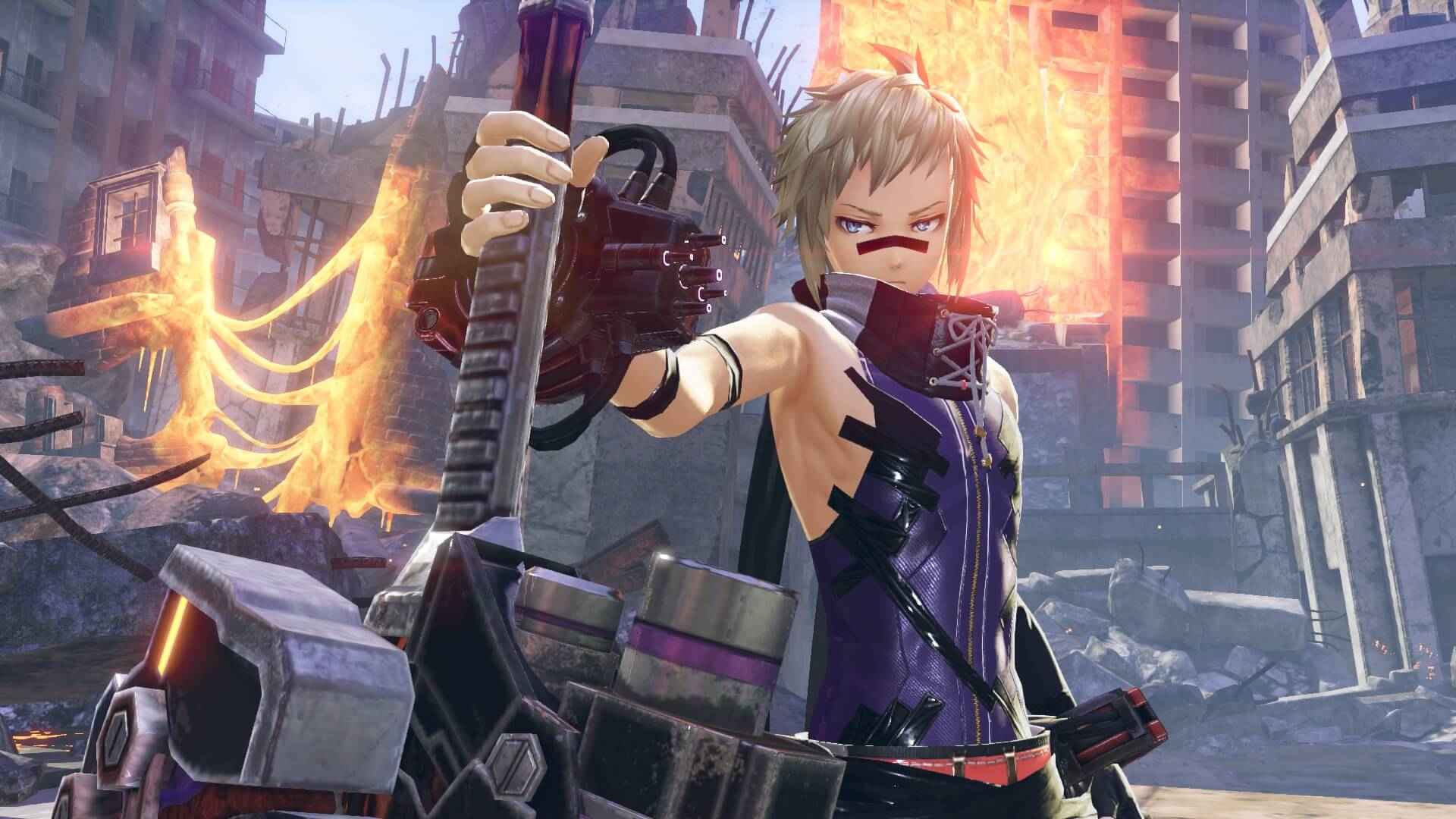 In addition, Bandai also revealed that they are planning to introduce the limited-time action trial version soon. Along with some more details for their upcoming mobile game God Eater: Resonant Ops.
God Eater 3 is set to release for PS4 in Japan on December 13th and PC version early next year. Western countries will be able to get the game for both PC and PS4 also next year.