Black Clover Chapter 297 Release Date: Noelle Defeats Vanica
Black Clover Chapter 296 is now live. Manga fans are now excited to see what will happen next now that Noelle seems to already defeat Vanica. The new chapter features the fight between Vanica and Noelle, who just got her new Spirit Drive form.
The new manga starts with Vanica who is thrilled upon seeing Noelle's new form. Vanica test out Noelle's power with her attack but Noelle easily handled it. With all the excitement, Vanica recalls her previous fight against Noelle's mother. The Dark Triad shared few details about how Acier Silva gave the fatal wounds that forced her to escape. However, their fight is also the reason why Acier died.
After the short flashback, the manga chapter continues with its current timeline. Manga fans witnessed how Vanica attacked Noelle. Knowing that Noelle's transformation is only available for a short period of time, Noelle also used her full force to counter Vanica's attack.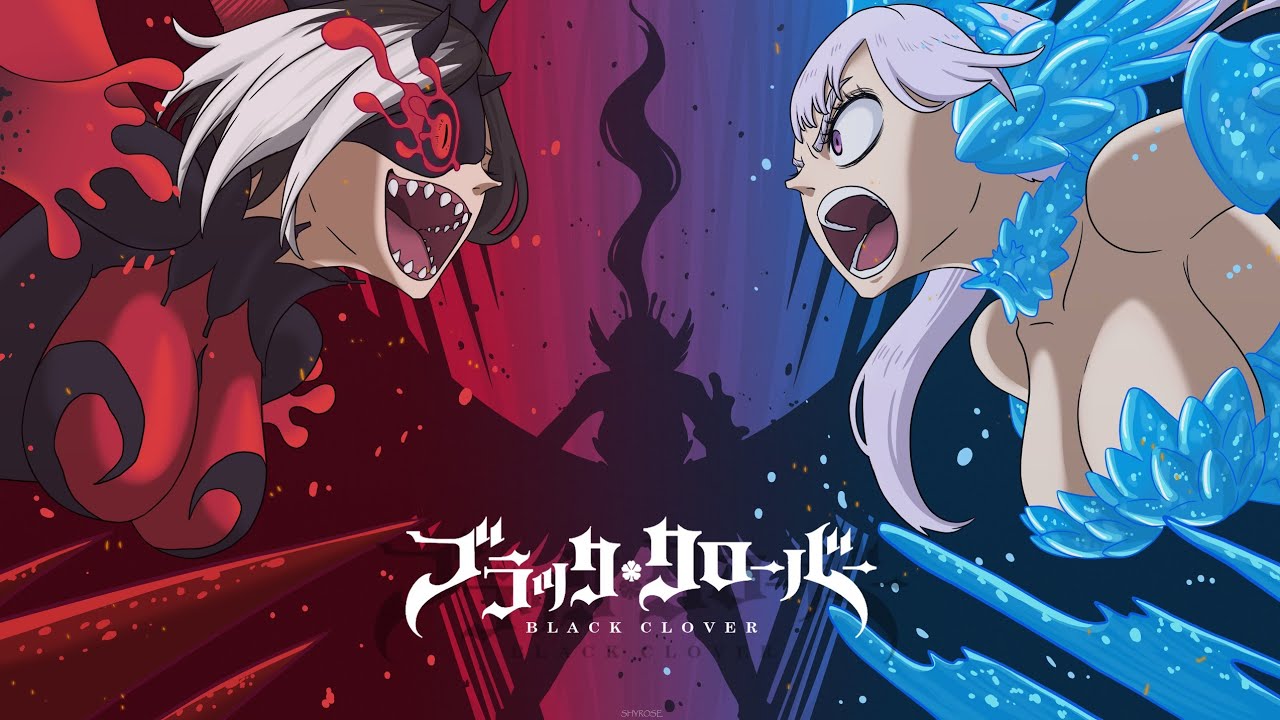 At the end of the manga, fans see Noelle's sword on Vanica's body, suggesting that the fight between these two strong mages is coming to an end. While this a hint that another member of the Dark Triad has been handled, there are some fans who doubt this event. Some are suggesting that Vanica is not yet finished and she will recover from Noelle's attack.
Well, the answer lies in the next chapter of the manga series, which is why you should definitely watch for it. Below are the release details of the next manga chapter.
Black Clover Chapter 297 Release Date
Following the one-week break, it seems that the manga series is returning to its regular schedule. Until no official announcement for any delays, the upcoming Black Clover Chapter 297 will release on Sunday, June 27th. The official English translation of the Black Clover manga will also be available on the same day and you can read it for free on Viz Media and Manga Plus.
As for the spoilers and raw scans, they should be available a few days before the official release. One should expect to read the initial scanlations of Chapter 297 from June 24th onwards.