Black Clover Chapter 301: Asta Reunites With Noelle
Black Clover finally dropped its 300th manga chapter and manga enthusiasts are now hyped for the upcoming Black Clover Chapter 301. Well, with the cliffhanger that happened in the previous chapter, it's not surprising why fans are excited for the 301st manga chapter of Black Clover.
Previously, Chapter 300 features the continuation of the battle against Megicula, who just revealed another devil form. The manga sees that Megicula managed to survive after receiving a full-blown attack from Gadjah. Thanks to Megicula's high-speed regeneration, her body was able to regenerate easily. Megicula pitted Noelle after seeing her situation, especially for not giving up despite being overpowered. But Noelle replied that hope is a strength of a human to keep them going.
Given the situation, the devil decides to detonate Lolopechka and planned to kill all humans in the castle to fully manifest. However, before she kills the ruler of the Heart Kingdom, Asta arrives and saved her. The end of the chapter sees Noelle in tears while Megicula was confused about Asta's arrival.
Chapter 301 Predictions
As seen in the previous chapter, Asta's arrival will surely boost the morale of Noelle and the others. To recall what previously happened, Asta was able to defeat Lilith and Nahamah, two of the highest-ranking devils connected to the Tree of Qliphoth.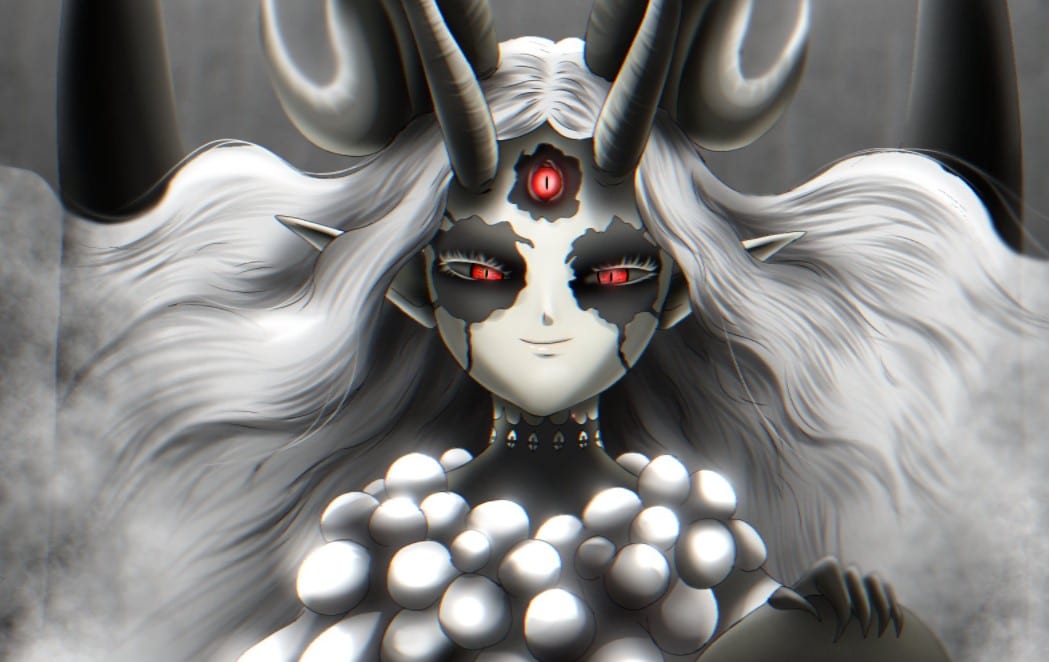 Megicula is also one of the highest-ranking devils and given the situation, it's obvious that Asta will start fighting Megicula. Let's see how things unfold in the next issue of Black Clover manga.
Chapter 301 Release Date
Black Clover Chapter 301 will officially release on August 1, 2021. Sadly, the manga will be on hiatus next week due to the ongoing Olympics event in Japan. The manga will return after 14 days.
Black Clover is part of the Shueisha's Weekly Shonen Jump magazine. Since there will be no new chapter next week, Chapter 301 will be available in the next issue of WSJ. In addition, fans overseas who don't have access to the print-out copy of the Weekly Shonen Jump magazine can follow Asta in his next fight by reading the series on Manga Plus or Viz.