Boruto Introduces Eida, the Next Villain in the Series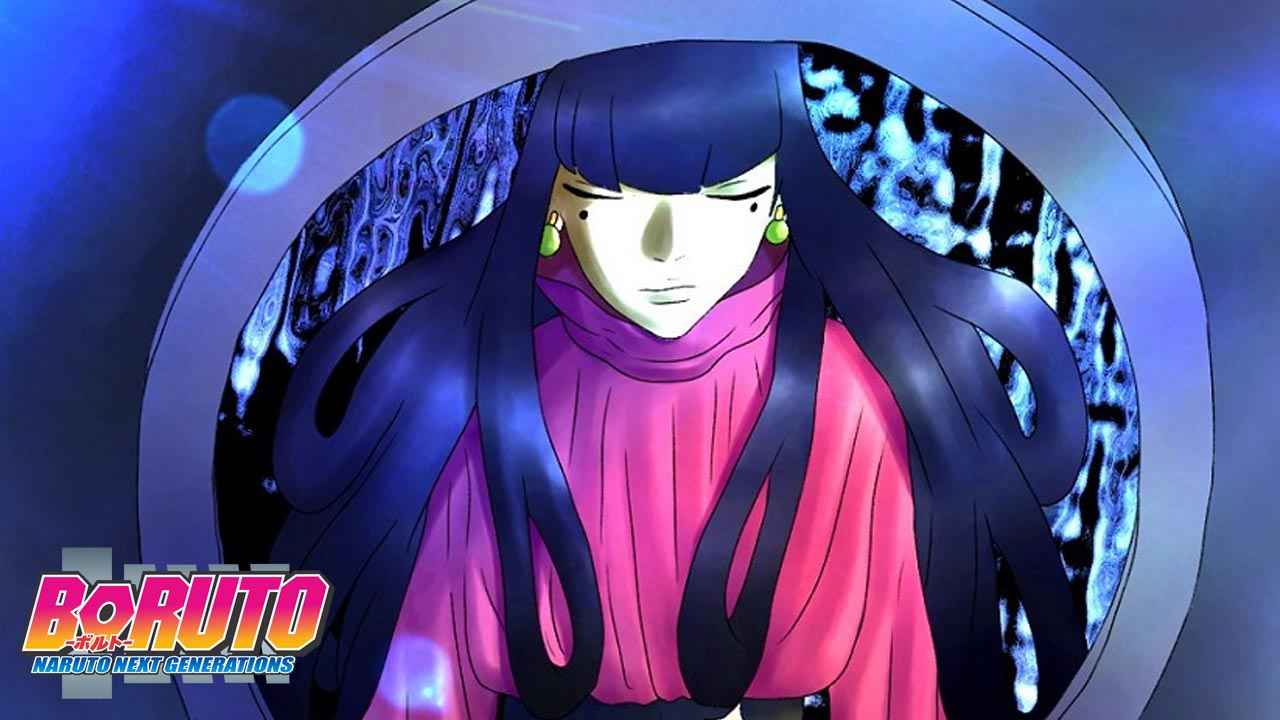 Following the defeat of Isshiki Otsutsuki, Boruto manga author Masashi Kishimoto has introduced the newest antagonist in the series. In the latest chapter of Boruto: Naruto Next Generations manga, Code was seen meeting another female character named Eida.
Who is Eida in Boruto: Naruto Next Generations?
As of writing, the details about Eida's identity is still unknown. The only information that we know so far, based on Boruto Chapter 56, is that Eida is one of the cyborgs that Boro secretly saved from destruction.
What Does Eido Know About the World?
In the last spread of Boruto: Naruto Next Generations Chapter 56, we have seen Code asking Bug to bring him to the location of the cyborg that Boro saved. Here, Code meets Eida.
Upon meeting Eida, Code immediately greeted her, followed by a cryptic comment about Eida. "You who knows everything in this world," Code commented.
Who is Code in Boruto Manga Series?
Apart from what we know about Code since his debut in the manga, Boruto: Naruto Next Generations Chapter 56 also adds more important details about him. According to Amado, Code is considered as the strongest members of Kara.
In fact, he's even stronger than Isshiki. But due to her adoration to Isshiki Otsutsuki, Amado has been tasked to add a limiter to Code. This limiter was put into him to limit his power and avoid the undermining of Jigen's position as leader.
In addition, Amado also revealed that Code has been spared from the destruction of the other cyborg due to Code's adoration towards the Otsutsuki.