Calico Keyboard Controls and Shortcuts
This guide will be showing you all controls and keyboard shortcuts for Calico. If you're one of the players looking for the Calico controls, then check out the complete list below.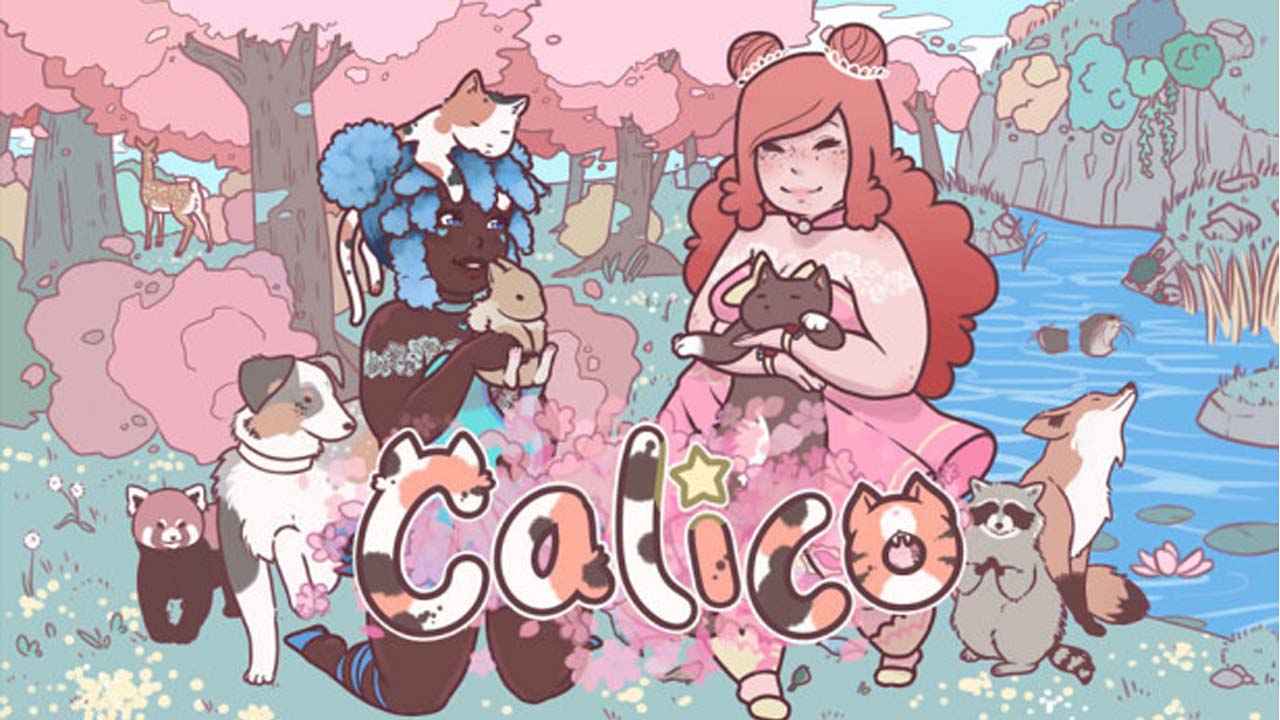 Calico Controls
Q – Use toy
E – Hold to pet
F – Mount
Left mouse click – Pickup
Esc – Pause
Tab – Inventory
1 – Townsfolk
2 – Animals
3 – Quests
4 – Map
5 – Character
H – Hide controls
Did we miss something? Make sure to let us know by leaving a comment below.