Call of Duty: Mobile Brought Back Controller Support
Following the removal of the controller support on Call of Duty: Mobile last month, Activision has brought back the feature along with the new Call of Duty: Mobile update.
During the launch of Call of Duty: Mobile, the controller support is one of the key features of the game. However, it was later on removed by the developer after some time. Controllers allow players to control their characters in the game and obviously if a player is accustomed to controllers, it is a huge advantage for them.
Controller Support Has Returned
Now that the controller support is live again, the developer has made some significant changes to balance the game. Similar to Call of Duty: Modern Warfare, Call of Duty: Mobile players using controllers will be matched with players with controllers.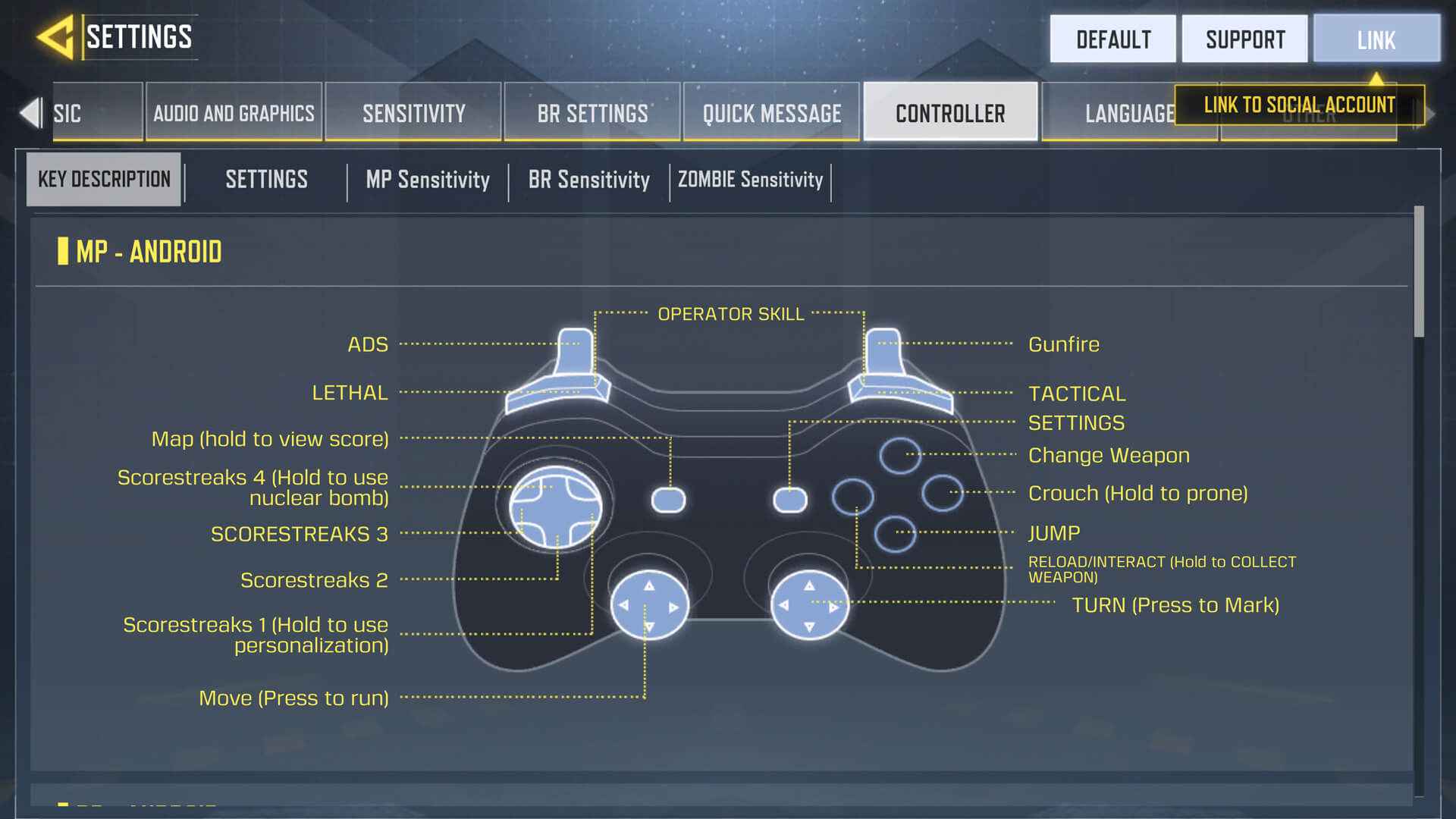 This is because of the new system that will require you to connect the controller before starting a match. If you fail to connect before you start the game, you will automatically be placed in players that are using the touch controls.
In case that your party has someone using controllers, you will be placed in a queue for a match with players with the same controls.