Chafurin Joins Tomodachi Game Anime Casts
Following the debut of the anime last April 6th, a new voice actor has join the cast of Tomodachi Game anime series. According to the announcement, Chafurin will be playing the role of Manabu-sensei.
Chafurin has already played some big roles from well-known anime such as Angel Heart and Argento Soma.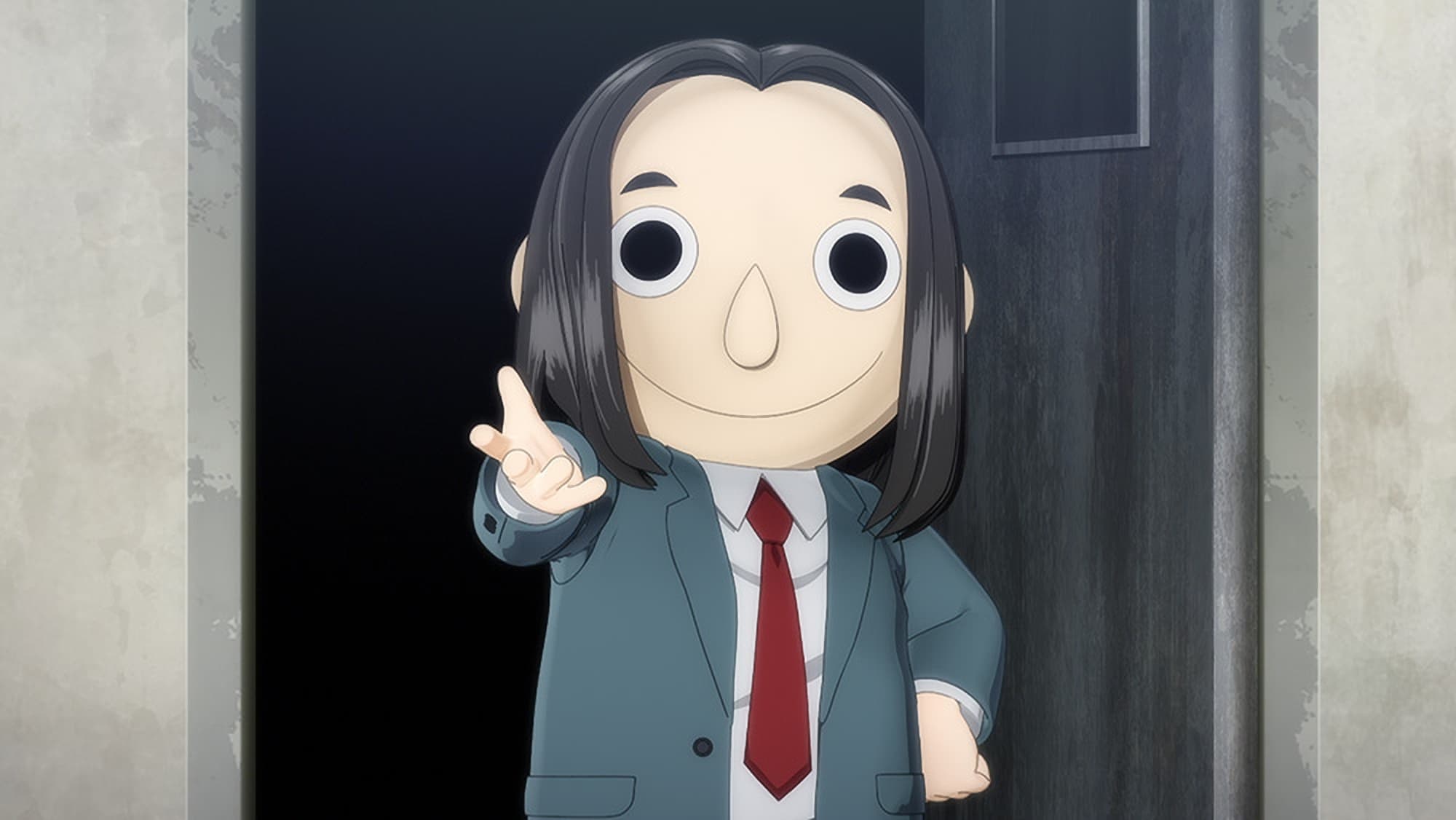 Tomodachi Game anime is currently streaming every Wednesday, around 1:29 AM (JST) in Japan. Anime fans outside of Japan can stream the anime on Crunchyroll and Hulu.