Cloudpunk Update Released on April 24th, Minor Bug Fixes Added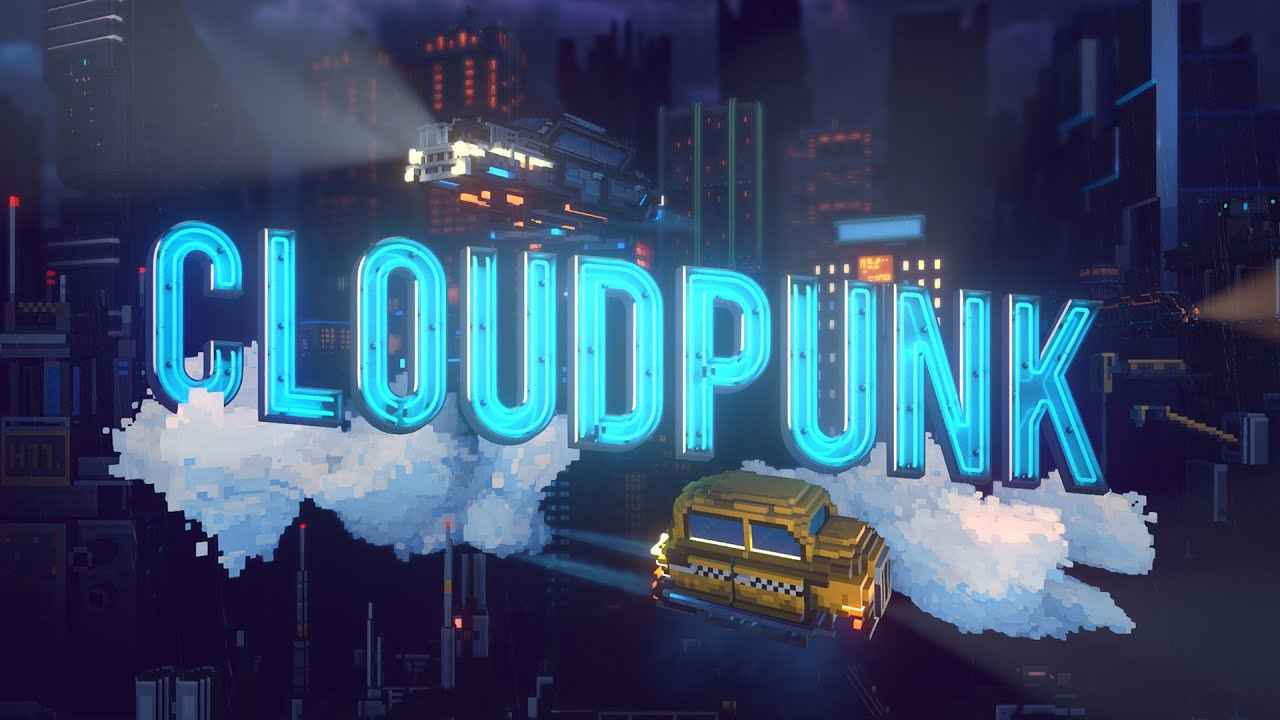 Developer and publisher ION Lands has released a new update for Cloudpunk to address known bugs and issues in the game.
A day after the game launch, the developer rolled out the first update to quickly address bugs and issues in Cloudpunk. Issues such as camera clipping in Mercantile District, stuck at the CorpSec checkpoint, and more are now fixed.
In addition, the patch also includes full map feature, which allows players to zoom and pan. Stability and performance improvements have also been implemented.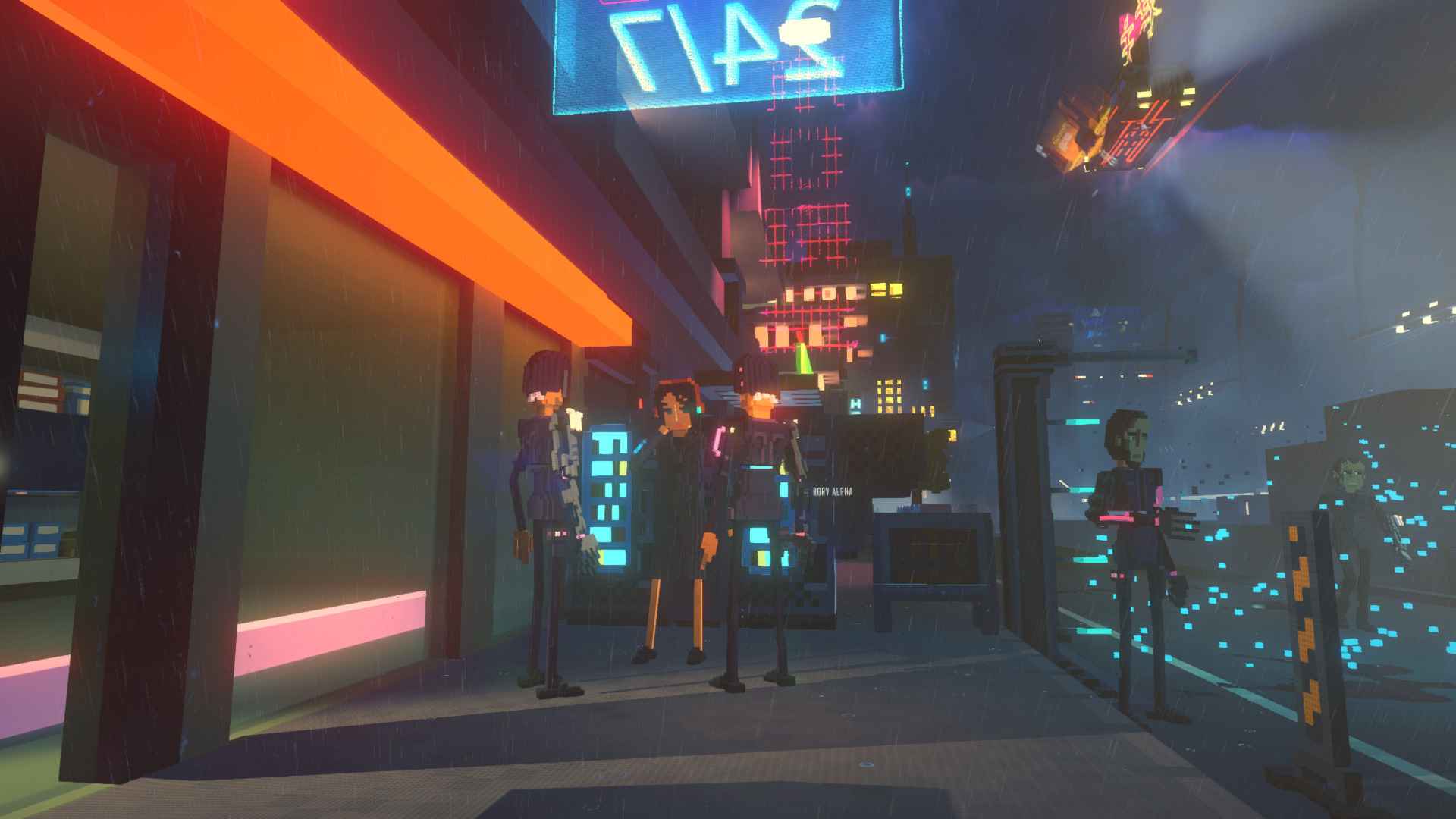 Cloudpunk Update Patch Notes – April 24th
UI alignment for UW monitors has been fixed.
This includes the full map feature, which now also has a zoom and pan feature. We have more improvements planned for it, but they will require a bit more time.
VSynch is now enabled by default.
Added an option to leave it up to you whether the mouse should be confined to the game window or not. (default = off)
Fixed the Invert-Y Axis option affecting ascending/descending on keyboard.
Fixed getting stuck on the table in the apartment. What were you planning on doing up there?
Fixed getting stuck in the vehicle stands in Grimm's HOVA Mall.
Fixed a camera clipping in Mercantile District.
Fixed getting stuck at the CorpSec checkpoint near Lifecorp HQ.
Improved the player spawn points on repair stations.
Cloudpunk is available PC via Steam, PlayStation 4, Xbox One, and Nintendo Switch.
What others are Reading: