Color-Shifting Fortnitemares Skin Is Coming In The Next Few Days
Epic Games has officially announced Fortnitemares, a Halloween-themed event in Fortnite. The new event will introduce an AI zombies spawning from the Cube which players need to take down. Interestingly, Fornite also features a new dynamic skin called Deadfire Outfit.
Deadfire Outfit is a new skin that will be available when the Fortnitemares event starts. Unlike the other skins available in the game, Deadfire Outfit changes its colors and effects depending on how players play in the game.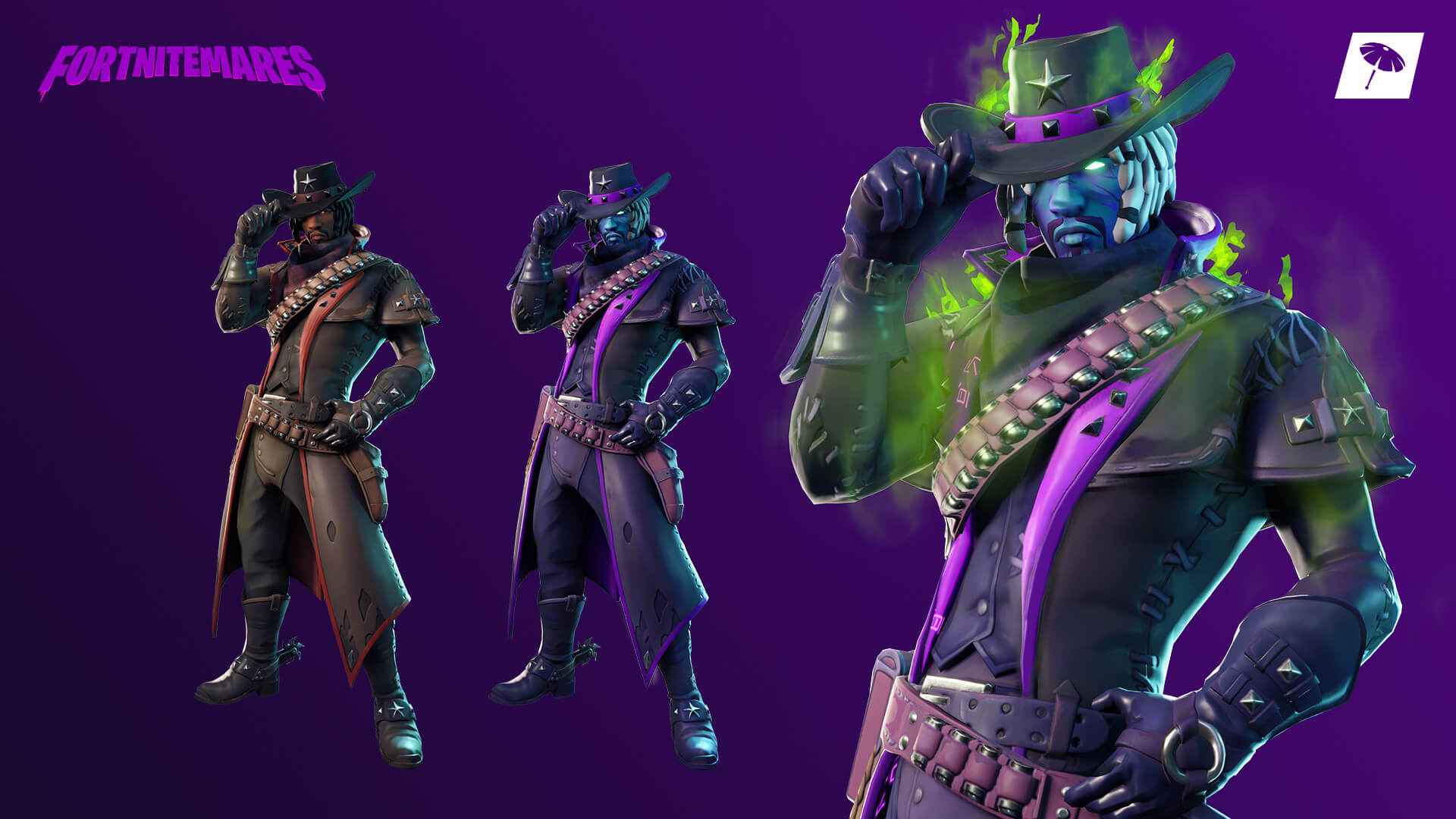 As mentioned, its colors will start to change depending on how players deal damage to the AI zombies and their enemies during the match. The skin also comes with the Shackled Stone Back Bling and Dark Shard pickaxe.
In addition, the Fortnitemares event also comes with exclusive challenges. Completing all the challenges that will be given throughout the event will reward players Dark Engine glider.
Fortnitemares Event 2018 starts on October 26, 2018.