Dr. Stone Chapter 160 Release Date, Spoilers: Senku's Fate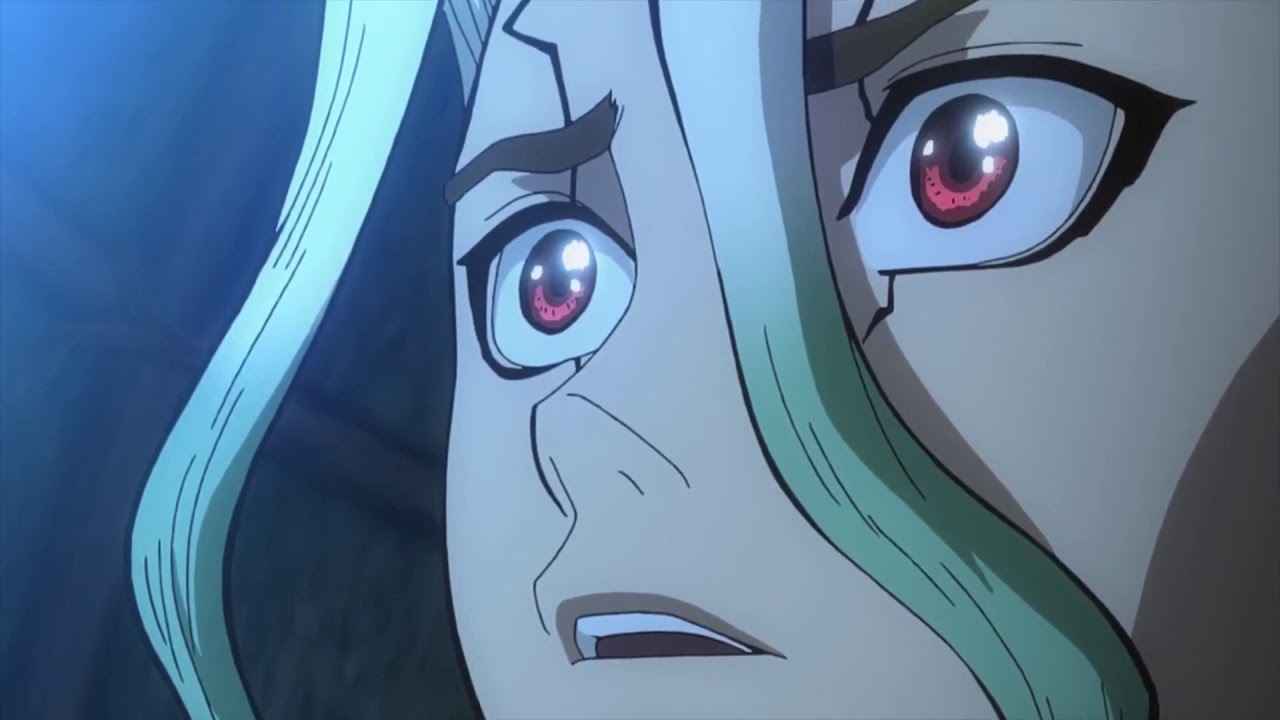 Riichiro Inagaki just dropped another heart-stopping Dr. Stone manga chapter. Following the release of the 159th chapter, fans are now thrilled to see what happens to Senku in Dr. Stone Chapter 160.
In Chapter 158, we have seen Dr. Xeno stopping Stanley in shooting Taiju. Xeno realized that Taiju is not the leader of the Kingdom of Science. Instead, it was the person whom he already knows in the past. Dr. Xeno told Stanley that their leader was Senku. The enemy sniper immediately determined his true target but before firing his rifle, he asked Xeno if he's really going to shoot him. Xeno's answer is unexpected and commands his comrade to kill the leader of the Kingdom of Science.
With the current situation that Senku is facing, he immediately grabs something to cover his body. At the very same moment, Stanley fired the bullet without any hesitation. The bullet went through the wall of the ship and proceeds to the bag that Senku is holding. However, it seems that the bullet still managed to penetrate as Dr. Stone fans see the back of the bag exploding. Did the bullet hit Senku's body? Let's find out once the new Dr. Stone manga releases.
When is Dr. Stone Chapter 160 release date?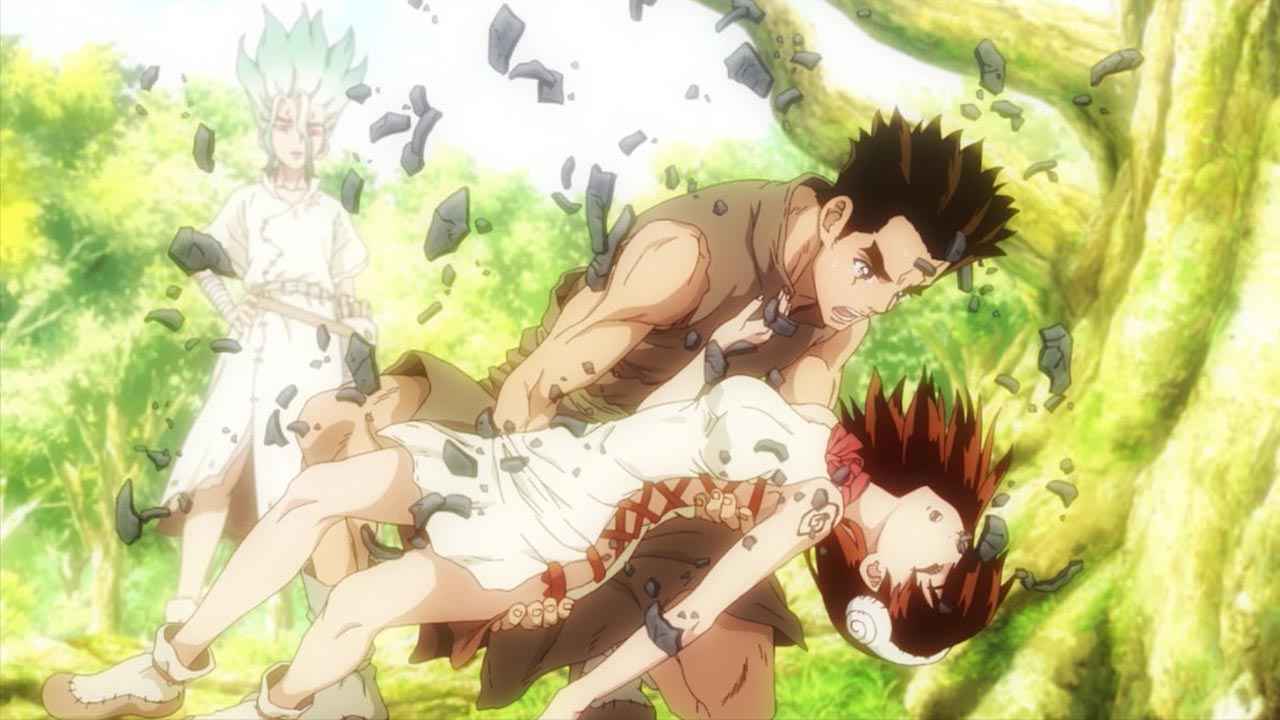 Due to the upcoming Olympics related event in Japan next week, the Weekly Shonen Jump magazine release date has been affected. As a result, lots of new manga chapters have been postponed.
Just like Eiichiro Oda's One Piece manga, Dr. Stone will also be put in hiatus for one week. The new release date of Dr. Stone Chapter 160 is on August 2, 2020.
Where to read Dr. Stone Chapter 160?
You can read the upcoming Dr. Stone manga chapter 160 on the next issue of the Weekly Shonen Jump magazine. For fans who want to read the next chapter of Dr. Stone online, the only legal way to read it for free is via Manga Plus by Shueisha and Viz Media. Apart from the upcoming chapter, you can also read the last three chapters (including the latest one) on these sources.
About Dr. Stone
Dr. Stone follows the story of Senku Ishigami, a 15-year-old genius who wants to discover the truth about global petrification. With the help of his friends, Senku traveled around the world to restore humanity.
Dr. Stone is a Japanese manga series written by Riichiro Inagaki and illustrated by Boichi. The manga has been serialized and becomes part of Shueisha's Weekly Shonen Jump magazine in March 2017. Currently, Dr. Stone manga already reached 21 volumes. In July 2019, the first season of the Dr. Stone TV animation premiered.