Fortnite Battle Royale Hits 2 Million Real-Time In-Game Active Players
It's been a long time since Epic Games achieved a new set of a milestone in the gaming world. Thanks to the success of their latest game Fortnite Battle Royale who is already competing and ready to surpass the achievements of Bluehole's PUBG.
Fortnite BR Hits 2 Million Concurrent Players
As announced by Eric Williamson in an interview, Fortnite BR has surpassed 2 million players playing the game in real-time. This achievement is 1 million less than what PUBG has recently reached.
It looks like 2018 is a good time to prove who is a better game between PUBG and Fortnite Battle Royale. As mentioned, Fortnite already surpassed 2 million active players playing the game in real-time.
One of the reasons why Fortnite BR is rapidly growing is because of the active and new features that are being introduced in the game. These include the recent Cozy Campfire update which results in bringing more players to the game. Below is the map changes that are about to come in the game: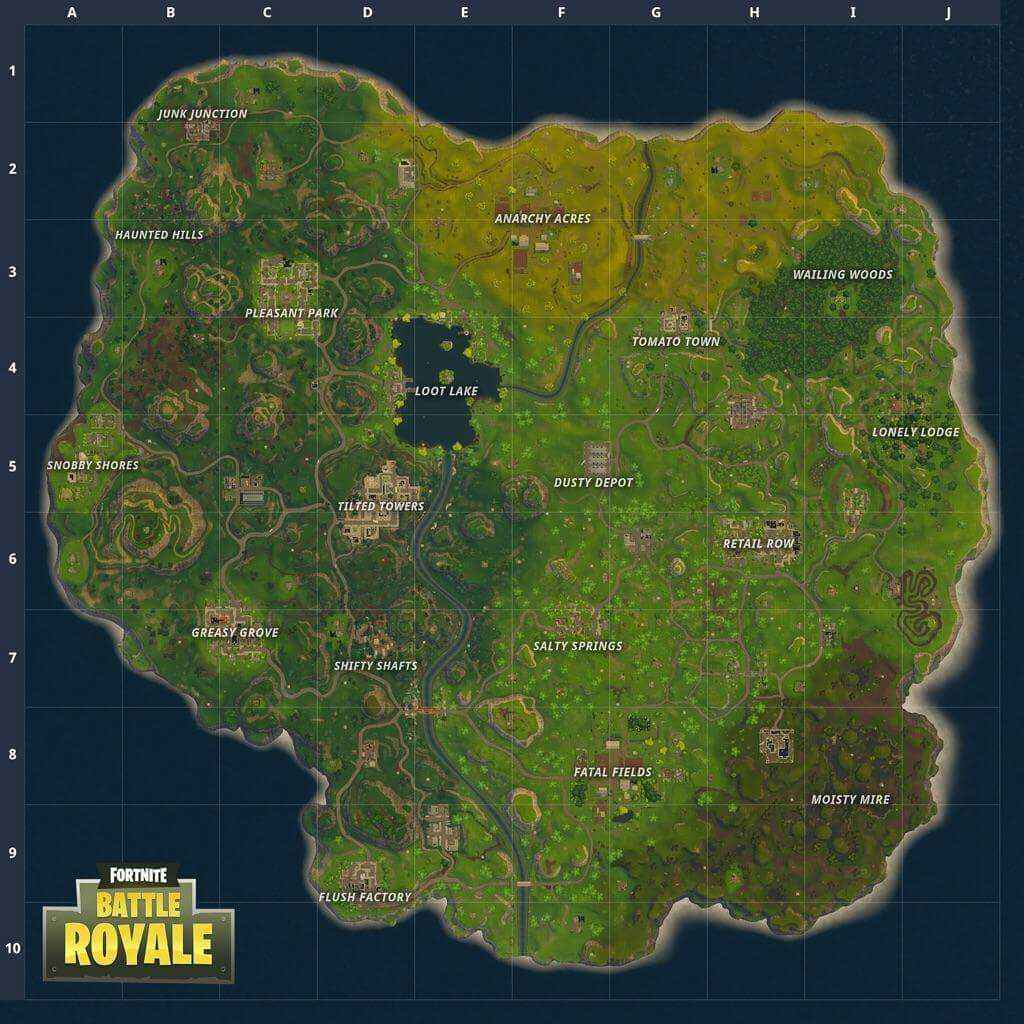 Another factor that helped Fortnite reach this level is the constant optimization and balancing of the current meta of the game.
While Fortnite BR has been released 6 months after PUBG went online, the game is receiving a massive support from many gamers around the world, and we are expecting that this supports will never stop considering the fact about the developer's future plans.