Interestingly, Fortnite Battle Royale just surpassed 3.4 million concurrent players last week. Epic Games have absolute faith that Fortnite Battle Royale will be the leader in its genre this year.
Well, its no surprise, in an interview with Eric Williamson last month, he revealed the Fortnite hit more than 40 million players around the world and also managed to achieve more over 2 million concurrent players. It just only a month and Fortnite once again breaks his own record for a total of concurrent players playing the game.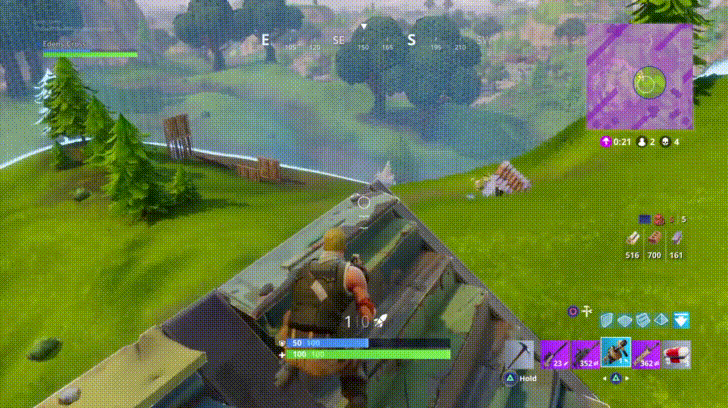 However, it seems like Epic Games did not expect for this user increase as they face a server outage due to high traffic load in the game. But the good news is that Epic Games already prepared a solution for this problems.
As of this moment, Fortnite Battle Royale and PlayerUnknow's Battlegrounds are the leading game in its genre. With PUBG offering strategic battle royale maps, Fortnite is a little bit behind.
Also Read: Best Alternative Games For PlayerUnknown's Battlegrounds (PUBG)
Although the two games are offering great deals for a battle royale game, they have a big difference when it comes to gameplay and features. As of now, PUBG is only available for Xbox One and PC, while Fortnite Battle Royale is available for PS4, Xbox One, and PC which helps the game to quickly reach such milestone.