Initially scheduled to release on October 19th, Battlefield V has decided to move the release date to November 20. And to compensate for the delayed release, EA DICE is giving free items to all players.
EA DICE General Manager, Oskar Gabrielson has announced that Battlefield 5 release date will be moved to November 20, 2018. The company decides to push the release of the game to give more time to their developer to polish and to take action for the feedback that the game received during the beta test.
And as a token of appreciation for the patience that their fans are giving to them, EA DICE will be giving a free Oscar Mike Helmet and Emblem.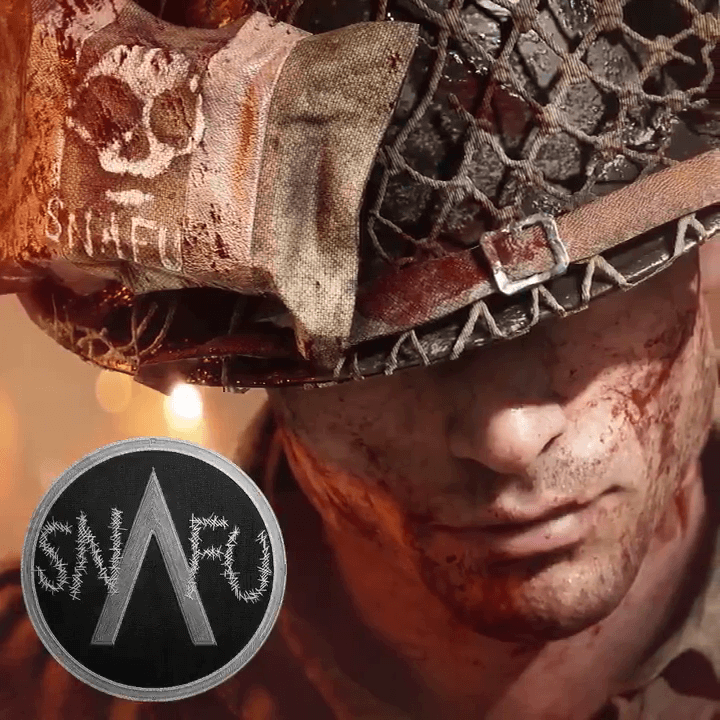 In order to claim the free helmet and emblem in Battlefield 5, players only need to log into their account and from there, a notification will show up saying that they can now claim their free items.
Today we were going to launch #BattlefieldV, but as you know we pushed the release a month to get extra time for polish and act on all the feedback you've given us. You've been super patient with us and as a token of our appreciation, our team built a small gift. Check it out! pic.twitter.com/q1kyUtXh6c

— Oskar Gabrielson (@ogabrielson) October 19, 2018
While this is a bad news for avid fans who waited for the October release, the developers are just doing the best they can to give them what they deserved.
Battlefield V is rescheduled to officially release on November 20th for PC, PS4, and Xbox One.