Golgo 13 Breaks the Guinness World Records for Most Volumes Published
Takao Saito's manga Golgo 13 published its 201st volume today, making it the manga with the most published volumes, surpassing Osamu Akimoto's comedy manga KochiKame, author of KochiKame: Tokyo Beat Cops, which held the previous Guinness record.
When asked for comment, author Takao Saito expressed deep gratitude to readers for their support over the years, implying that breaking the record with the 201 published volume caught him off guard.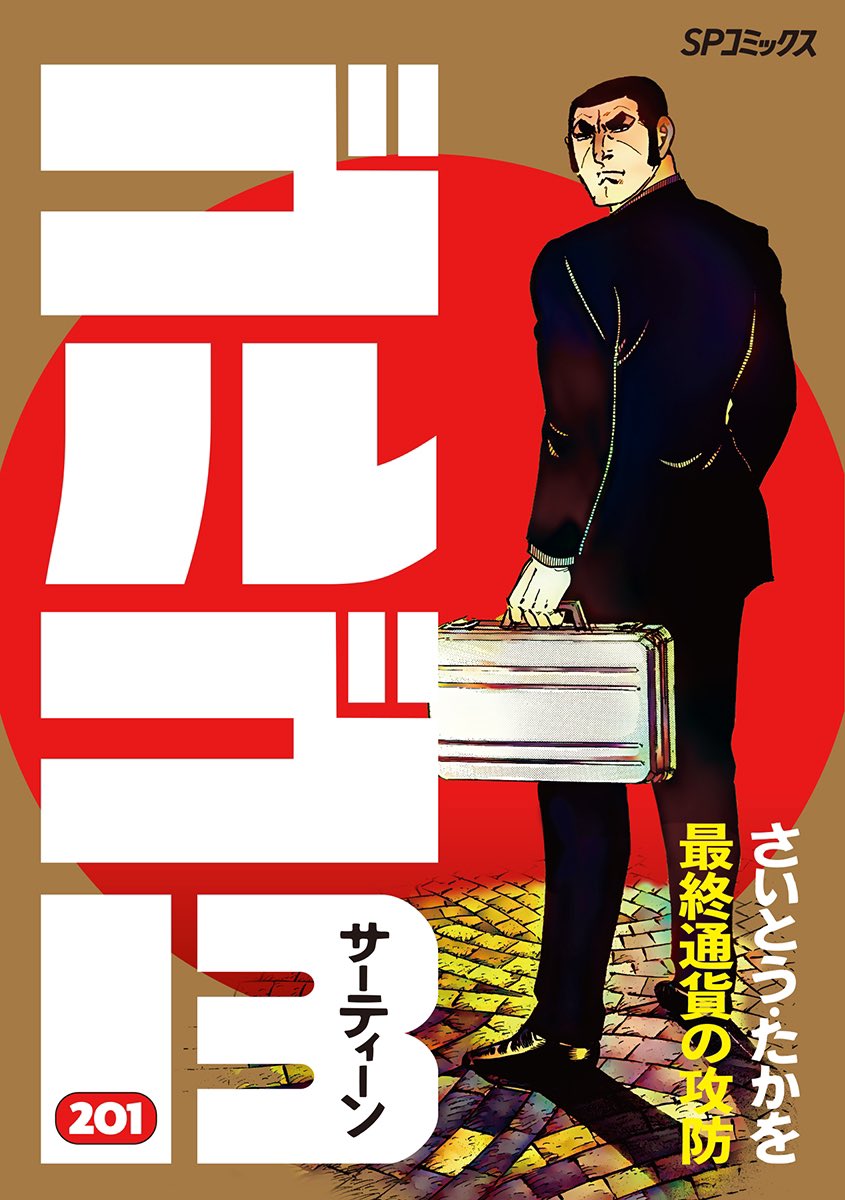 Golgo 13 was first published in Shogakukan's Seinen Big Comic magazine in 1968. Viz Media also has an English version available.