Gotham Knights Postponed to 2022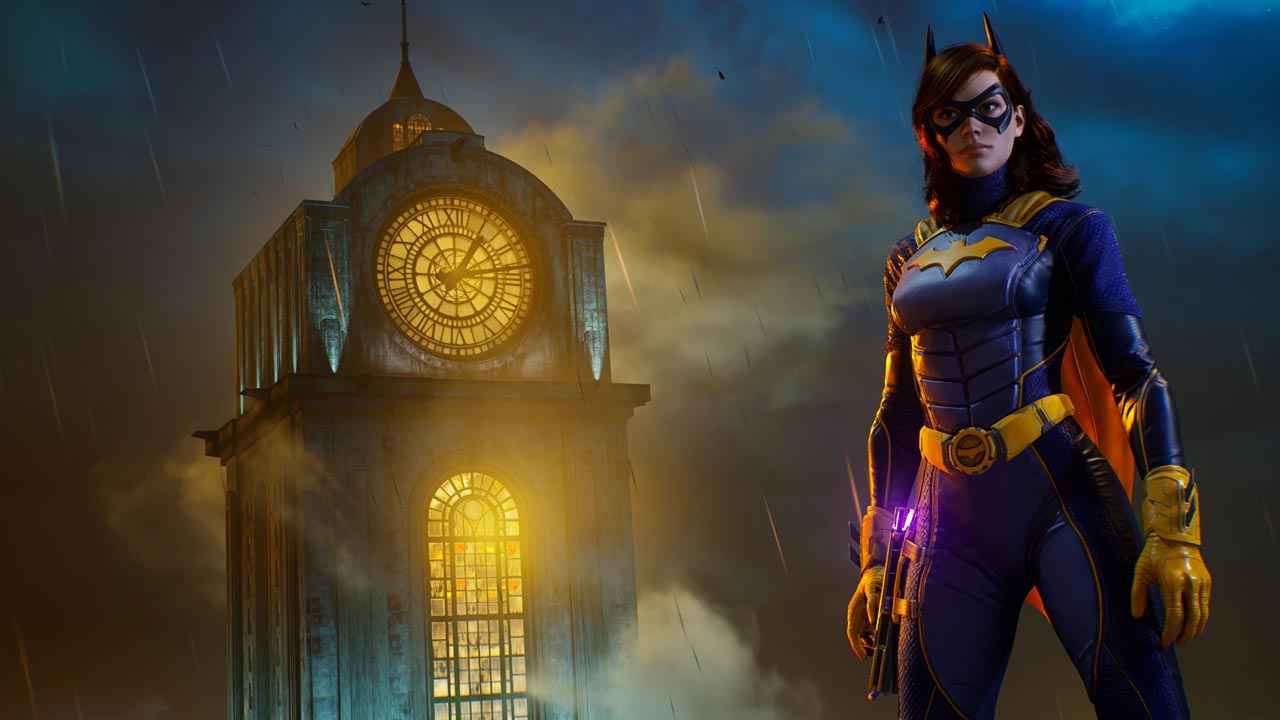 WB Games Montreal announced today via an official Twitter post that their newest game Gotham Knights will not be released this year as previously announced, having been postponed to 2022.
According to the developer, this postponement is due to the fact that the game needs more development time for the best possible experience to be delivered to players.
— Gotham Knights (@GothamKnights) March 19, 2021
"We are giving the game more time to deliver the best possible experience for players. Thank you to our amazing fans for your tremendous support of Gotham Knights. We look forward to showcasing more of the game in the coming months," the official announcement says.
Gotham Knights is an open-world action RPG set in Gotham City. The game brings a story where Batman is dead and now his helpers – Batgirl, Nightwing, Red Hood and Robin – need to protect the city. The game can be played both alone and in the company of a friend.
Gotham Knights will be released on PC, PlayStation 4, PlayStation 5, Xbox One and Xbox Series X/S.