How to Play Teamfight Tactics on Mobile Phones
Now that the Riot Games released a new game mode called Teamfight Tactics that will compete with Valve's auto-chess style game Dota Underlords, many fans are curious if you can also play Teamfight Tactics on mobile devices.
As stated above, Teamfight Tactics is a game mode in League of Legends, which only means that it is only available on PC. Unlike the Dota Underlords that has a separate app and software to run the game, Teamfight Tactics takes place in the same universe as League. So, players need to run and log-in into League of Legends, enter the game mode, and play the game.
While it's obvious that there's no way to run a PC game on a mobile device, there's actually a way to play Teamfight Tactics on your smartphones. If you're wondering how to make it work, here's how it happen.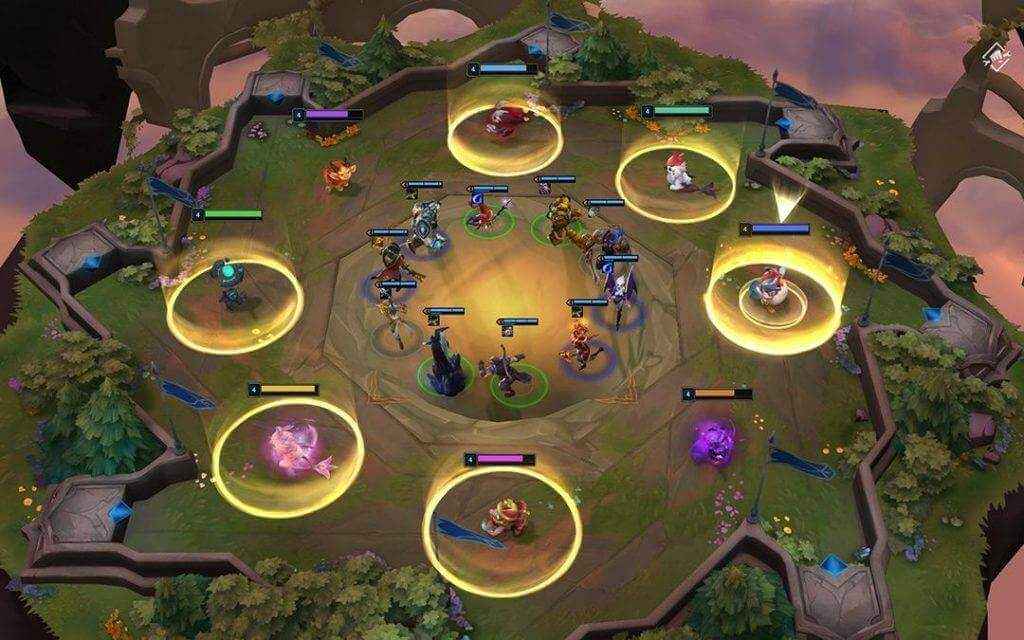 How to Play Teamfight Tactics on Smartphones
For players who own an Android or iOS devices and want to play TFT on it, the first thing you have to do is download the app called Steam Link by Valve. Yes, we will be using Valve's app to run its competitor's game on mobile.
While you're waiting for the download to complete, head over your desktop and add League of Legends through Steam. To add a non-Steam game to Steam library, all you need to do is go to Steam > Game Library > Add a Game > Add a Non-Steam Game > Find League of Legends > Add Selected Platform.
Now, go back to your mobile and launch Steam Link and connect your device to your PC. Once connected, go to Steam library on Steam Link or Steam on desktop and launch League of Legends.
And that's it. From there, you will be able to navigate your way to the new mode Teamfight Tactics and play the game on your mobile.
Is there an Official Mobile App for Teamfight Tactics?
As of writing, Riot Games hasn't released a separate software or app for the auto-chess style game Teamfight Tactics. But don't get sad yet. During the Q and A session on Reddit with League of Legends developer, they confirmed that Riot Games is closing its door for a mobile version of TFT.
"We aren't ruling out anything, including a mobile version of TFT at some point…having said that, right now we're focused on getting the PC version right—with no compromises—first." Riot Games said. "That's frankly where we have the most expertise and an existing player base," they added.