Itaewon Class Season 2 Renewal, Casts, Trailer, and Release Date
Itaewon Class is a South Korean drama series which its first season has been concluded. The series is based on the Webtoon by the same name which is written by Gwang Jin and directed by Kim Sung-Yoon.
Since it's release, Itaewon Class managed to hit a good rating in Korea. Now that season has ended, many are wondering if when will be the Itaewon Class Season 2 release date and if there will be a new season. Read on as we tell you everything that we know about the series renewal, air date, and more.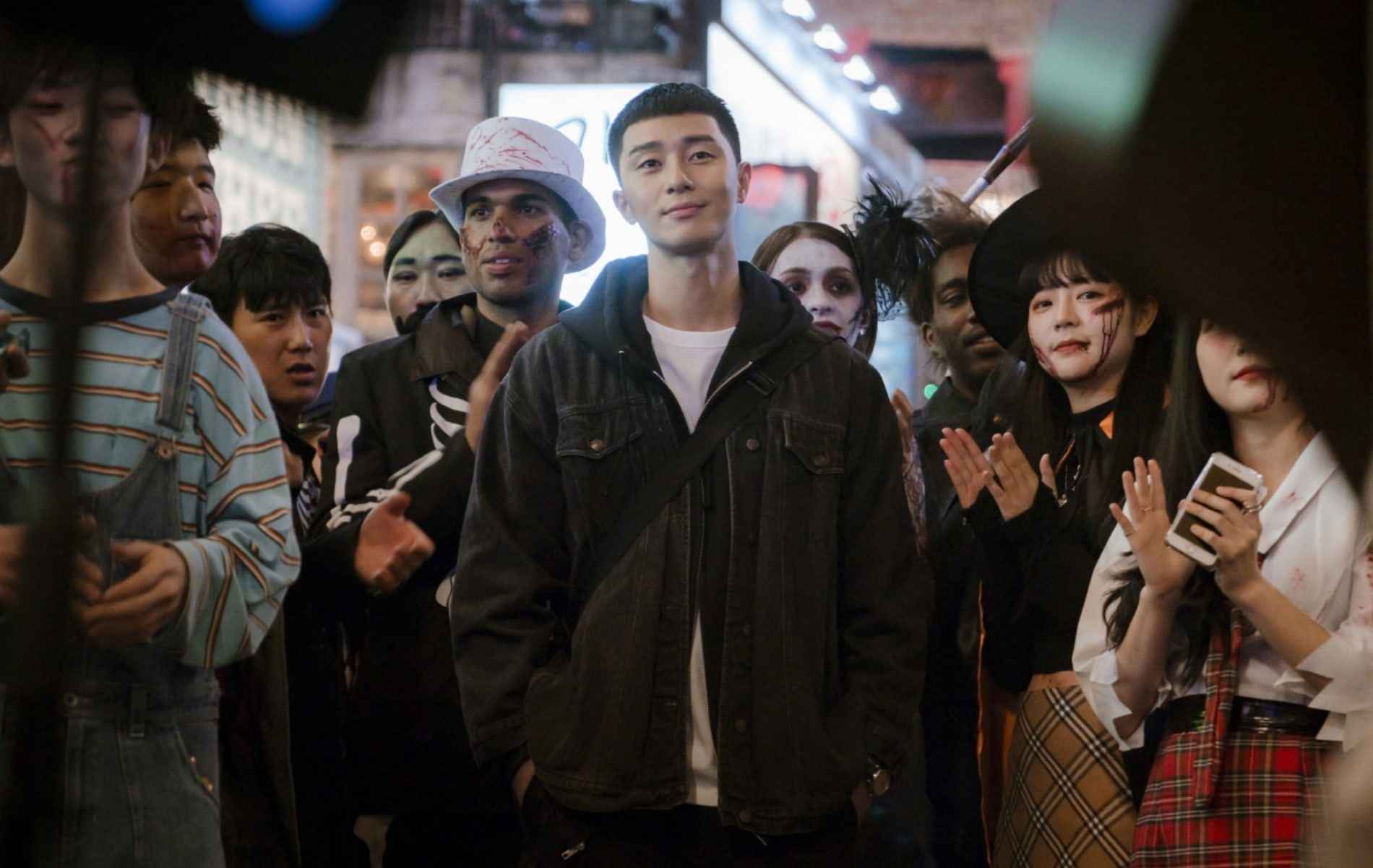 Itaewon Class Season 2 Renewal
Following the ending of Itaewon Class starring Park Sae-Ro-Yi played by Park Seo-Joon and Jo Yi-Seo played by Kim Da-Mi, fans demanding for a new season of the series. If the rumored report about its renewal is true, we will be seeing a new romance drama soon.
However, as of the moment, there has been no official announcement in regards to Season 2 of the series. After the series got a lot of attention since it aired on Netflix, there's a chance that we will be seeing a new season of Itaewon Class. Until no official announcement has been made yet, we recommend taking this news lightly.
Itaewon Class Season 2 Casts
The next season of the Itaewon Class may still include the main character from the first season. However, there's also a chance that the series may change the characters, along with the change in the story of the series.
Itaewon Class Season 2 Release Date
The first season of Itaewon Class premiered in January 2020 and if the series got renewed, it is expected that we will be seeing it early next year. The official release date of Itaewon Class second season is yet to be revealed and we will be keeping a close eye on this news.