Jujutsu Kaisen and Demon Slayer Popularity Exploded in Anime
The anime of Jujutsu Kaisen became popular intensely over the last few months with the release of its first season. The story about curses and sorcerers gathered a giant audience and put them in a state of hypnosis so that they would not miss any of their episodes.
However, the public didn't welcome the Jujutsu Kaisen manga before the anime came out. Since the first season reached the streaming platforms, the anime's circulation has grown by 470% and, as a consequence, its sales as well.
Jujutsu Kaisen
Weekly Shonen Jump started with the manga serialization work in 2018 . Currently, the story has 15 volumes, 9 of which are available in English through Viz Media. However, who licenses the anime in the animated version is Crunchyroll, the otaku's "Netflix".
Although it has been the main subject of recent times, Jujutsu Kaisen cannot hide the fact that he has been influenced by other manga and authors.
However, the series becomes unique because of its magical, powerful, and extensive plot, which covers different concepts for each type of thing.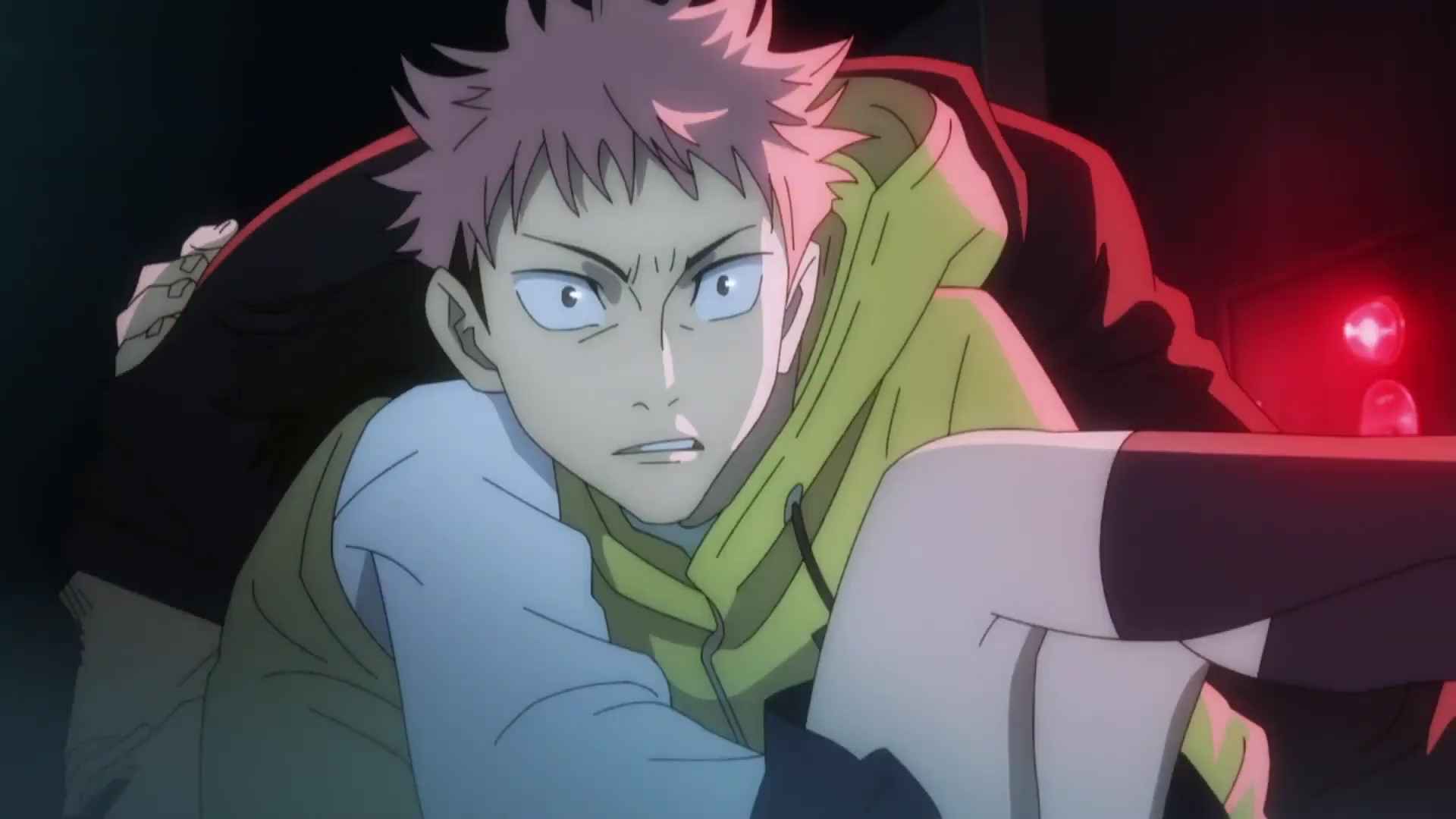 Elements of terror can also be seen in the series, but it is not something very scary in a series about curses.
The manga Jujutsu Kaisen benefited surreally from his adaptation for the anime, but it is worth remembering that he was not the only one.
In addition to Jujutsu Kaisen, Demon Slayer: Kimetsu no Yaiba was also boosted in the same way. According to Shonen Jump, the series performed poorly before the premiere of its first season.
The Demon Slayer: Kimetsu no Yaiba, like Jujutsu Kaisen, exploded when they released their animated version, so much so that their film is now one of the biggest hits that Japan's film industry has ever had.
Jujutsu Kaisen followed the same idea as Demon Slayer and recently announced a film that will adapt Volume 0 of the work.
Certainly the film will be a success, but like Demon Slayer, it will take time to cross the ocean. Until then, we hope that the adaptation of the second season will be faithful to the manga and that the quality of the animation will not decline.