Lanzamiento de un Nuevo Tráiler y Material Visual de Ranking of Kings Part 2
Tras el final del primer episodio de Ranking of Kings, el equipo de producción ha anunciado oficialmente la fecha de lanzamiento de la segunda parte del anime. Junto con el anuncio del lanzamiento de Ranking of Kings 2nd cour están los nuevos avances y visuales del anime.
Con la salida de la primera parte, un nuevo tema musical de apertura y final vendrá junto con el lanzamiento del segundo cour. La segunda parte de Ranking of Kings se emitirá el 6 de enero de 2022, y puedes encontrar el nuevo visual clave para el anime a continuación: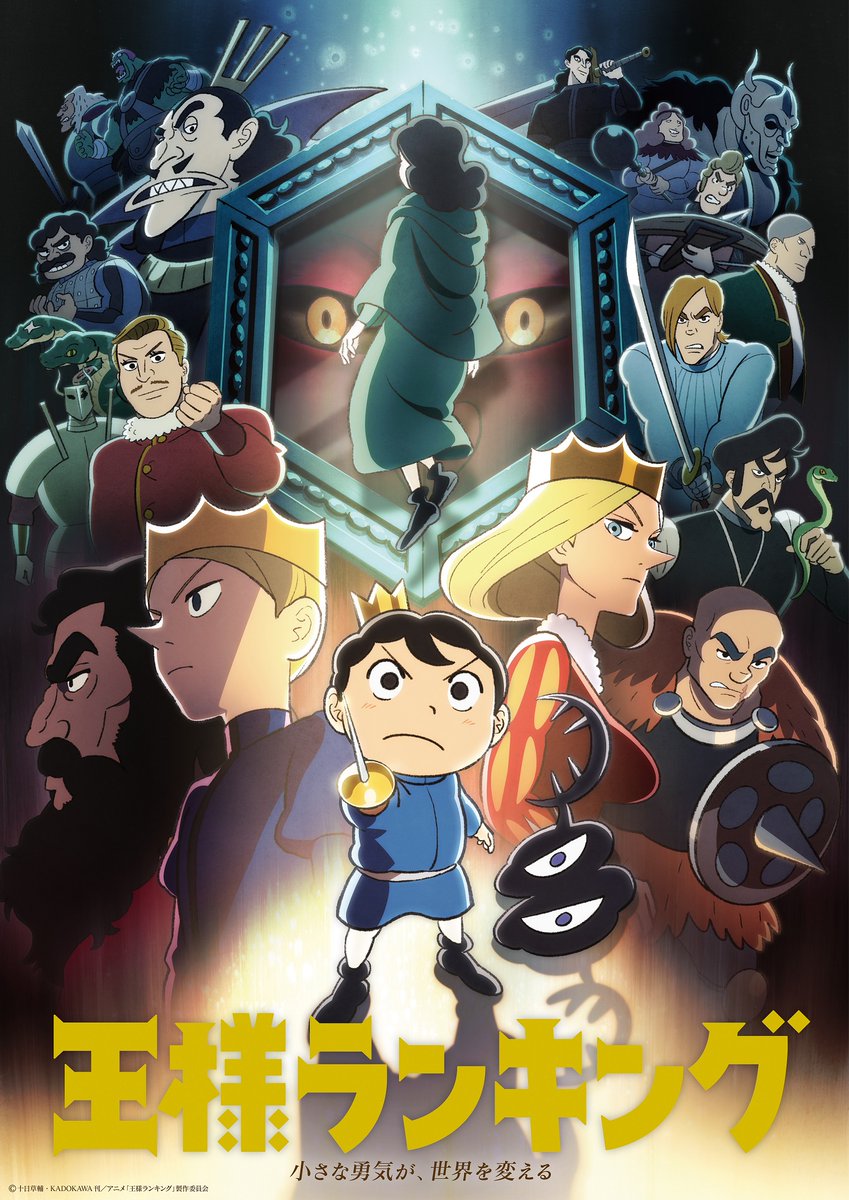 En cuanto al nuevo tráiler de Raking of Kings Part 2, no dudes en verlo aquí:
Ranking of Kings Season 1 se estrenó el 15 de octubre de 2021, con un total de 11 episodios para la primera parte. El anime ha sido producido por el estudio Wit, que también se encargará de la adaptación al anime de Spy x Family, cuyo estreno también está previsto para el próximo año.