Leaked One Piece Chapter 1020 Spoilers Reveals Yamato's Devil Fruit
Eiichiro Oda's One Piece manga will be put on hiatus for a week due to the ongoing Olympics 2021 in Japan. But despite being delayed for a week, One Piece Chapter 1020 spoilers and raw scans have already been leaked online.
The first spoilers were spotted on Reddit showcasing the details of the alleged One Piece Chapter 1020. The leaked spoilers were shared by Gyrozepp95 and have been confirmed by Redon, one of the infamous One Piece manga leakers.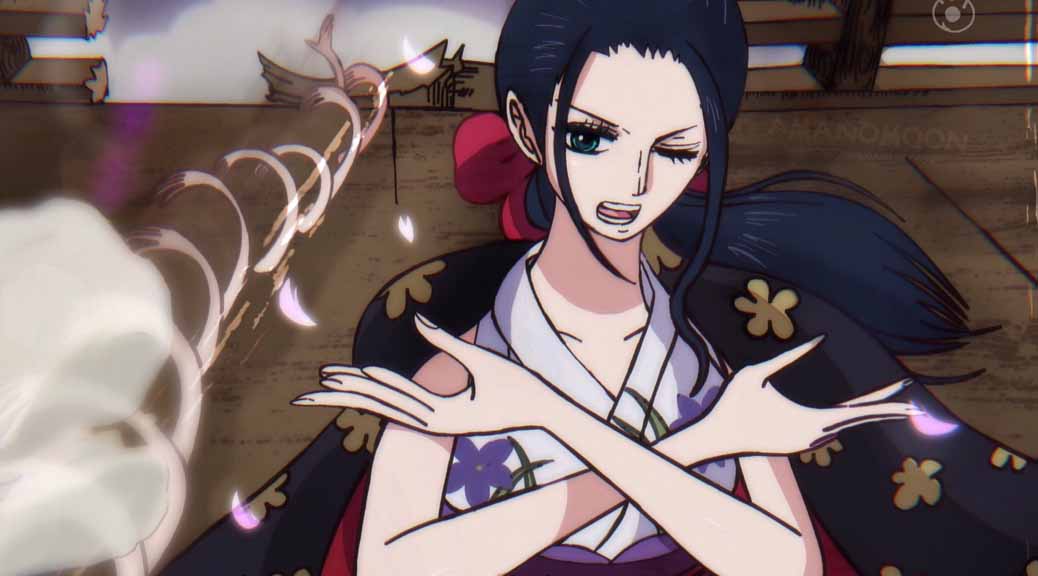 According to the leaked One Piece Chapter 1020 spoilers, the chapter suggests that it will be featuring the fight between Robin and Black Maria. The chapter revealed that Black Maria's weapon called Wanyudo has eaten an artificial Zoan Devil Fruit. 
In addition to the Robin vs Black Maria fight, the leaked spoilers also revealed Yamato's Devil Fruit. It turns out that Yamato has eaten the Devil Fruit called Inu Inu no Mi, Model: Oguchi no Makami. According to the community, Oguchi no Makami is referred to as Wolf God. In the previous chapter, manga fans have seen the beauty of Yamato's hybrid form and learned that Kaido got a hard time obtaining the Devil Fruit.
The leaked Chapter 1020 spoilers also confirm that Luffy has finally regained his consciousness. Luffy seems to ask Momonosuke to bring him back to the flying Onigashima using his dragon form.
This concludes all the leaked One Piece Chapter 1020 spoilers. Again, be reminded that One Piece Chapter 1020 will officially release on August 1, 2021.