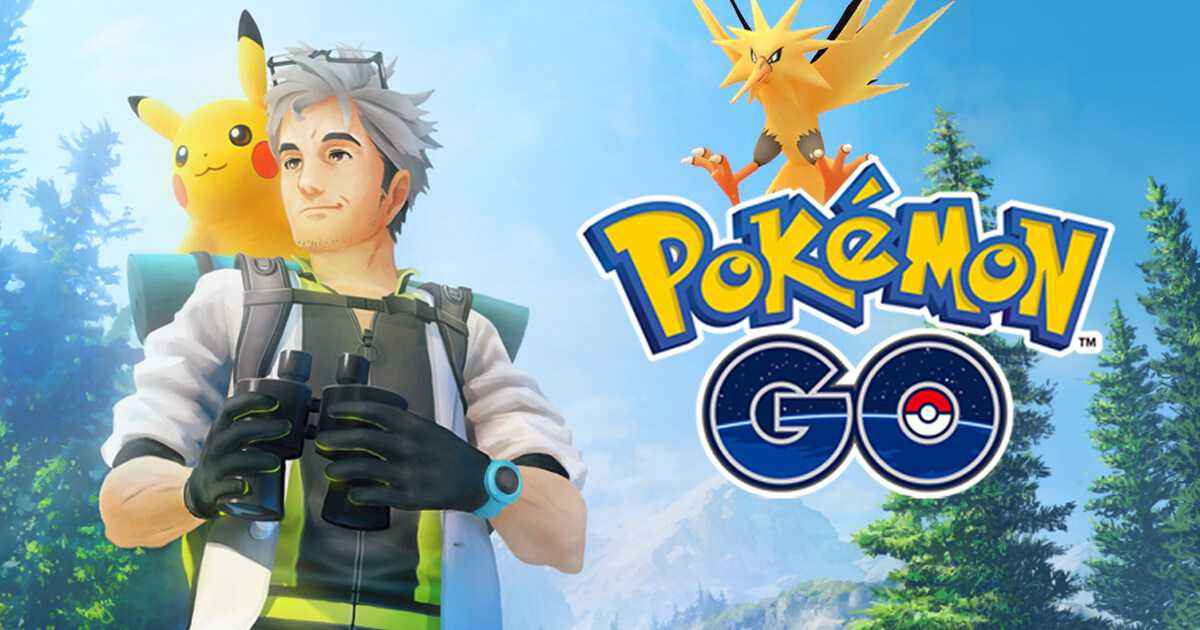 Legendary Zapdos Will Be Available Once Again For The Pokemon GO Field Research Task
Pokemon GO fans who have been earning stamps for the Pokemon GO Field Research may be a little disappointed for the Moltres rotation, however, Niantic is preparing for the return of the flying/electric-type Legendary Zapdos on May 1st.
Niantic has announced about the new Field Research task coming next month, and the mission will b focusing on Flying- and Electric-type Pokemon. Although Niantic did not pinpoint the featured Pokemon, the image attached to the announced hints that players will be able to encounter and catch Zapdos once again for completing the task.
[sociallocker id="1667″]
Get ready for more Field Research tasks in May! On May 1 at 1:00 P.M. PDT, a brand-new set of Field Research tasks focusing on Flying- & Electric-type Pokémon will become available, including skill-based tasks that will challenge your abilities as a Trainer. pic.twitter.com/79hUKAddVf

— Pokémon GO (@PokemonGoApp) April 25, 2018
The addition of the Legendary Zapdos to the Field Research task system on May 1 is important for some reasons. First, it will potentially establish that the Field Research will be refreshed on a monthly basis with a new Legendary Pokemon, and second, it will allow Pokemon GO players in rural areas who missed some important events or can't participate in raids to catch these Legendary Pokemon.
If Niantic continues the pattern, we're likely to see the Legendary Articuno in the next few months. And later on, we'll also see the return of the Legendary Beasts from the Johto region and other Legendary Pokemon that were previously released.
Of course, these are just speculation at this moment. There's a chance that Zapdos will stay as the Field Research breakthrough rewards for a long time and maybe Niantic don't have any plants on a monthly basis rotation. We will have a clearer idea of what Niantic is planning once there is a new change in June and there we can tell if there's a pattern that we can look forward to.
In the announcement made by Niantic, the new Field Research task will start on May 1st at exactly 1 P.M. Pacific time. So if you still don't have plans on that day, make sure to visit the nearest PokeStop and get ready for an action.[/sociallocker]
That's all for today trainers. Want to get the latest Pokemon GO news and updates? Then follow our Facebook page Pokemon GO Informer or join the discussion at our Pokemon GO Group.