My Hero Academia Chapter 321: Deku Cries as he Begs His Classmates
The latest manga chapter of Boku no Hero Academia has finally been released. As expected, the Class 1-A students of the academy have faced the One for All user. The cliffhanger of the chapter excites fans, which is why most fans are now thrilled to read My Hero Academia Chapter 321.
Previously, Chapter 320 featured a confrontation between Deku and his classmates. The chapter starts with Bakugou teasing Izuku Midoriya while telling him that he and his classmates already know that he can use multiple Quirks. Deku thanked them for coming, but instead of coming with his classmates, Deku used a smokescreen and tried to escape. However, his attempt to escape failed as his classmates still managed to catch him.
He tried to escape multiple times without hurting his classmates, but in the end, he still failed to do it. As the manga gets close to its final spread, Deku's mask has been removed from his face. Before Deku said anything, the former One for All user started crying. Deku recognized the concerns of his classmates and asked them to leave him alone and understand the situation.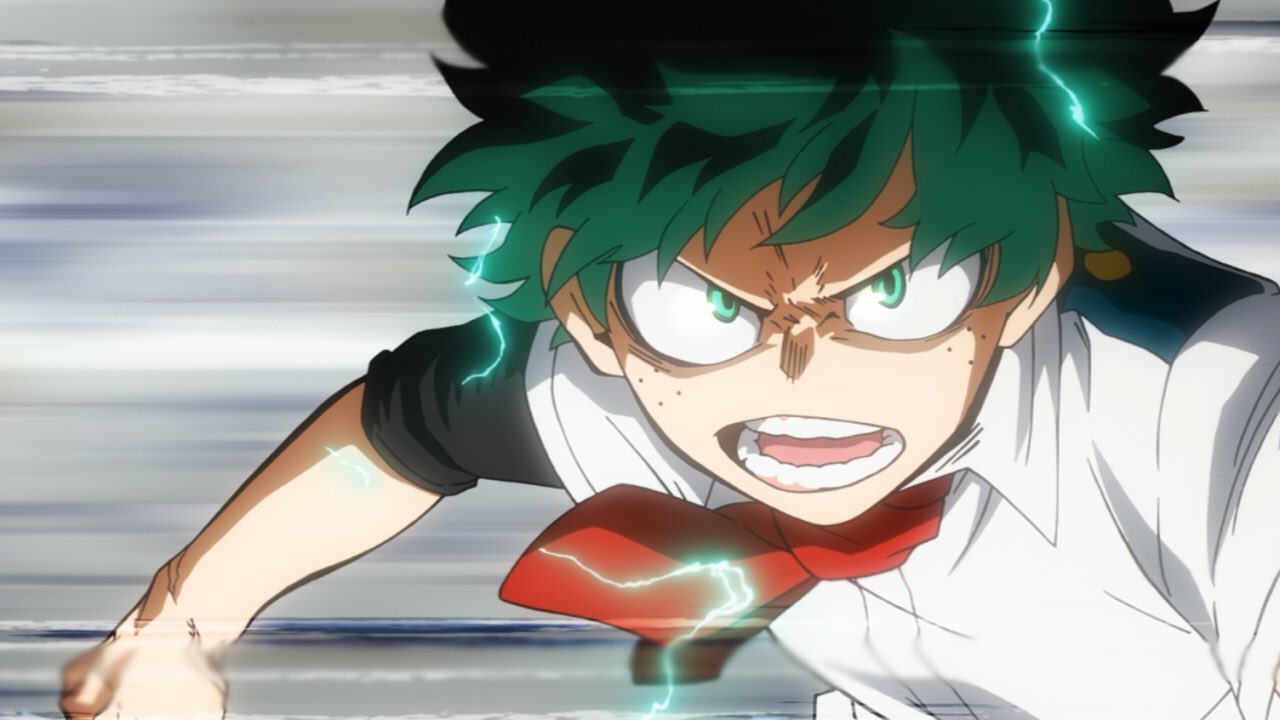 Chapter 321 Predictions
As seen in the last spread of Chapter 320, it seems that Deku is not going to stop with his mission. However, knowing that his classmates are worried about him, they will insist and may continue to restrain him. Given that he is already tired and exhausted, there's a chance that we could see him being dragged to the academy by his classmates. Well, let's see how things unfold in the next issue of Boku no Hero Academia manga.
Chapter 321 Release Date
Will there be a delay for the next manga chapter of Boku no Hero Academia? Unfortunately, the manga series will be put on hiatus for a week. This was due to the ongoing Olympics event in Japan. This only means that we will be able to read the upcoming My Hero Academia Chapter 321 next Sunday, August 1, 2021.
You can read Boku no Hero Academia Chapter 321 from the official manga distributors such as Manga Plus and Viz Media. Manga Plus is available on both iOS and Android devices, so if you're following the series on mobile, we highly recommend downloading the official Manga Plus app.
Chapter 321 Spoilers
My Hero Academia Chapter 321 spoilers and raw scans are not yet available as of the moment. Usually, raw scans and initial English spoilers are being leaked two to three days before the official release of the manga. We will be updating this post once the spoilers or raw scans for Chapter 321 of Boku no Hero Academia go online.