My Hero Academia Drops New Visual for My Villain Academia Arc
Things are getting more interesting in the world of Kohei Horikoshi's My Hero Academia anime series. Previously, we got to see how the anime sets up the upcoming arc titled My Villain Academia.
My Villain Academia arc, also known as Meta Liberation Army Arc, is the 16th arc of the Boku no Hero Academia series. Following the practice training of the Class 1-A heroes, the League of Villains will finally return to bring some threat and chaos.
As a preparation for the upcoming arc, the official Twitter account for the anime has released a new visual arc featuring the members of the League of Villains. Below is the teaser preview of the upcoming arc: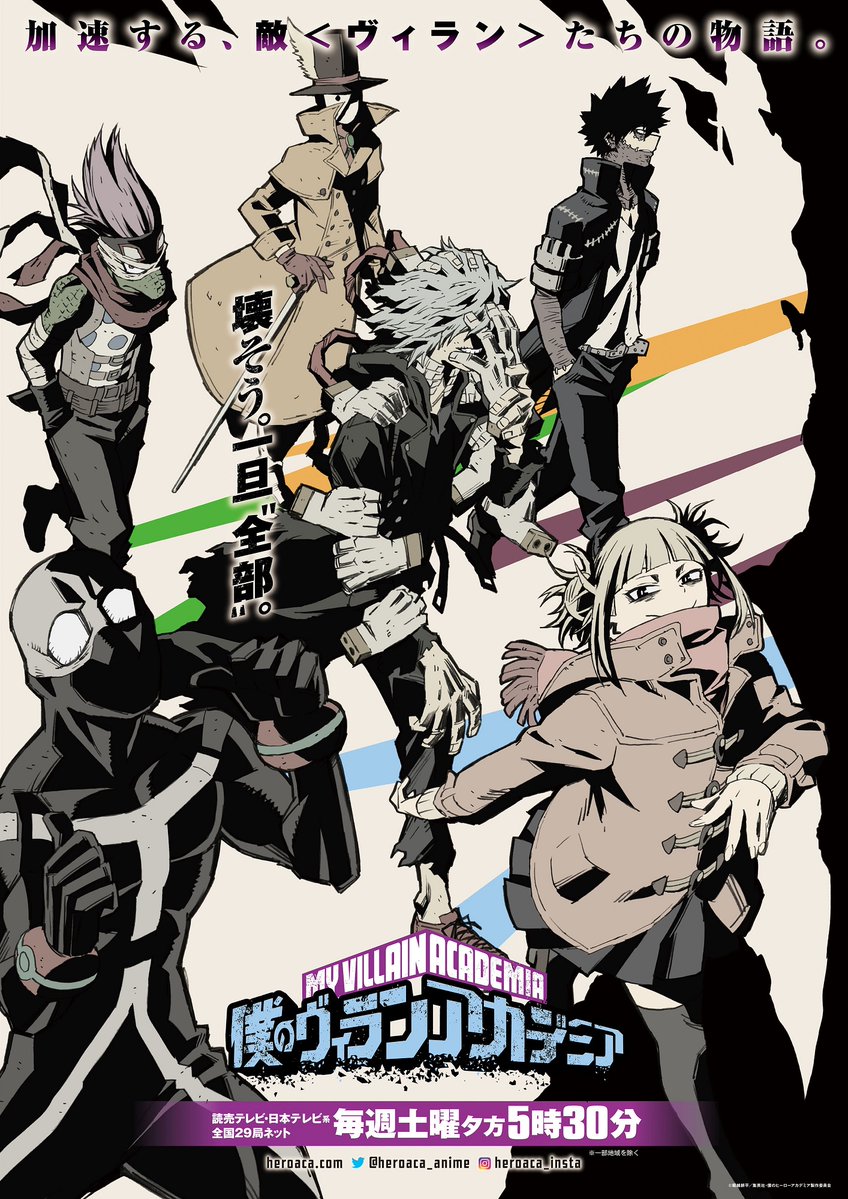 My Villain Academia arc is set to release on August 21, 2021, in the 108th episode of My Hero Academia anime.